2007 National Board of Review – Top Ten Films Winner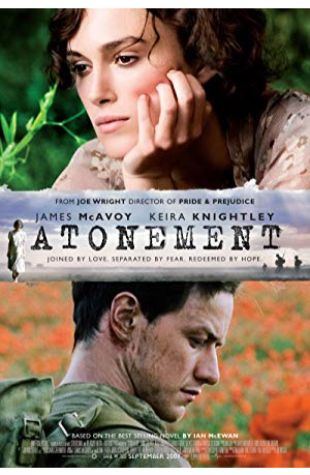 Atonement
Fledgling writer Briony Tallis, as a thirteen-year-old, irrevocably changes the course of several lives when she accuses her older sister's lover of a crime he did not commit.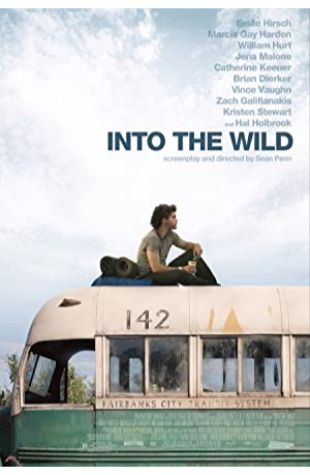 Into the Wild
After graduating from Emory University, top student and athlete Christopher McCandless abandons his possessions, gives his entire $24,000 savings account to charity and hitchhikes to Alaska to live in the wilderness. Along the way, Christopher encounters a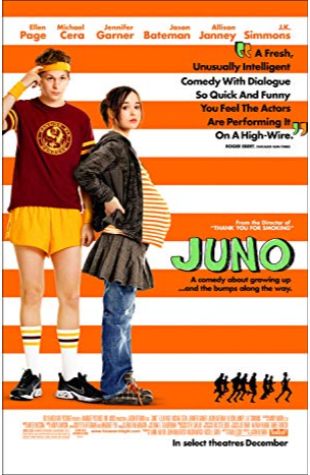 Juno
Faced with an unplanned pregnancy, an offbeat young woman makes an unusual decision regarding her unborn child.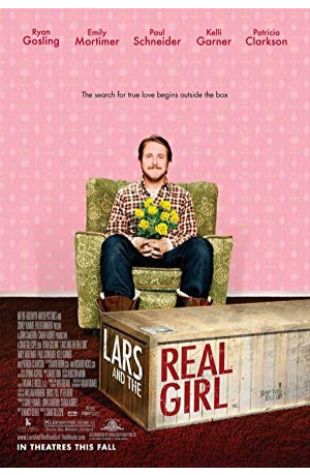 Lars and the Real Girl
A delusional young man strikes up an unconventional relationship with a doll he finds on the Internet.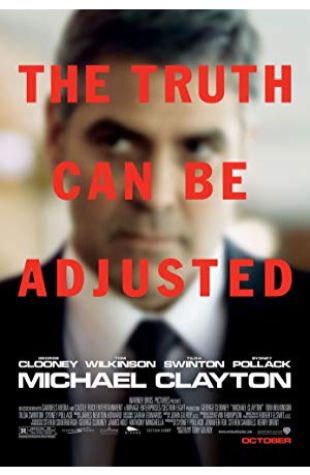 Michael Clayton
A law firm brings in its "fixer" to remedy the situation after a lawyer has a breakdown while representing a chemical company that he knows is guilty in a multibillion-dollar class action suit.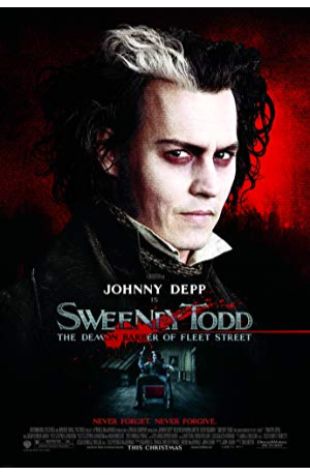 Sweeney Todd: The Demon Barber of Fleet Street
The infamous story of Benjamin Barker, aka Sweeney Todd, who sets up a barber shop in London which is the basis for a sinister partnership with his fellow tenant, Mrs. Lovett.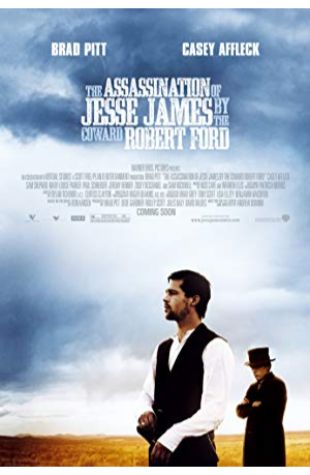 The Assassination of Jesse James by the Coward Robert Ford
Robert Ford, who's idolized Jesse James since childhood, tries hard to join the reforming gang of the Missouri outlaw, but gradually becomes resentful of the bandit leader.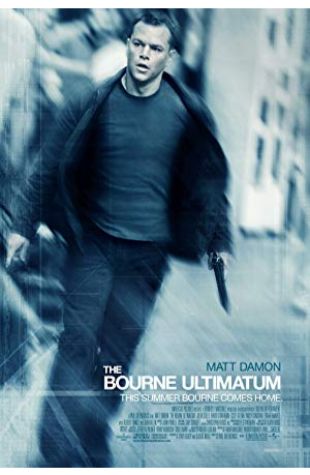 The Bourne Ultimatum
Jason Bourne dodges a ruthless C.I.A. official and his Agents from a new assassination program while searching for the origins of his life as a trained killer.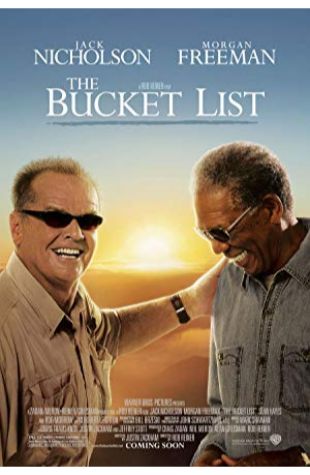 The Bucket List
Two terminally ill men escape from a cancer ward and head off on a road trip with a wish list of to-dos before they die.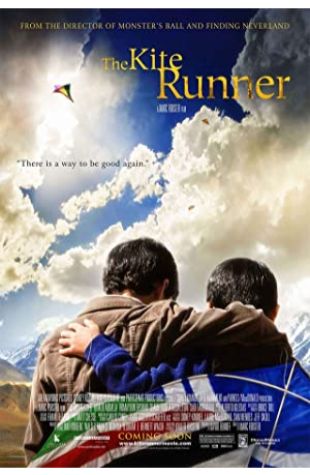 The Kite Runner
After spending years in California, Amir returns to his homeland in Afghanistan to help his old friend Hassan, whose son is in trouble.