2008 AFI Awards – Movie of the Year Winner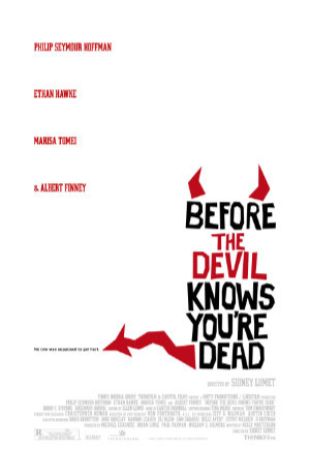 Before the Devil Knows You're Dead
When two brothers organize the robbery of their parent's jewelry store the job goes horribly wrong, triggering a series of events that sends them, their father and one brother's wife hurtling towards a shattering climax.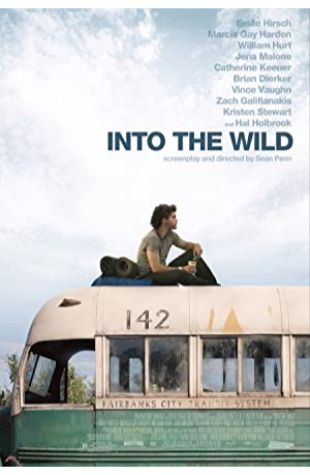 Into the Wild
After graduating from Emory University, top student and athlete Christopher McCandless abandons his possessions, gives his entire $24,000 savings account to charity and hitchhikes to Alaska to live in the wilderness. Along the way, Christopher encounters a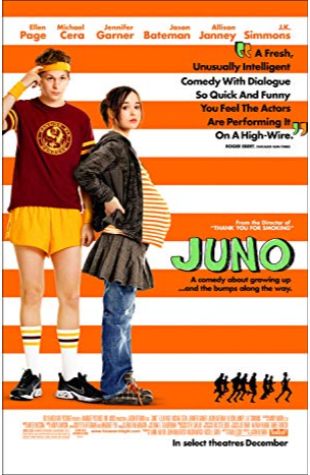 Juno
Faced with an unplanned pregnancy, an offbeat young woman makes an unusual decision regarding her unborn child.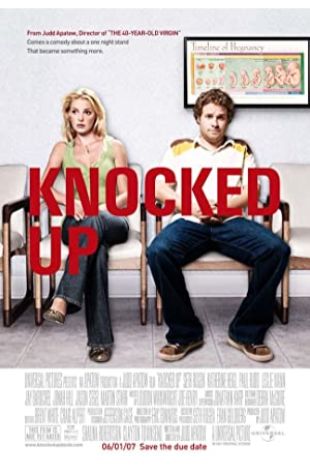 Knocked Up
For fun-loving party animal Ben Stone, the last thing he ever expected was for his one-night stand to show up on his doorstep eight weeks later to tell him she's pregnant with his child.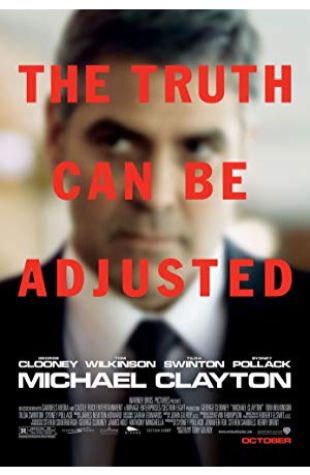 Michael Clayton
A law firm brings in its "fixer" to remedy the situation after a lawyer has a breakdown while representing a chemical company that he knows is guilty in a multibillion-dollar class action suit.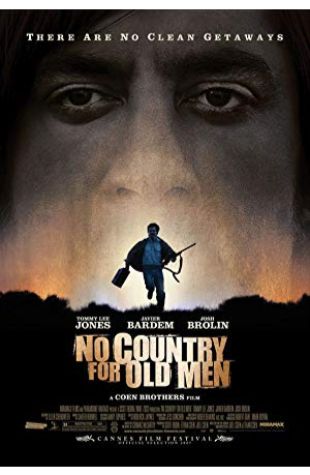 No Country for Old Men
Violence and mayhem ensue after a hunter stumbles upon a drug deal gone wrong and more than two million dollars in cash near the Rio Grande.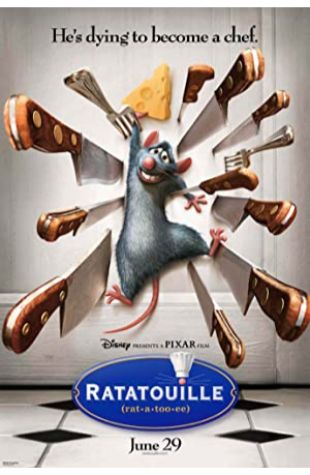 Ratatouille
A rat who can cook makes an unusual alliance with a young kitchen worker at a famous restaurant.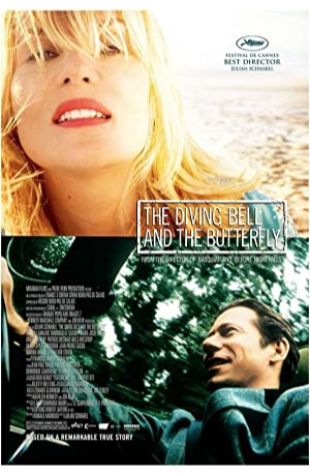 The Diving Bell and the Butterfly
The true story of Elle editor Jean-Dominique Bauby who suffers a stroke and has to live with an almost totally paralyzed body; only his left eye isn't paralyzed.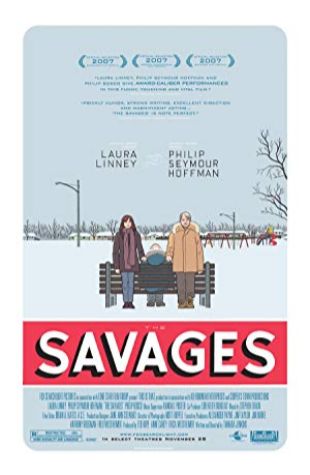 The Savages
A sister and brother face the realities of familial responsibility as they begin to care for their ailing father.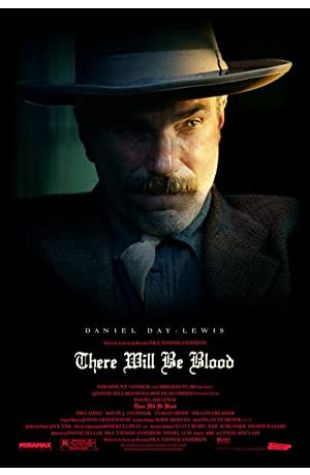 There Will Be Blood
A story of family, religion, hatred, oil and madness, focusing on a turn-of-the-century prospector in the early days of the business.