2008 AFI Awards – TV Program of the Year Winner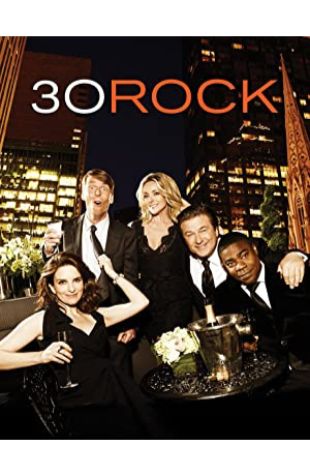 30 Rock
Liz Lemon (Tina Fey), head writer of the sketch comedy show "TGS with Tracy Jordan", must deal with an arrogant new boss and a crazy new star, all while trying to run a successful television show without losing her mind.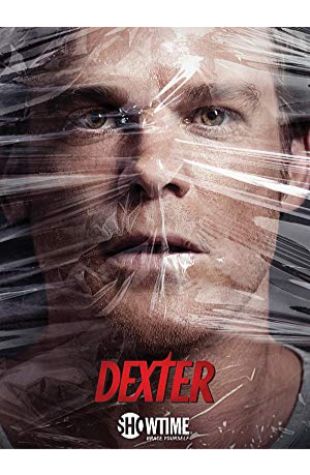 Dexter
By day, mild-mannered Dexter is a blood-spatter analyst for the Miami police. But at night, he is a serial killer who only targets other murderers.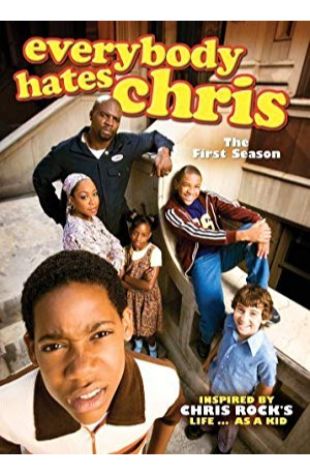 Everybody Hates Chris
A young African-American teen attempts to survive with his dysfunctional family and his all-white school in the 1980s.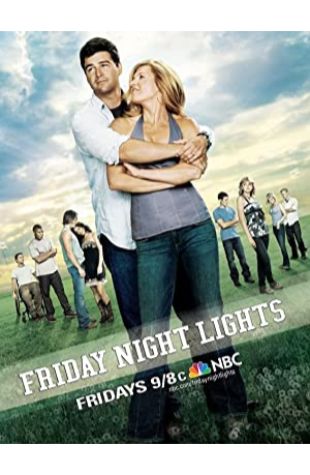 Friday Night Lights
A drama that follows the lives of the Dillon Panthers, one of the nation's best high school football teams, and their head coach Eric Taylor.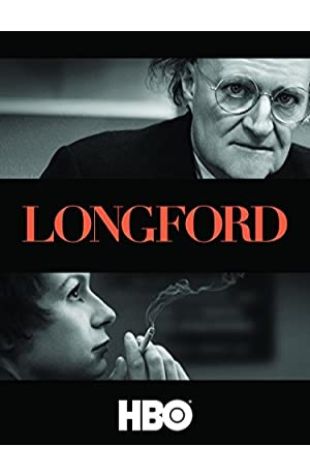 Longford
A portrait of Lord Longford, a tireless British campaigner whose controversial beliefs often resulted in furious political debate and personal conflict.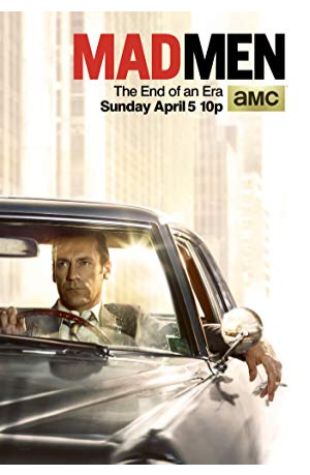 Mad Men
A drama about one of New York's most prestigious ad agencies at the beginning of the 1960s, focusing on one of the firm's most mysterious but extremely talented ad executives, Donald Draper.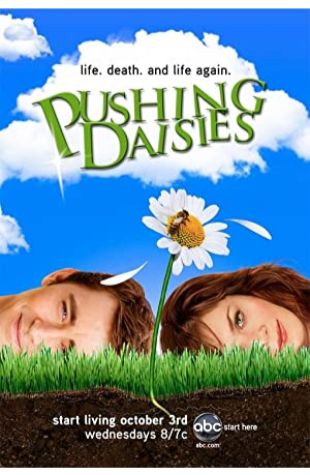 Pushing Daisies
A pie-maker, with the power to bring dead people back to life, solves murder mysteries with his alive-again childhood sweetheart, a cynical private investigator, and a lovesick waitress.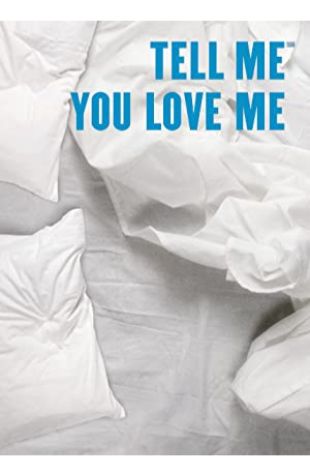 Tell Me You Love Me
A drama about three couples and the therapist they share.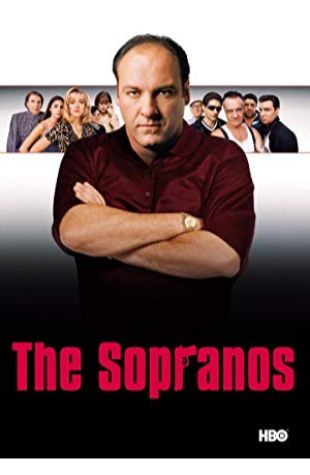 The Sopranos
New Jersey mob boss Tony Soprano deals with personal and professional issues in his home and business life that affect his mental state, leading him to seek professional psychiatric counseling.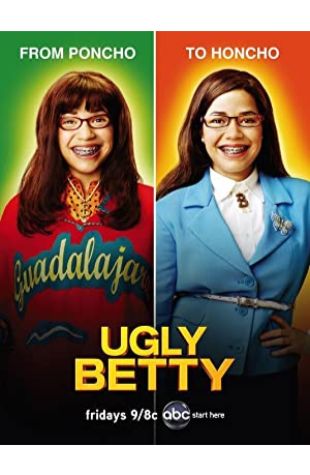 Ugly Betty
Smart but wholesome Betty embraces her unique appearance and independent attitude in the cutthroat world of New York fashion.