2008 National Board of Review – Top Documentaries Winner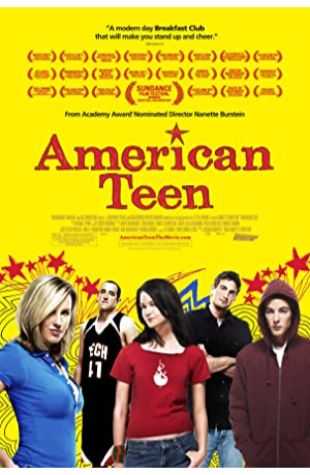 American Teen
A documentary on seniors at a high school in a small Indiana town and their various cliques.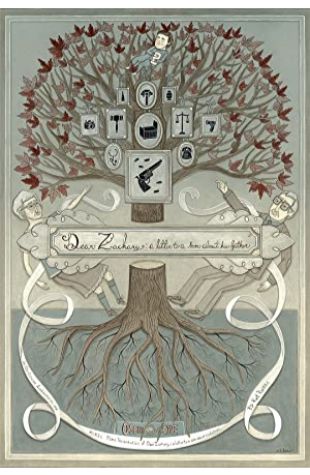 Dear Zachary: A Letter to a Son About His Father
A filmmaker decides to memorialize a murdered friend when his friend's ex-girlfriend announces she is expecting his son.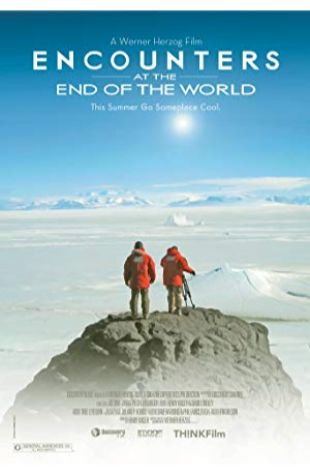 Encounters at the End of the World
Film-maker Werner Herzog travels to the McMurdo Station in Antarctica, looking to capture the continent's beauty and investigate the characters living there.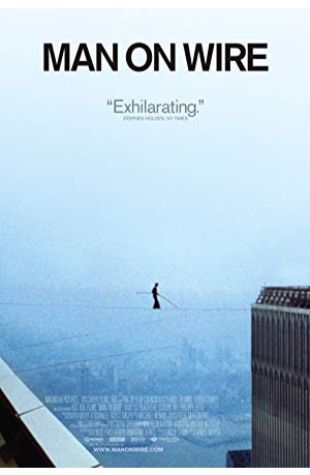 Man on Wire
A look at tightrope walker Philippe Petit's daring, but illegal, high-wire routine performed between New York City's World Trade Center's twin towers in 1974, what some consider, "the artistic crime of the century".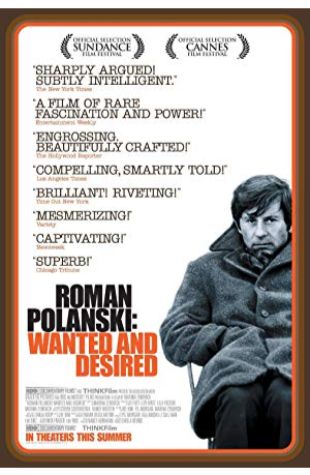 Roman Polanski: Wanted and Desired
Examines the public scandal and private tragedy which led to legendary filmmaker Roman Polanski's sudden flight from the United States.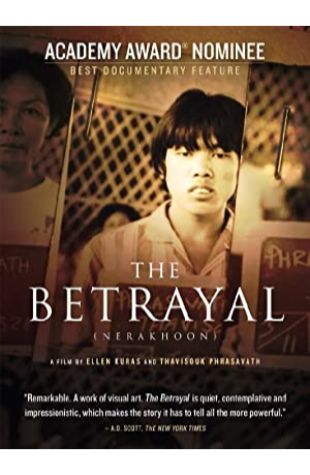 The Betrayal
The epic story of a family forced to emigrate from Laos after the chaos of the secret air war waged by the U.S. during the Vietnam War. Kuras has spent the last 23 years chronicling the …