2008 National Board of Review – Top Independent Films Winner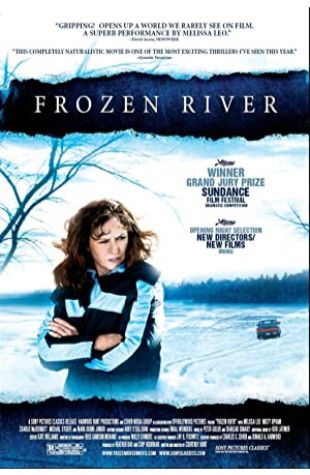 Frozen River
A mom looks for another source of income, when her husband leaves with the money meant for the new mobile home. A nearby Indian territory stretches across the border to Canada with a drivable frozen river between. Smugling?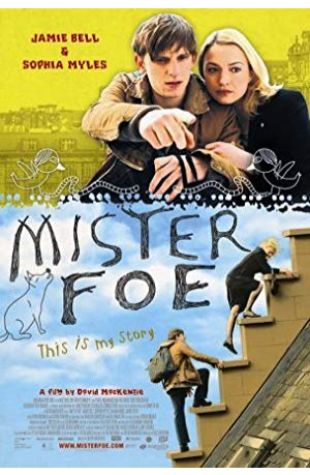 Hallam Foe
Hallam's talent for spying on people reveals his darkest fears-and his most peculiar desires. Driven to expose the true cause of his mother's death, he instead finds himself searching the rooftops of the city for love.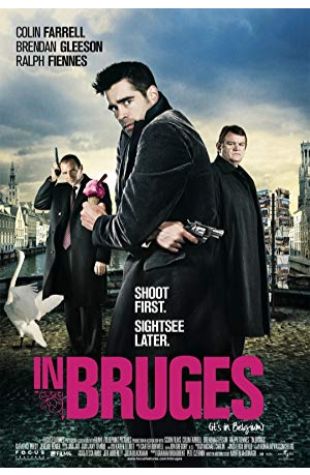 In Bruges
Guilt-stricken after a job gone wrong, hitman Ray and his partner await orders from their ruthless boss in Bruges, Belgium, the last place in the world Ray wants to be.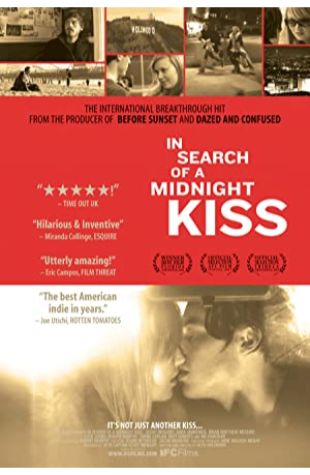 In Search of a Midnight Kiss
Broke and alone on New Year's Eve, Wilson just wants to spend the rest of a very bad year in bed. But, when his best friend convinces him to post a personal ad, he meets a woman bent on finding the right guy to be with at midnight.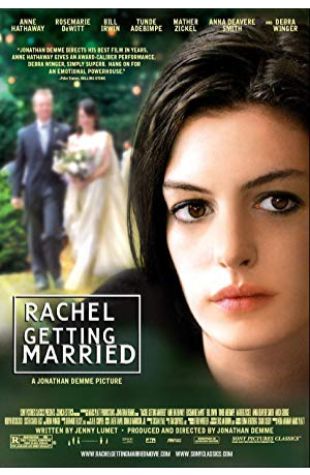 Rachel Getting Married
A young woman who has been in and out of rehab for the past ten years, returns home for the weekend for her sister's wedding.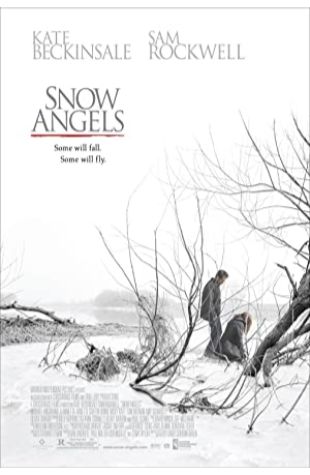 Snow Angels
A drama that interweaves the life of a teenager, with his old baby sitter, her estranged husband, and their daughter.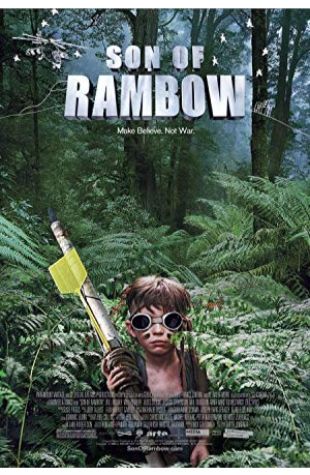 Son of Rambow
During a long English summer in the early 1980s, two schoolboys from differing backgrounds set out to make a film inspired by First Blood (1982).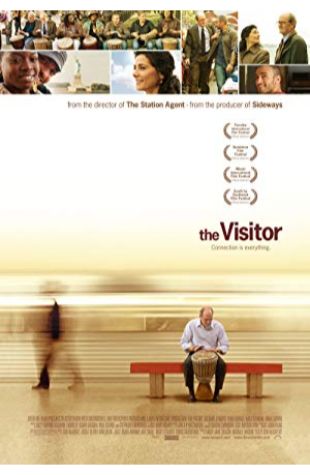 The Visitor
A college professor travels to New York City to attend a conference and finds a young couple living in his apartment.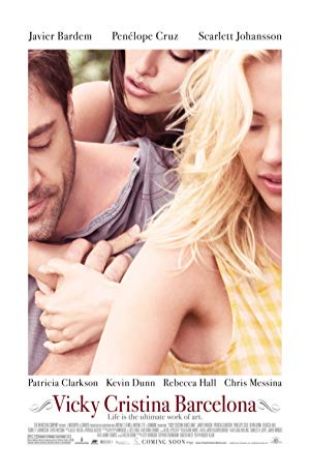 Vicky Cristina Barcelona
Two friends on a summer holiday in Spain become enamored with the same painter, unaware that his ex-wife, with whom he has a tempestuous relationship, is about to re-enter the picture.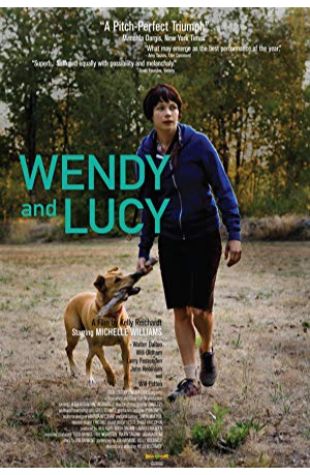 Wendy and Lucy
Over the summer, a series of unfortunate happening triggers a financial crisis for a young woman and she soon finds her life falling apart.