2008 National Board of Review – Top Ten Films Winner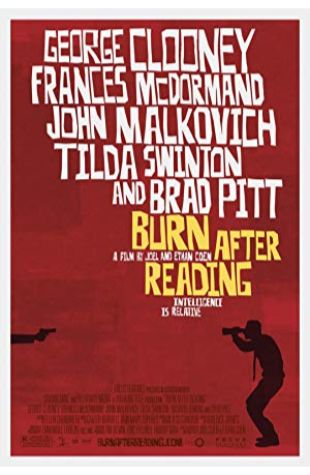 Burn After Reading
A disk containing mysterious information from a CIA agent ends up in the hands of two unscrupulous and daft gym employees who attempt to sell it.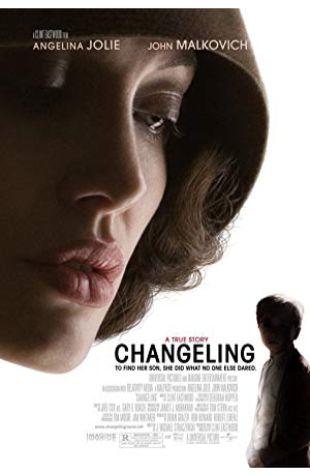 Changeling
Grief-stricken mother Christine Collins (Angelina Jolie) takes on the L.A.P.D. to her own detriment when it tries to pass off an obvious impostor as her missing child.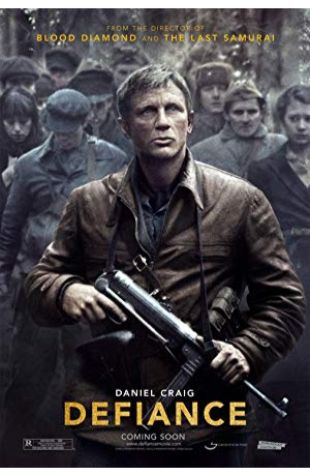 Defiance
Jewish brothers in Nazi-occupied Eastern Europe escape into the Belarussian forests, where they join Russian resistance fighters, and endeavor to build a village, in order to protect themselves and about one thousand Jewish non-combatants.
Frost/Nixon
A dramatic retelling of the post-Watergate television interviews between British talk-show host David Frost and former president Richard Nixon.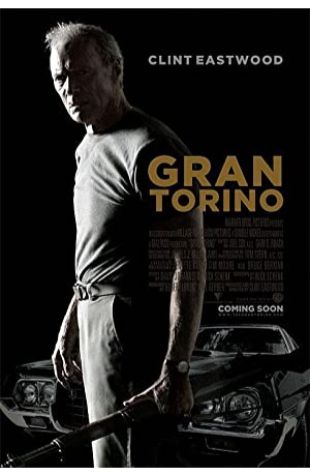 Gran Torino
Disgruntled Korean War veteran Walt Kowalski sets out to reform his neighbor, Thao Lor, a Hmong teenager who tried to steal Kowalski's prized possession: a 1972 Gran Torino.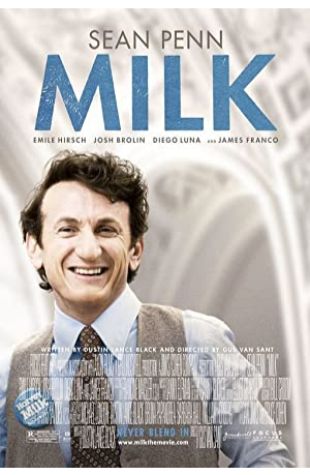 Milk
The story of Harvey Milk, and his struggles as an American gay activist who fought for gay rights and became California's first openly gay elected official.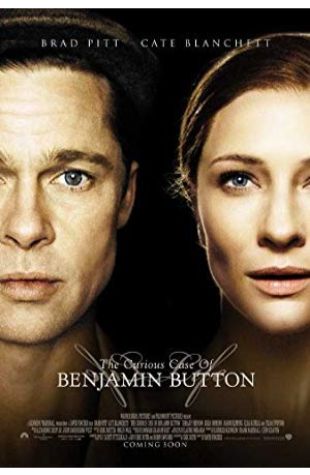 The Curious Case of Benjamin Button
Tells the story of Benjamin Button, a man who starts aging backwards with consequences.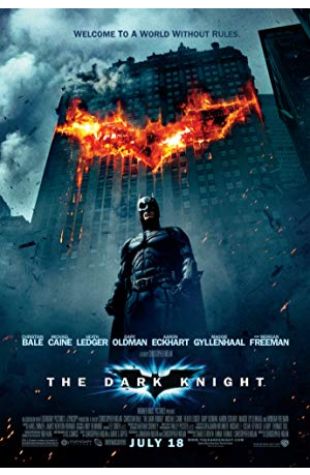 The Dark Knight
When the menace known as the Joker wreaks havoc and chaos on the people of Gotham, Batman must accept one of the greatest psychological and physical tests of his ability to fight injustice.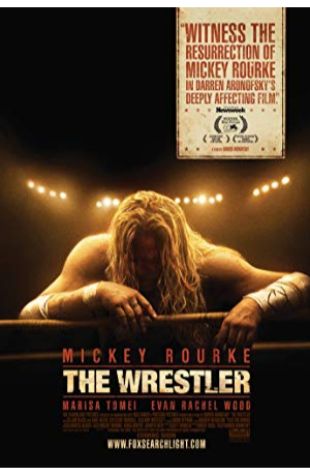 The Wrestler
A faded professional wrestler must retire, but finds his quest for a new life outside the ring a dispiriting struggle.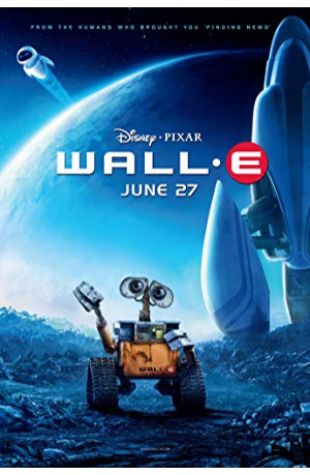 WALL·E
In the distant future, a small waste-collecting robot inadvertently embarks on a space journey that will ultimately decide the fate of mankind.