2008 The Satellite Awards – Best Actor in a Motion Picture – Comedy or Musical Winner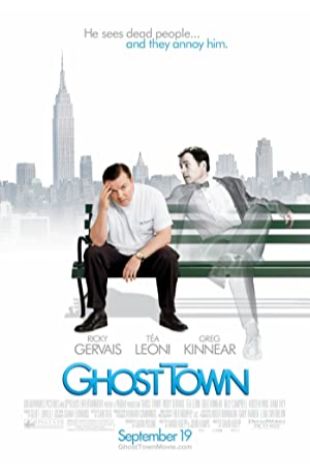 Ghost Town
Ricky Gervais
Bertram Pincus is a man whose people skills leave much to be desired. When Pincus dies unexpectedly, but is miraculously revived after seven minutes, he wakes up to discover that he now has the annoying ability to see ghosts.
2008 The Satellite Awards – Best Actor in a Motion Picture – Comedy or Musical Nominees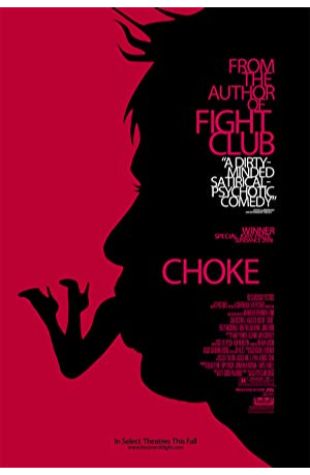 Choke
Sam Rockwell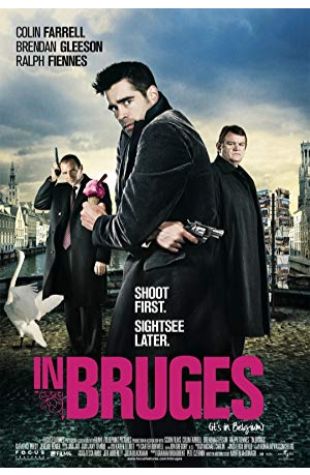 In Bruges
Brendan Gleeson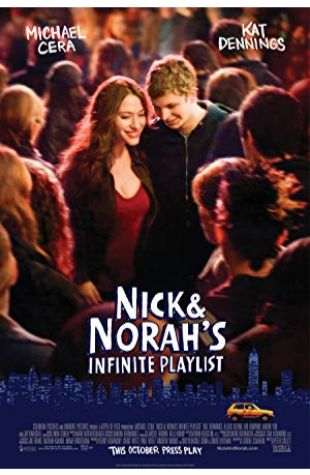 Nick and Norah's Infinite Playlist
Michael Cera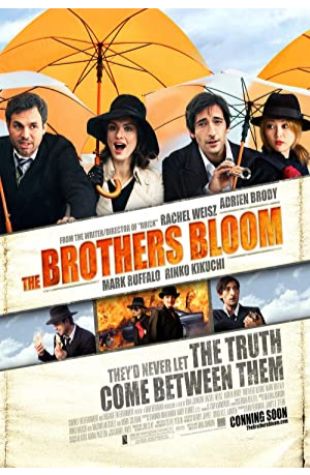 The Brothers Bloom
Mark Ruffalo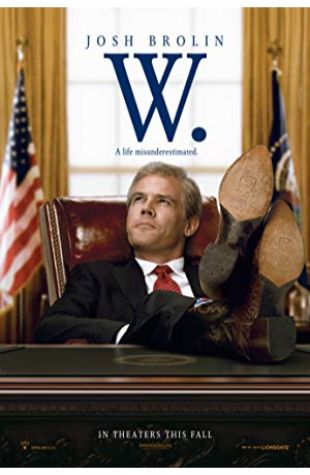 W.
Josh Brolin