2009 AFI Awards – Movie of the Year Winner
Frost/Nixon
A dramatic retelling of the post-Watergate television interviews between British talk-show host David Frost and former president Richard Nixon.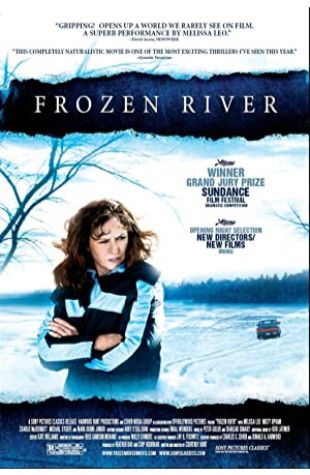 Frozen River
A mom looks for another source of income, when her husband leaves with the money meant for the new mobile home. A nearby Indian territory stretches across the border to Canada with a drivable frozen river between. Smugling?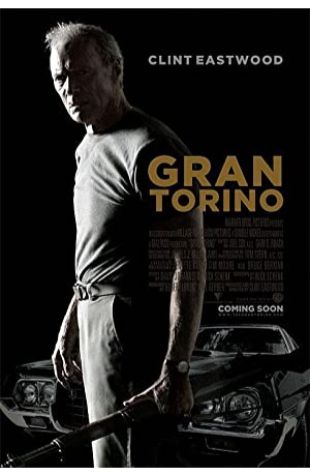 Gran Torino
Disgruntled Korean War veteran Walt Kowalski sets out to reform his neighbor, Thao Lor, a Hmong teenager who tried to steal Kowalski's prized possession: a 1972 Gran Torino.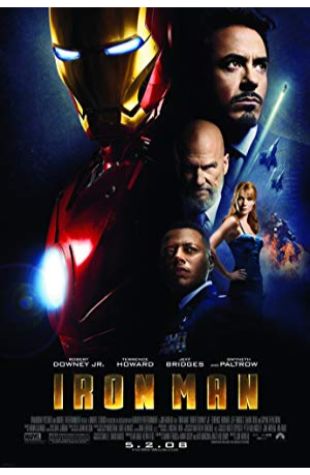 Iron Man
After being held captive in an Afghan cave, billionaire engineer Tony Stark creates a unique weaponized suit of armor to fight evil.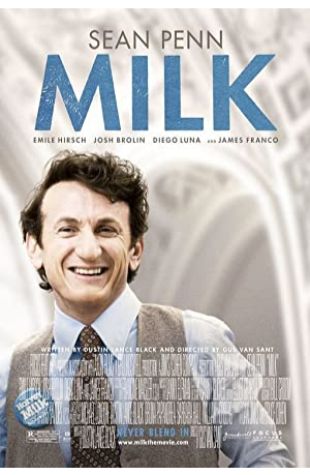 Milk
The story of Harvey Milk, and his struggles as an American gay activist who fought for gay rights and became California's first openly gay elected official.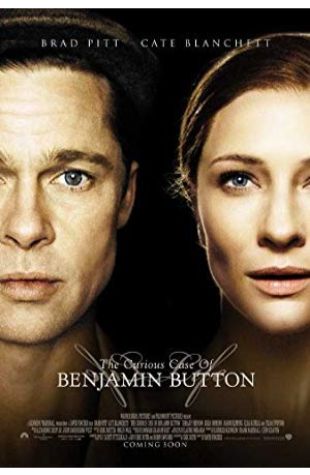 The Curious Case of Benjamin Button
Tells the story of Benjamin Button, a man who starts aging backwards with consequences.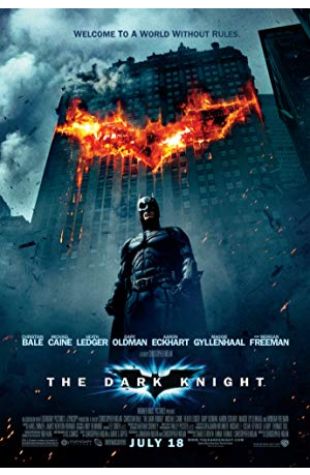 The Dark Knight
When the menace known as the Joker wreaks havoc and chaos on the people of Gotham, Batman must accept one of the greatest psychological and physical tests of his ability to fight injustice.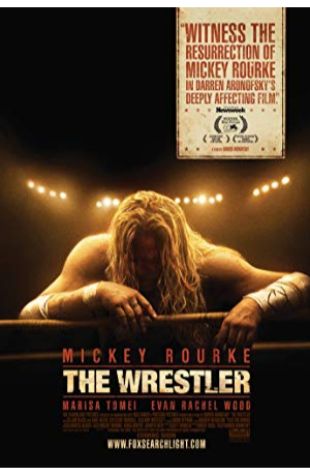 The Wrestler
A faded professional wrestler must retire, but finds his quest for a new life outside the ring a dispiriting struggle.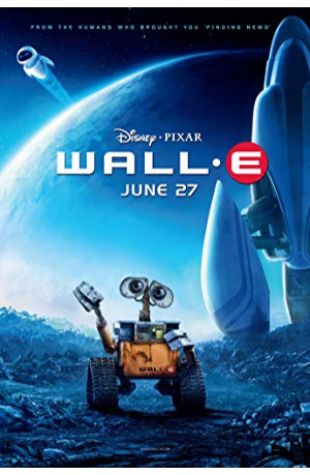 WALL·E
In the distant future, a small waste-collecting robot inadvertently embarks on a space journey that will ultimately decide the fate of mankind.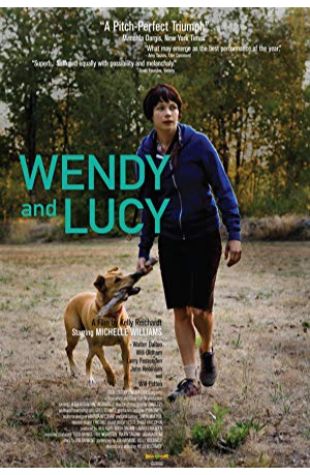 Wendy and Lucy
Over the summer, a series of unfortunate happening triggers a financial crisis for a young woman and she soon finds her life falling apart.