2009 AFI Awards – TV Program of the Year Winner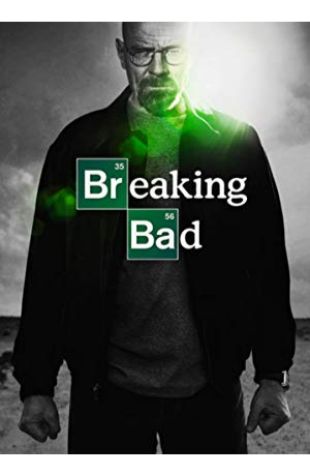 Breaking Bad
A high school chemistry teacher diagnosed with inoperable lung cancer turns to manufacturing and selling methamphetamine in order to secure his family's future.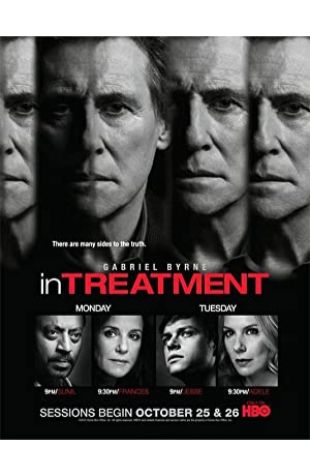 In Treatment
A psychotherapist questions his abilities and gets help by reuniting with his old therapist, whom he has not seen for ten years.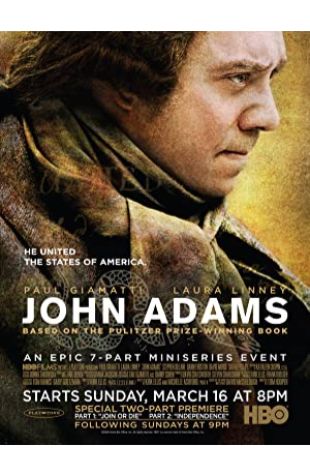 John Adams
The life of one of the USA's Founding Fathers, its second President, and his role in the nation's first 50 years.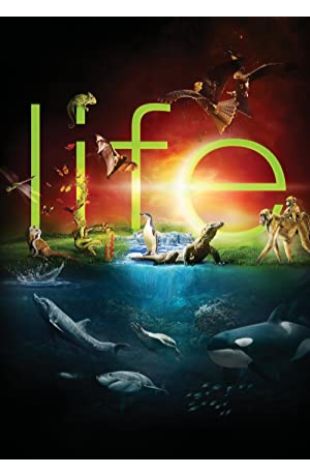 Life
A former police officer returns to the force after having been wrongly imprisoned for years.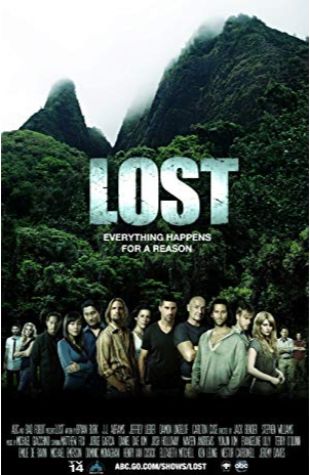 Lost
The survivors of a plane crash are forced to work together in order to survive on a seemingly deserted tropical island.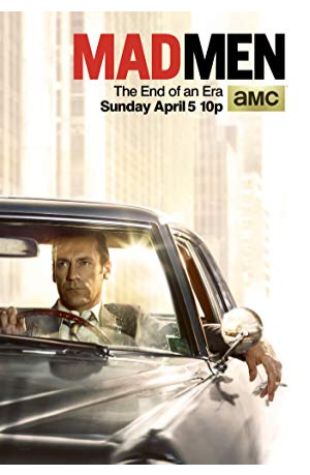 Mad Men
A drama about one of New York's most prestigious ad agencies at the beginning of the 1960s, focusing on one of the firm's most mysterious but extremely talented ad executives, Donald Draper.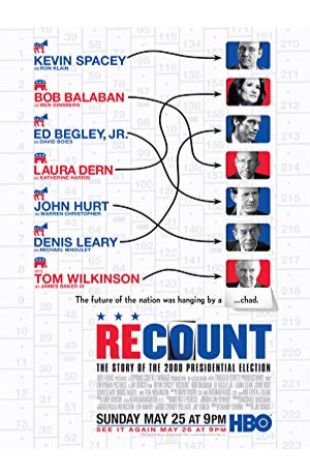 Recount
A chronicle of the weeks after the 2000 U.S. Presidential election, and the subsequent recounts in Florida.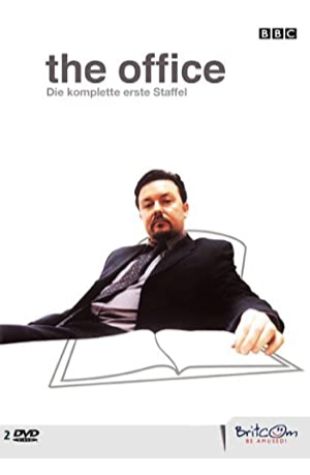 The Office
A mockumentary on a group of typical office workers, where the workday consists of ego clashes, inappropriate behavior, and tedium.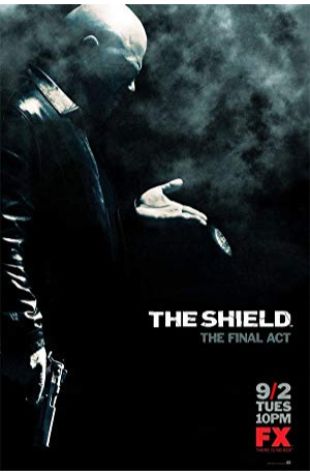 The Shield
Follows the lives and cases of a dirty Los Angeles Police Department cop and the unit under his command.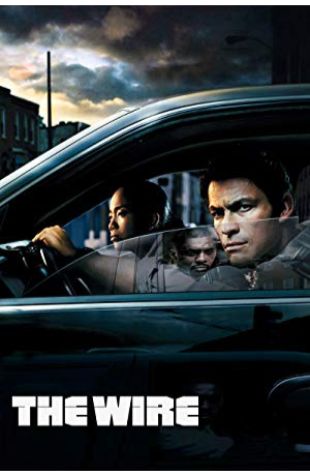 The Wire
The Baltimore drug scene, as seen through the eyes of drug dealers and law enforcement.