2009 National Board of Review – Top Independent Films Winner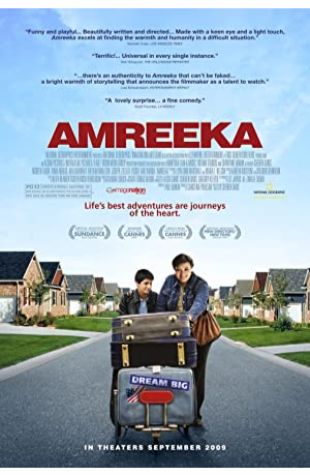 Amreeka
A drama centered on the trials and tribulations of a proud Palestinian Christian immigrant single mother and her teenage son in small town Indiana.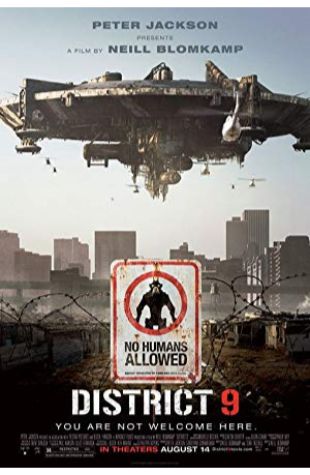 District 9
Violence ensues after an extraterrestrial race forced to live in slum-like conditions on Earth finds a kindred spirit in a government agent exposed to their biotechnology.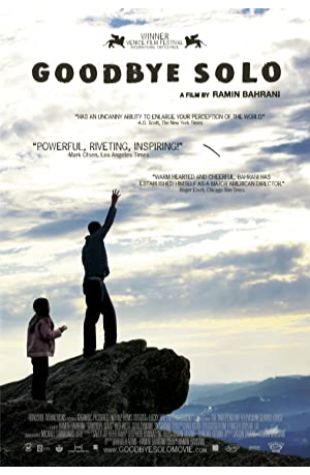 Goodbye Solo
Two men form an unlikely friendship that will change both of their lives forever.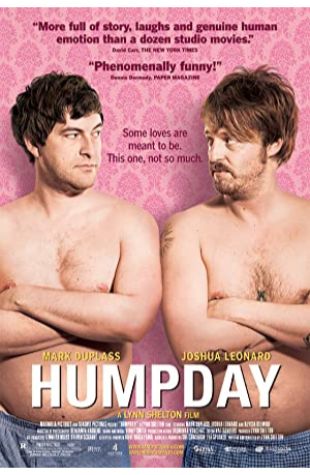 Humpday
Two guys take their bromance to another level when they participate in an art film project.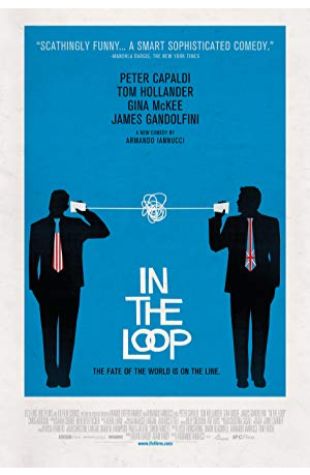 In the Loop
A political satire about a group of skeptical American and British operatives attempting to prevent a war between two countries.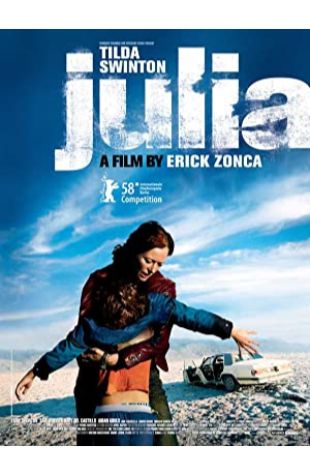 Julia
A woman tries to extort money, using a young boy as bait.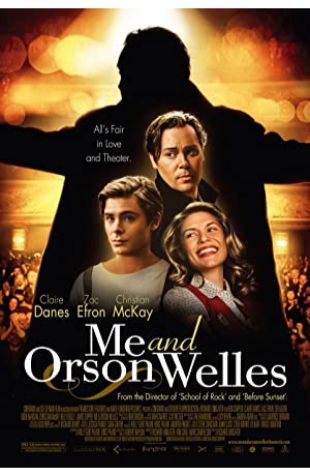 Me and Orson Welles
In 1937, a teenager is cast in the Mercury Theatre production of "Julius Caesar", directed by a young Orson Welles.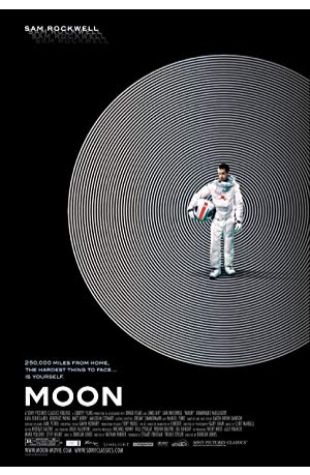 Moon
Astronaut Sam Bell has a quintessentially personal encounter toward the end of his three-year stint on the Moon, where he, working alongside his computer, GERTY, sends back to Earth parcels of a resource that has helped diminish our planet's power problems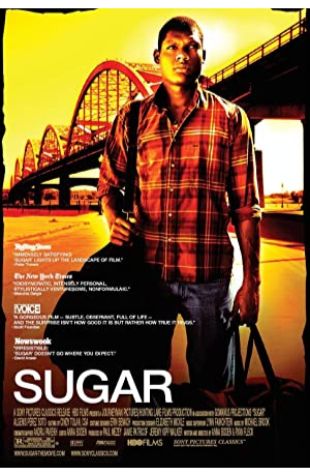 Sugar
Dominican baseball star Miguel "Sugar" Santos is recruited to play in the U.S. minor-leagues.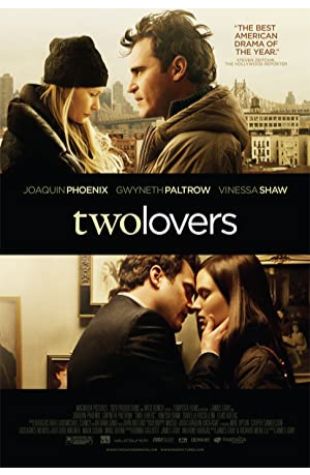 Two Lovers
A Brooklyn-set romantic drama about a bachelor torn between the family friend his parents wish he would marry and his beautiful but volatile new neighbor.