2009 National Board of Review – Top Ten Films Winner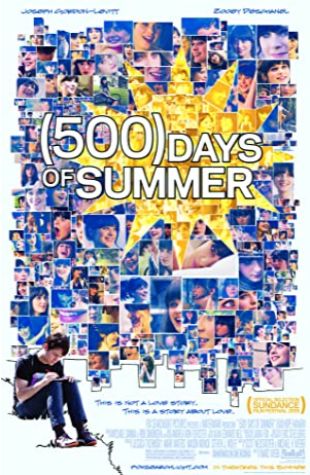 500 Days of Summer
An offbeat romantic comedy about a woman who doesn't believe true love exists, and the young man who falls for her.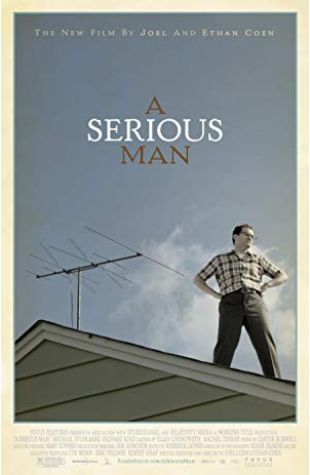 A Serious Man
Larry Gopnik, a Midwestern physics teacher, watches his life unravel over multiple sudden incidents. Though seeking meaning and answers amidst his turmoils, he seems to keep sinking.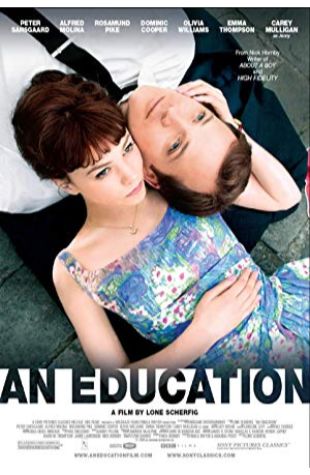 An Education
A coming-of-age story about a teenage girl in 1960s suburban London, and how her life changes with the arrival of a playboy nearly twice her age.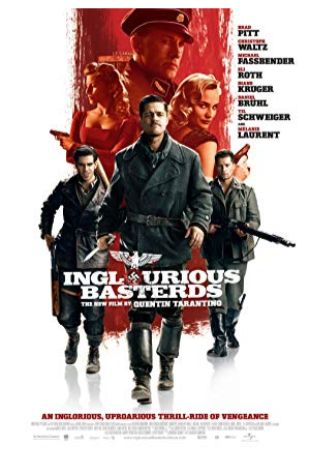 Inglourious Basterds
In Nazi-occupied France during World War II, a plan to assassinate Nazi leaders by a group of Jewish U.S. soldiers coincides with a theatre owner's vengeful plans for the same.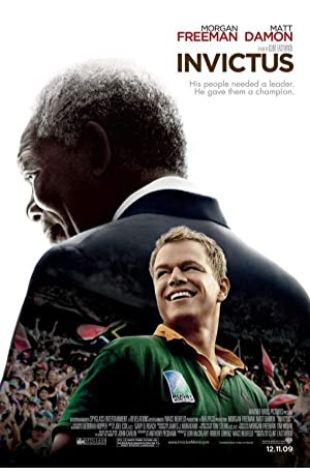 Invictus
Nelson Mandela, in his first term as President of South Africa, initiates a unique venture to unite the Apartheid-torn land: enlist the national rugby team on a mission to win the 1995 Rugby World Cup.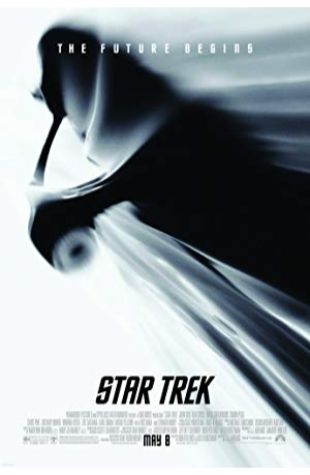 Star Trek
The brash James T. Kirk tries to live up to his father's legacy with Mr. Spock keeping him in check as a vengeful Romulan from the future creates black holes to destroy the Federation one planet at a time.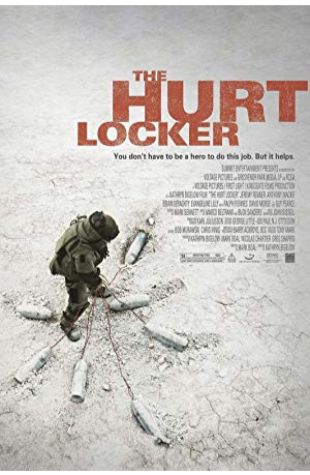 The Hurt Locker
During the Iraq War, a Sergeant recently assigned to an army bomb squad is put at odds with his squad mates due to his maverick way of handling his work.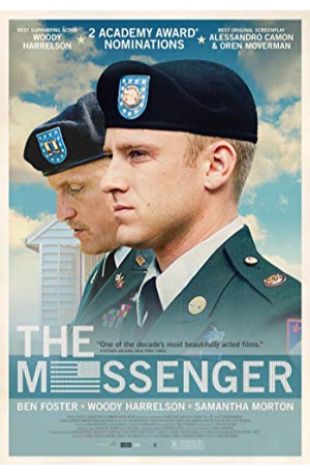 The Messenger
An American soldier struggles with an ethical dilemma when he becomes involved with a widow of a fallen officer.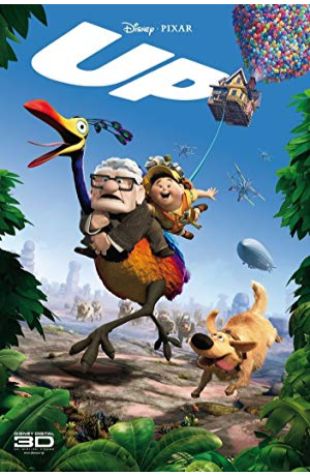 Up
78-year-old Carl Fredricksen travels to Paradise Falls in his house equipped with balloons, inadvertently taking a young stowaway.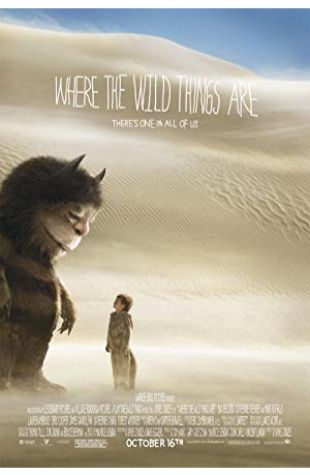 Where the Wild Things Are
Yearning for escape and adventure, a young boy runs away from home and sails to an island filled with creatures that take him in as their king.