2010 AFI Awards – Movie of the Year Winner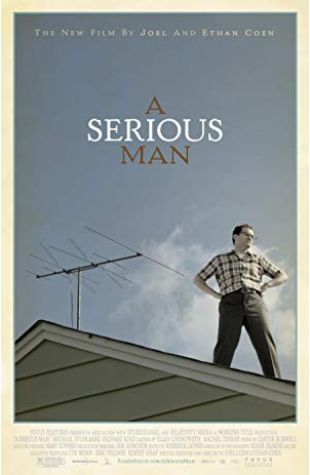 A Serious Man
Larry Gopnik, a Midwestern physics teacher, watches his life unravel over multiple sudden incidents. Though seeking meaning and answers amidst his turmoils, he seems to keep sinking.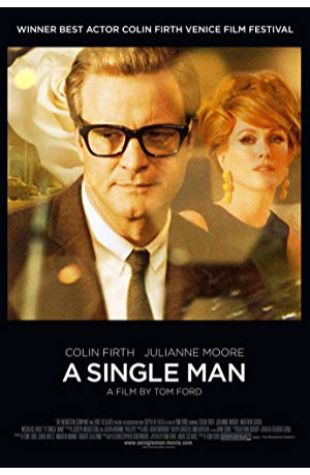 A Single Man
An English professor, one year after the sudden death of his boyfriend, is unable to cope with his typical days in 1960s Los Angeles.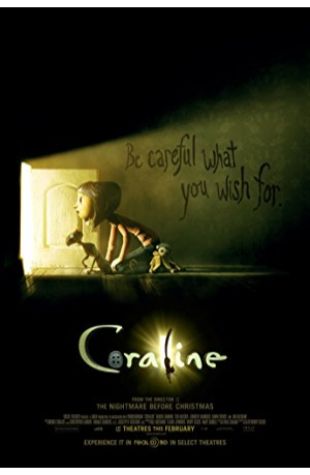 Coraline
An adventurous 11-year-old girl finds another world that is a strangely idealized version of her frustrating home, but it has sinister secrets.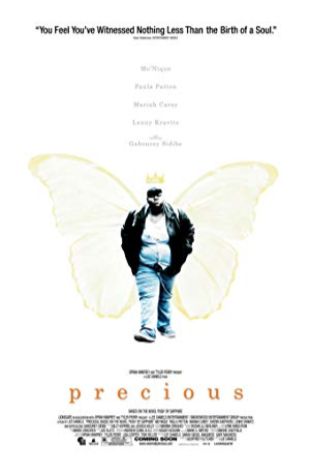 Precious
In New York City's Harlem circa 1987, an overweight, abused, illiterate teen who is pregnant with her second child is invited to enroll in an alternative school in hopes that her life can head in a new direction.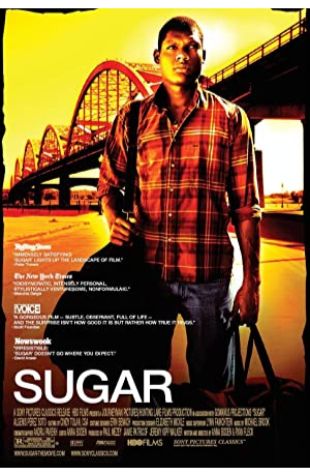 Sugar
Dominican baseball star Miguel "Sugar" Santos is recruited to play in the U.S. minor-leagues.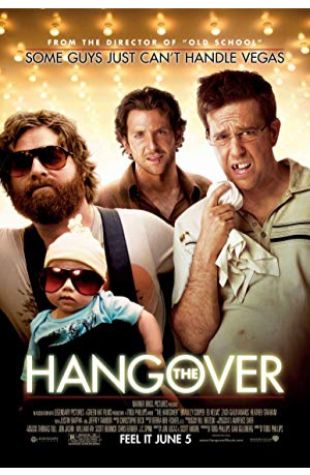 The Hangover
Three buddies wake up from a bachelor party in Las Vegas, with no memory of the previous night and the bachelor missing. They make their way around the city in order to find their friend before his wedding.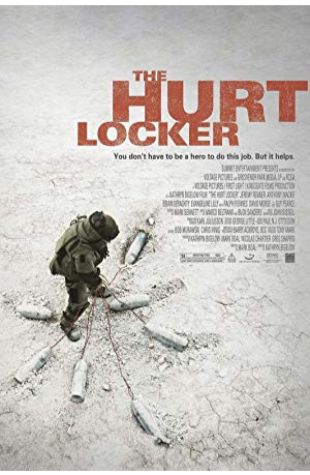 The Hurt Locker
During the Iraq War, a Sergeant recently assigned to an army bomb squad is put at odds with his squad mates due to his maverick way of handling his work.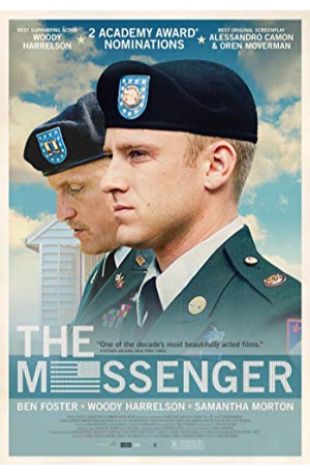 The Messenger
An American soldier struggles with an ethical dilemma when he becomes involved with a widow of a fallen officer.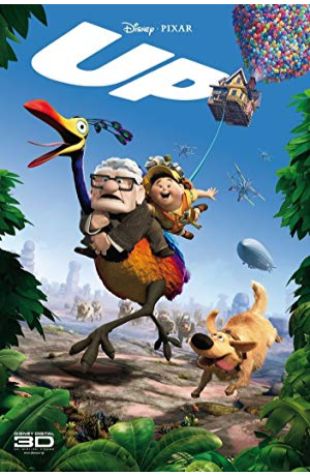 Up
78-year-old Carl Fredricksen travels to Paradise Falls in his house equipped with balloons, inadvertently taking a young stowaway.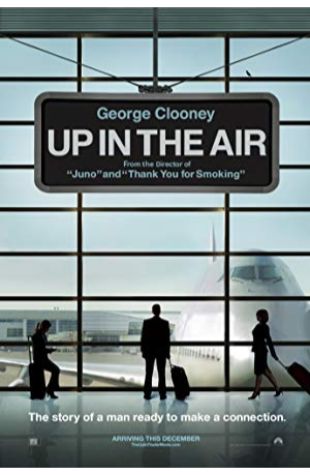 Up in the Air
Ryan Bingham enjoys living out of a suitcase for his job, travelling around the country firing people, but finds that lifestyle threatened by the presence of a potential love interest, and a new hire.