2010 AFI Awards – TV Program of the Year Winner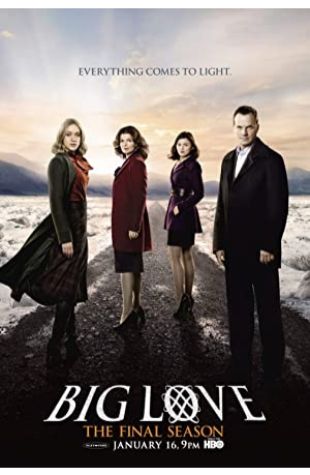 Big Love
A polygamist and his relationship with his three wives.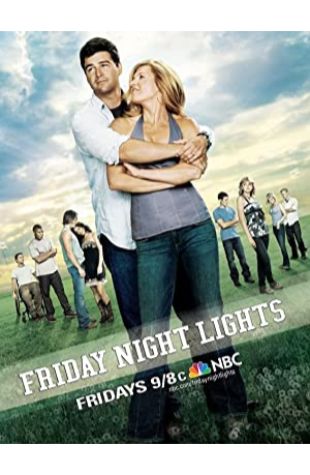 Friday Night Lights
A drama that follows the lives of the Dillon Panthers, one of the nation's best high school football teams, and their head coach Eric Taylor.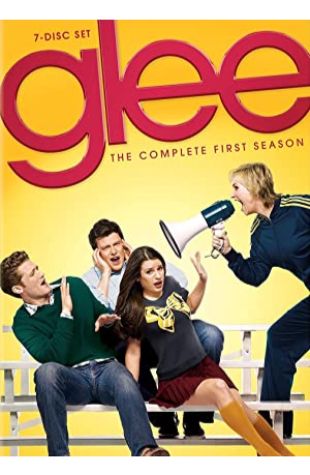 Glee
A group of ambitious misfits try to escape the harsh realities of high school by joining a glee club.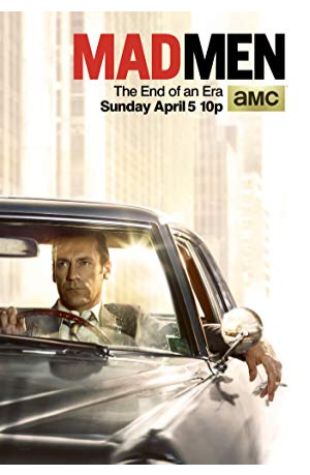 Mad Men
A drama about one of New York's most prestigious ad agencies at the beginning of the 1960s, focusing on one of the firm's most mysterious but extremely talented ad executives, Donald Draper.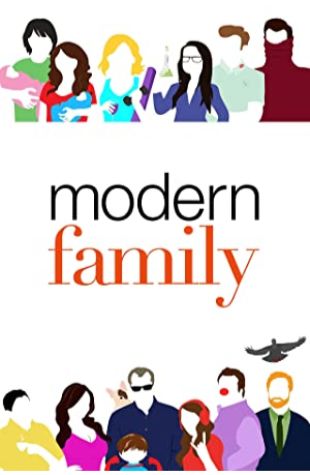 Modern Family
Three different but related families face trials and tribulations in their own uniquely comedic ways.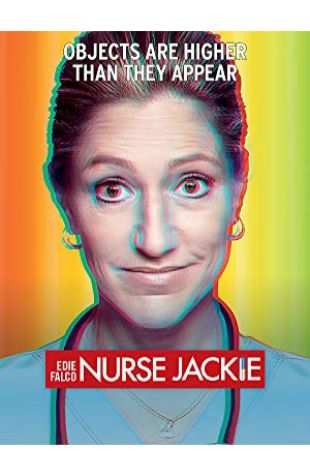 Nurse Jackie
A drug-addicted nurse struggles to find a balance between the demands of her frenetic job at a New York City hospital and an array of personal dramas.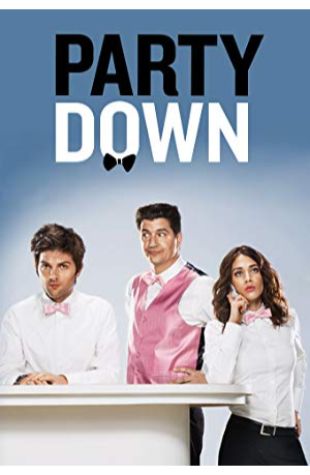 Party Down
A group of actors move to Los Angeles to make it big, but end up working as caterers.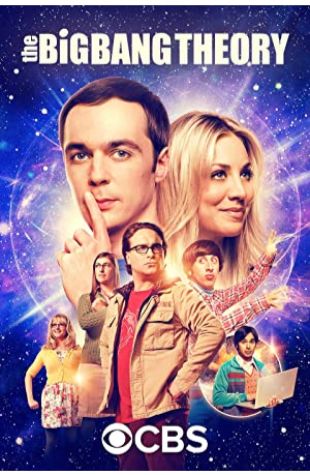 The Big Bang Theory
A woman who moves into an apartment across the hall from two brilliant but socially awkward physicists shows them how little they know about life outside of the laboratory.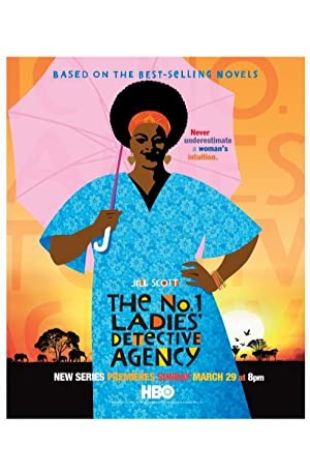 The No. 1 Ladies' Detective Agency
A woman opens her own detective agency in Botswana.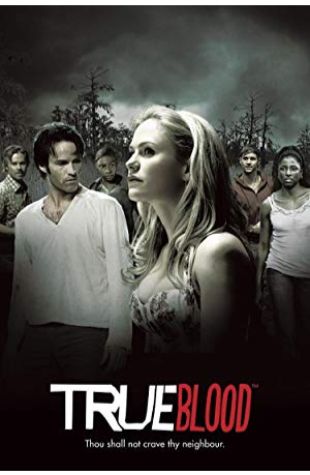 True Blood
Telepathic waitress Sookie Stackhouse encounters a strange new supernatural world when she meets the mysterious Bill, a southern Louisiana gentleman and vampire.