2010 National Board of Review – Top Independent Films Winner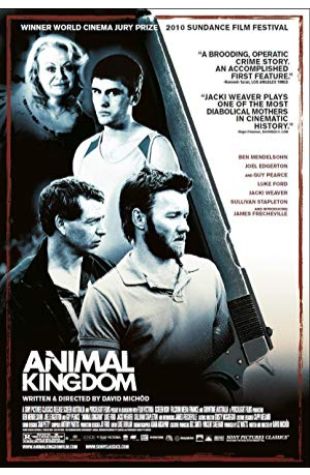 Animal Kingdom
A seventeen year-old navigates his survival amongst an explosive criminal family and the detective who thinks he can save him.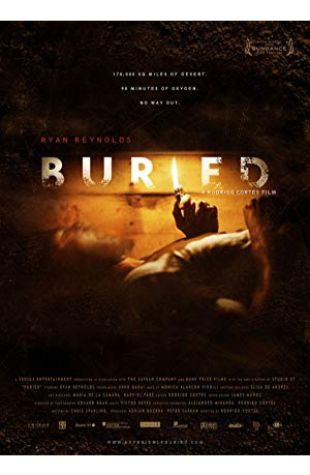 Buried
Paul is a U.S. truck driver working in Iraq. After an attack by a group of Iraqis he wakes to find he is buried alive inside a coffin. With only a lighter and a cell phone it's a race against time to escape this claustrophobic death trap.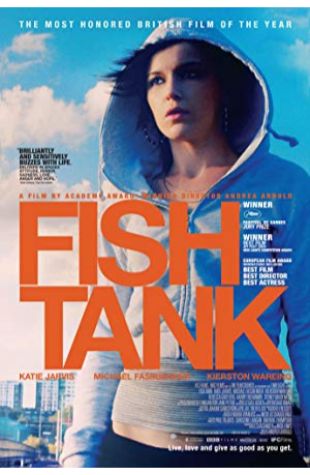 Fish Tank
Everything changes for 15-year-old Mia when her mum brings home a new boyfriend.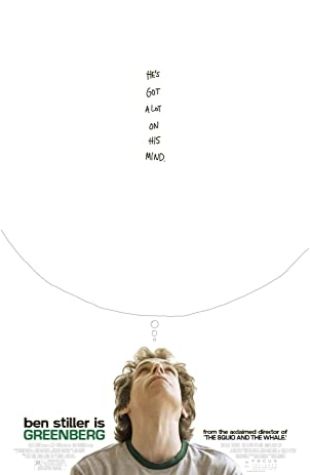 Greenberg
A man from Los Angeles, who moved to New York years ago, returns to L.A. to figure out his life while he house-sits for his brother. He soon sparks with his brother's assistant.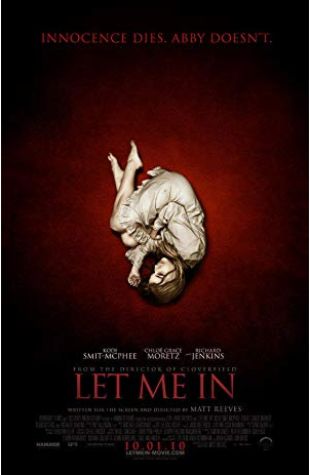 Let Me In
A bullied young boy befriends a young female vampire who lives in secrecy with her guardian.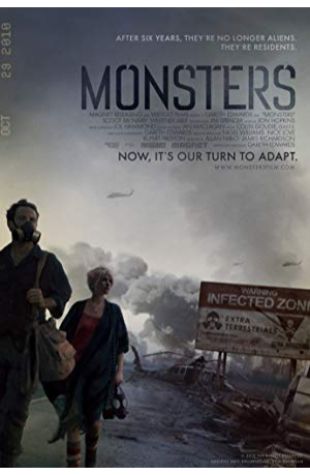 Monsters
Six years after Earth has suffered an alien invasion, a cynical journalist agrees to escort a shaken American tourist through an infected zone in Mexico to the safety of the U.S. border.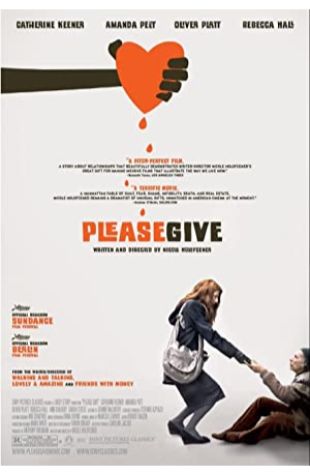 Please Give
In New York City, a husband and wife butt heads with the granddaughters of the elderly woman who lives in the apartment the couple owns.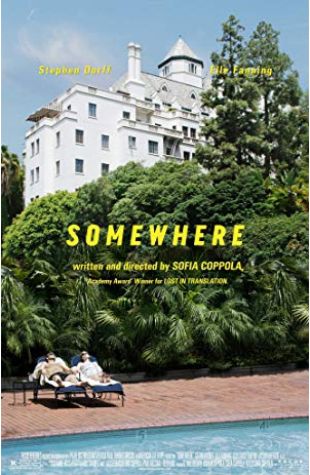 Somewhere
After withdrawing to the Chateau Marmont, a passionless Hollywood actor reexamines his life when his eleven-year-old daughter surprises him with a visit.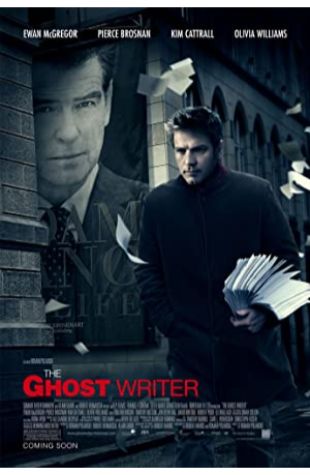 The Ghost Writer
A ghost writer, hired to complete the memoirs of a former British Prime Minister, uncovers secrets that put his own life in jeopardy.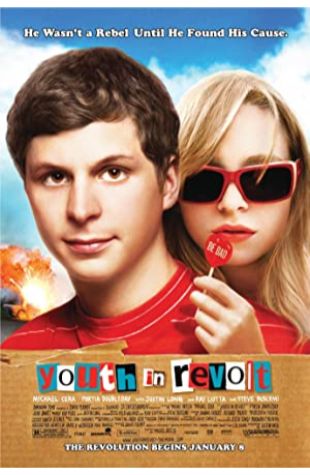 Youth in Revolt
While his trailer trash parents teeter on the edge of divorce, Nick Twisp sets his sights on dream girl Sheeni Saunders, hoping that she'll be the one to take away his virginity.