2010 Seattle International Film Festival – Golden Space Needle Award – Best Documentary Winner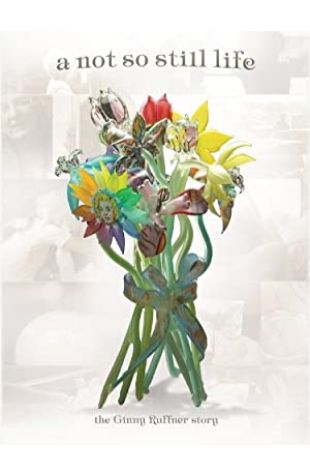 A Not So Still Life
Karen Stanton
Ginny Ruffner overcame a near fatal car accident in 1991 in order to re-establish her worldwide reputation as an artist, but it is her indefatigable spirit that has influenced so many in and out of the art world.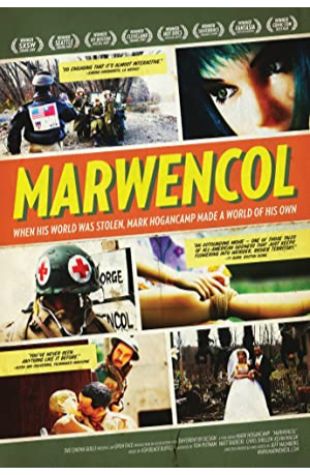 Marwencol
Jeff Malmberg
After a vicious attack leaves him brain-damaged and broke, Mark Hogancamp seeks recovery in "Marwencol", a 1/6th scale World War II-era town he creates in his backyard.
Waste Land
Lucy Walker
On the outskirts of Rio de Janeiro is Jardim Gramacho, the world's largest landfill, where men and women sift through garbage for a living. Artist Vik Muniz produces portraits of the workers and learns about their lives.