2011 AFI Awards – Movie of the Year Winner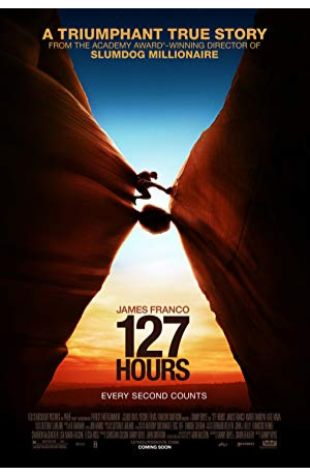 127 Hours
A mountain climber becomes trapped under a boulder while canyoneering alone near Moab, Utah and resorts to desperate measures in order to survive.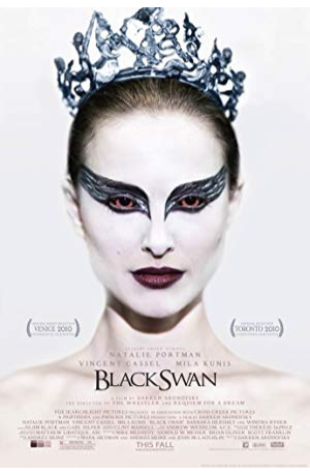 Black Swan
A committed dancer struggles to maintain her sanity after winning the lead role in a production of Tchaikovsky's "Swan Lake".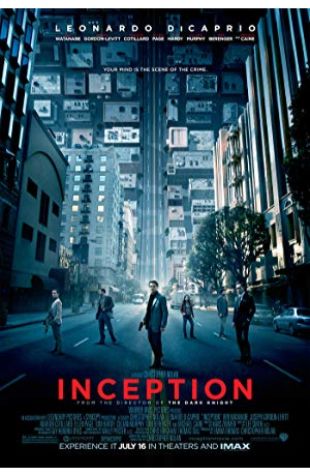 Inception
A thief who steals corporate secrets through the use of dream-sharing technology is given the inverse task of planting an idea into the mind of a C.E.O.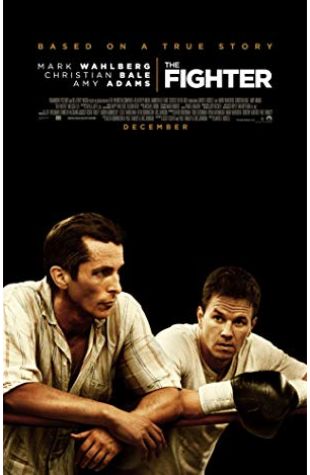 The Fighter
Based on the story of Micky Ward, a fledgling boxer who tries to escape the shadow of his more famous but troubled older boxing brother and get his own shot at greatness.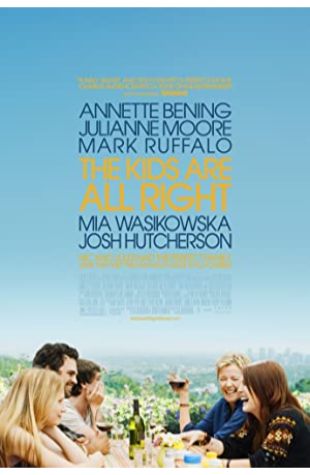 The Kids Are All Right
Two children conceived by artificial insemination bring their biological father into their non-traditional family life.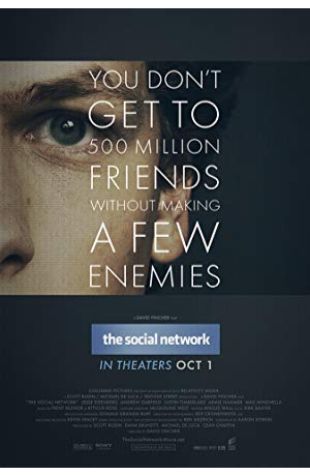 The Social Network
As Harvard student Mark Zuckerberg creates the social networking site that would become known as Facebook, he is sued by the twins who claimed he stole their idea, and by the co-founder who was later squeezed out of the business.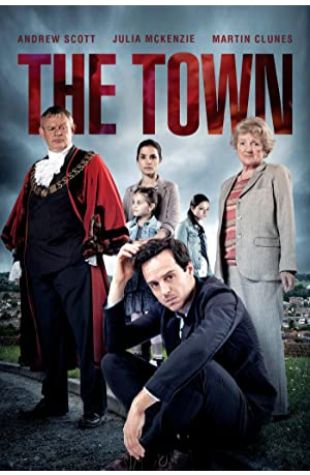 The Town
As he plans his next job, a longtime thief tries to balance his feelings for a bank manager connected to one of his earlier heists, as well as the F.B.I. Agent looking to bring him and his crew down.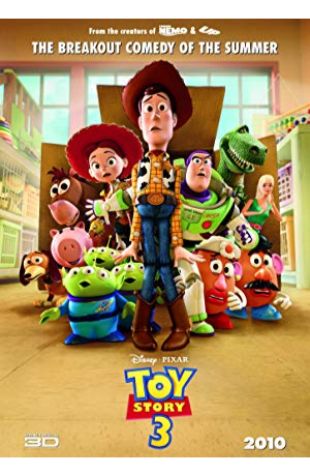 Toy Story 3
The toys are mistakenly delivered to a day-care center instead of the attic right before Andy leaves for college, and it's up to Woody to convince the other toys that they weren't abandoned and to return home.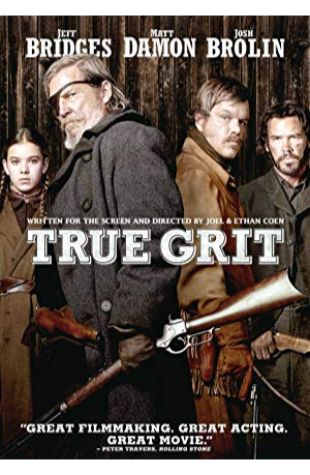 True Grit
A stubborn teenager enlists the help of a tough U.S. Marshal to track down her father's murderer.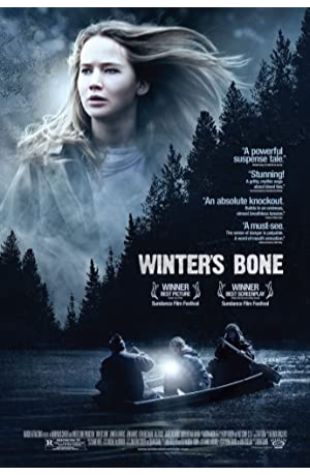 Winter's Bone
An unflinching Ozark Mountain girl hacks through dangerous social terrain as she hunts down her drug-dealing father while trying to keep her family intact.