2011 AFI Awards – TV Program of the Year Winner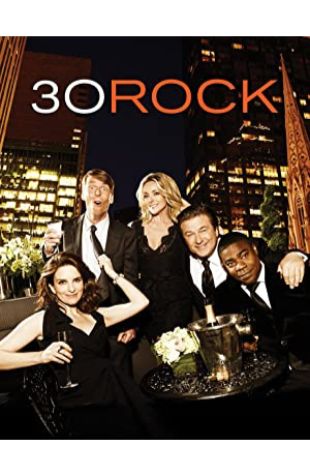 30 Rock
Liz Lemon (Tina Fey), head writer of the sketch comedy show "TGS with Tracy Jordan", must deal with an arrogant new boss and a crazy new star, all while trying to run a successful television show without losing her mind.
Boardwalk Empire
An Atlantic City politician plays both sides of the law by conspiring with gangsters during the Prohibition era.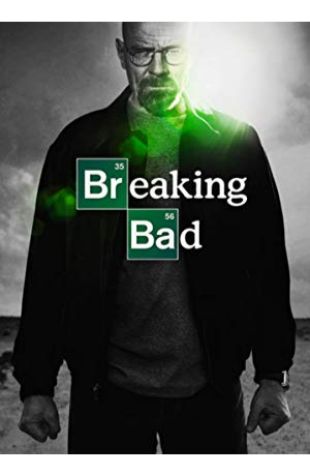 Breaking Bad
A high school chemistry teacher diagnosed with inoperable lung cancer turns to manufacturing and selling methamphetamine in order to secure his family's future.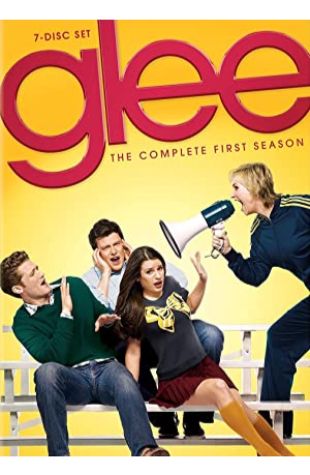 Glee
A group of ambitious misfits try to escape the harsh realities of high school by joining a glee club.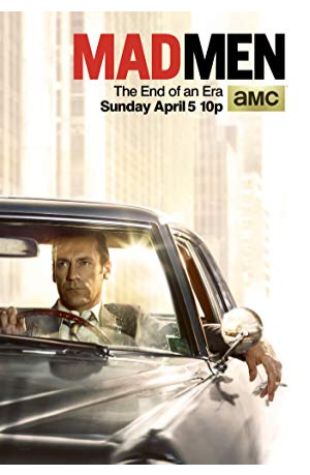 Mad Men
A drama about one of New York's most prestigious ad agencies at the beginning of the 1960s, focusing on one of the firm's most mysterious but extremely talented ad executives, Donald Draper.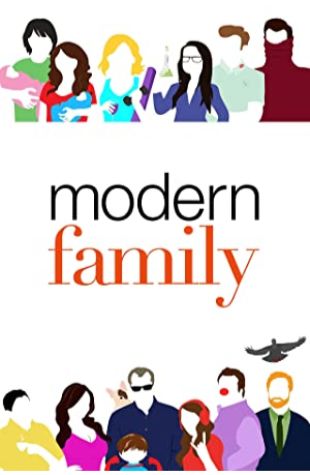 Modern Family
Three different but related families face trials and tribulations in their own uniquely comedic ways.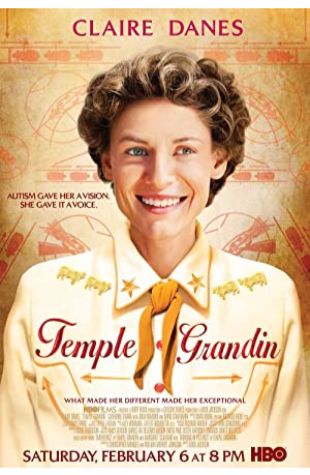 Temple Grandin
A biopic of Temple Grandin, an autistic woman who has become one of the top scientists in the humane livestock handling industry.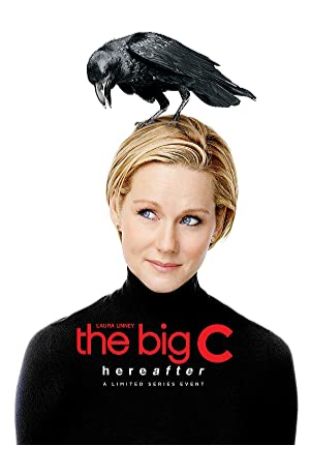 The Big C
A suburban mother faces her cancer diagnosis while trying to find humor and happiness as well.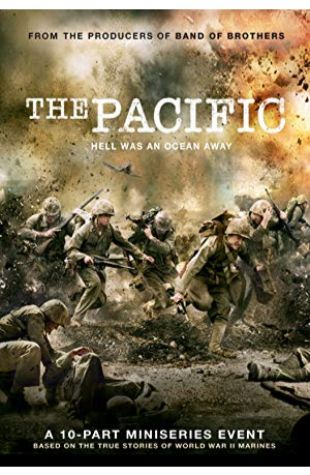 The Pacific
The Pacific Theatre of World War II, as seen through the eyes of several young Marines.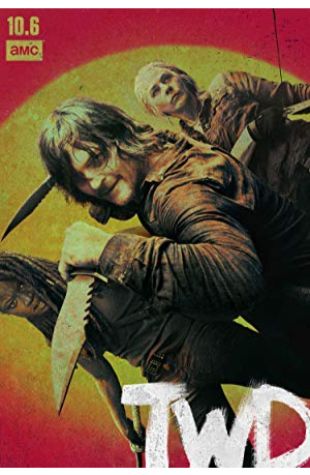 The Walking Dead
Sheriff Deputy Rick Grimes wakes up from a coma to learn the world is in ruins, and must lead a group of survivors to stay alive.