2011 Cannes Film Festival – Grand Prize of the Jury Winner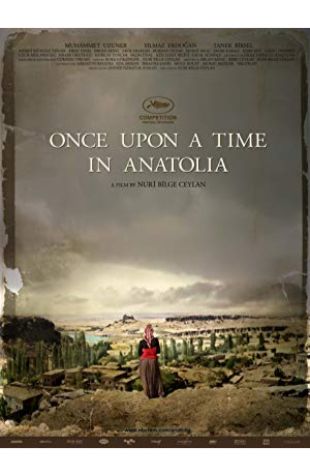 Once Upon a Time in Anatolia
Nuri Bilge Ceylan
A group of men set out in search of a dead body in the Anatolian steppes.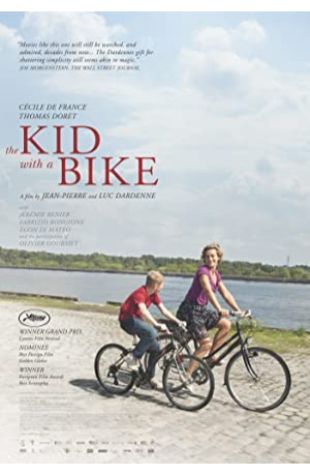 The Kid with a Bike
Jean-Pierre Dardenne
Abandoned by his father, a young boy is left in a state-run youth farm. In a random act of kindness, the town hair-dresser agrees to foster him on week-ends.