2011 National Board of Review – Top Documentaries Winner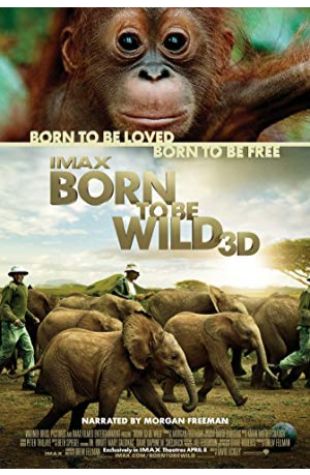 Born to Be Wild
This heartwarming film documents orphaned orangutans and elephants and the extraordinary people who rescue and raise them-saving endangered species one life at a time.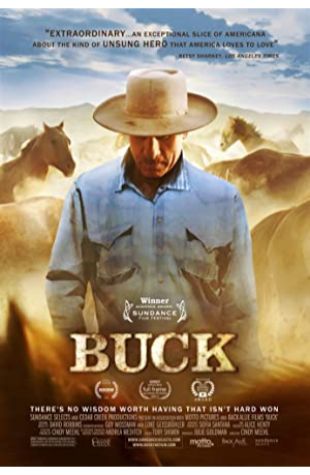 Buck
An examination of the life of acclaimed 'horse whisperer' Buck Brannaman, who recovered from years of child abuse to become a well-known expert in the interactions between horses and people.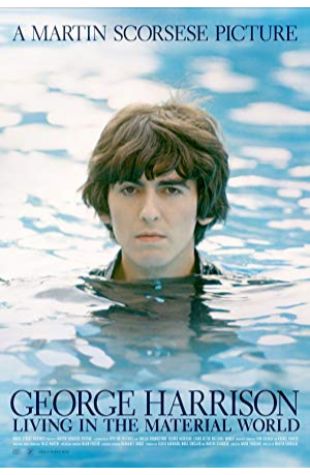 George Harrison: Living in the Material World
Filmmaker Martin Scorsese examines the life of musician George Harrison, weaving together interviews, concert footage, home movies and photographs.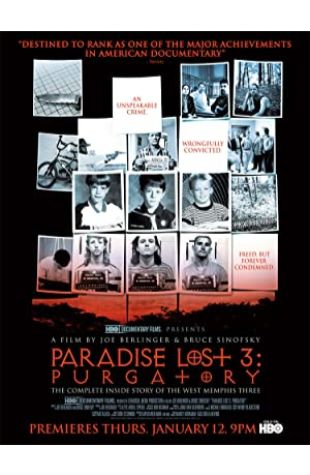 Paradise Lost 3: Purgatory
Joe Berlinger
A further followup of the case of the West Memphis Three and the decades long fight to exonerate them that finally gained traction with new DNA evidence.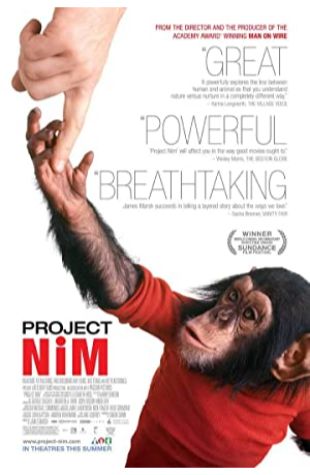 Project Nim
Tells the story of a chimpanzee taken from its mother at birth and raised like a human child by a family in a brownstone on the upper West Side in the 1970s.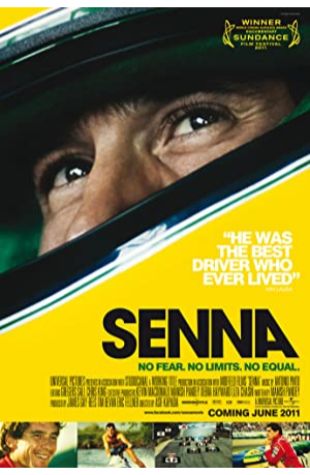 Senna
Asif Kapadia
A documentary on Brazilian Formula One racing driver Ayrton Senna, who won the F1 world championship three times before his death at age 34.