2011 National Board of Review – Top Independent Films Winner
50/50
Inspired by a true story, a comedy centered on a 27-year-old guy who learns of his cancer diagnosis and his subsequent struggle to beat the disease.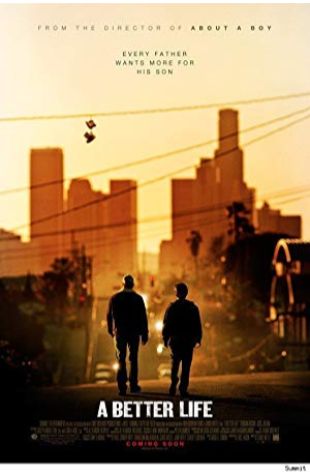 A Better Life
A gardener in East L.A. struggles to keep his son away from gangs and immigration agents while trying to give his son the opportunities he never had.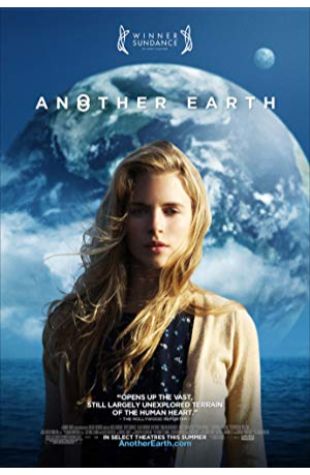 Another Earth
On the night of the discovery of a duplicate Earth in the Solar system, an ambitious young student and an accomplished composer cross paths in a tragic accident.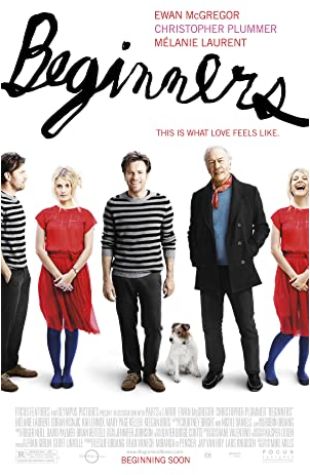 Beginners
A young man is rocked by two announcements from his elderly father: that he has terminal cancer and that he has a young male lover.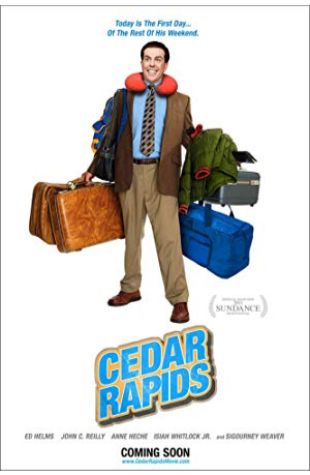 Cedar Rapids
Tim Lippe has no idea what he's in for when he's sent to Cedar Rapids, Iowa to represent his company at an annual insurance convention, where he soon finds himself under the "guidance" of three convention veterans.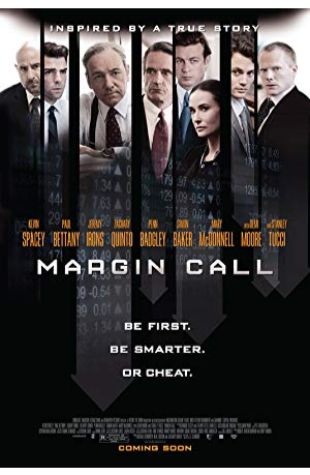 Margin Call
Follows the key people at an investment bank, over a 24-hour period, during the early stages of the 2008 financial crisis.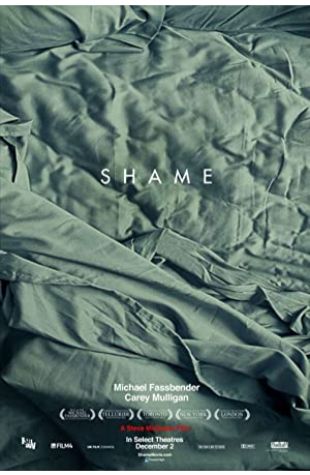 Shame
A sex addict's carefully cultivated private life falls apart after his sister arrives for an indefinite stay.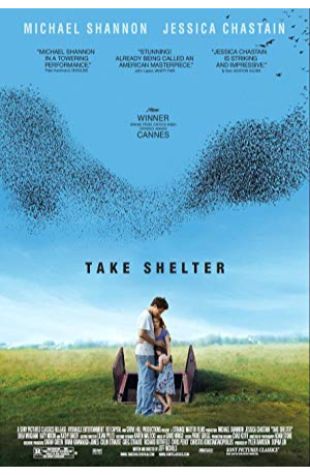 Take Shelter
Plagued by a series of apocalyptic visions, a young husband and father questions whether to shelter his family from a coming storm, or from himself.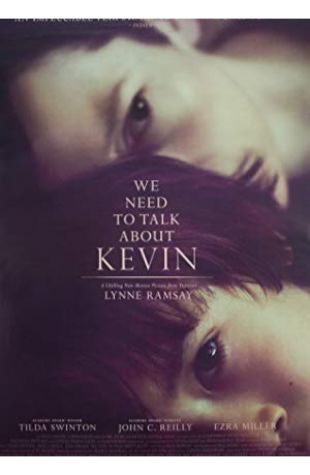 We Need to Talk About Kevin
Kevin's mother struggles to love her strange child, despite the increasingly dangerous things he says and does as he grows up. But Kevin is just getting started, and his final act will be beyond anything anyone imagined.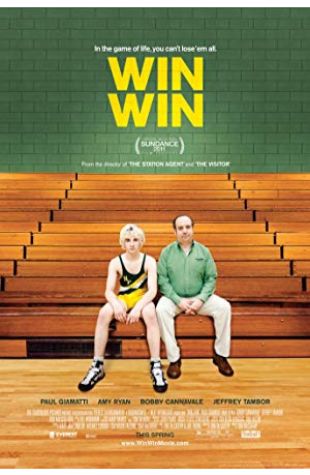 Win Win
A struggling lawyer and volunteer wrestling coach's chicanery comes back to haunt him when the teenage grandson of the client he has double-crossed comes into his life.