2011 National Board of Review – Top Ten Films Winner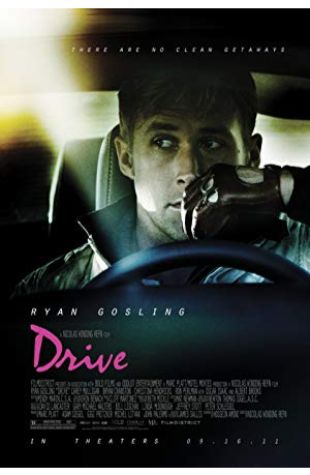 Drive
A mysterious Hollywood stuntman and mechanic moonlights as a getaway driver and finds himself in trouble when he helps out his neighbor in this action drama.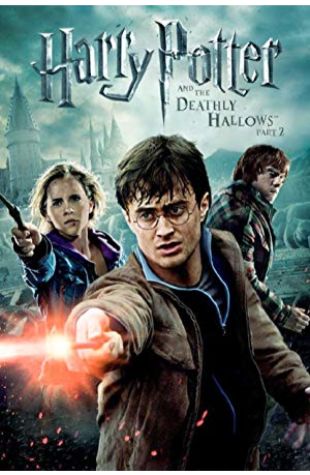 Harry Potter and the Deathly Hallows: Part 2
Harry (Daniel Radcliffe), Ron (Rupert Grint), and Hermione (Emma Watson) search for Voldemort's (Ralph Fiennes') remaining Horcruxes in their effort to destroy the Dark Lord as the final battle rages on at Hogwarts.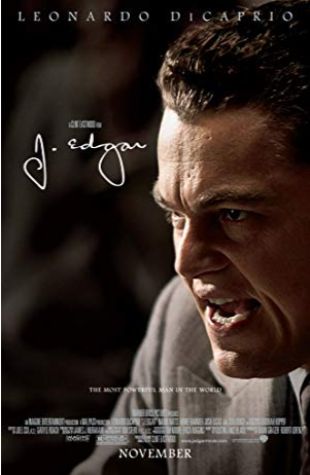 J. Edgar
J. Edgar Hoover, powerful head of the F.B.I. for nearly fifty years, looks back on his professional and personal life.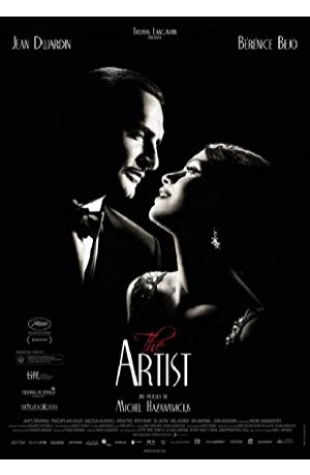 The Artist
An egomaniacal film star develops a relationship with a young dancer against the backdrop of Hollywood's silent era.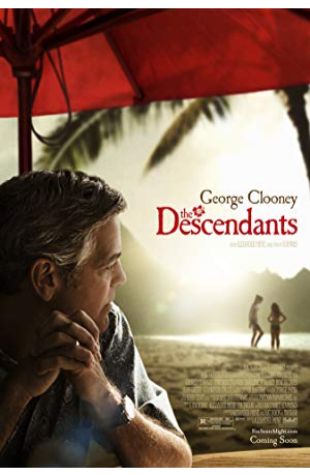 The Descendants
A land baron tries to reconnect with his two daughters after his wife is seriously injured in a boating accident.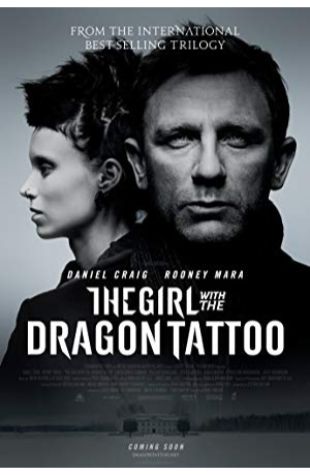 The Girl with the Dragon Tattoo
Journalist Mikael Blomkvist is aided in his search for a woman who has been missing for forty years by Lisbeth Salander, a young computer hacker.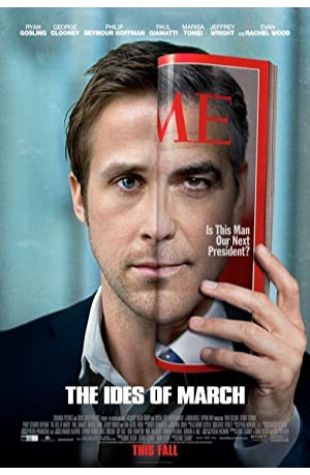 The Ides of March
An idealistic staffer for a new presidential candidate gets a crash course on dirty politics during his stint on the campaign trail.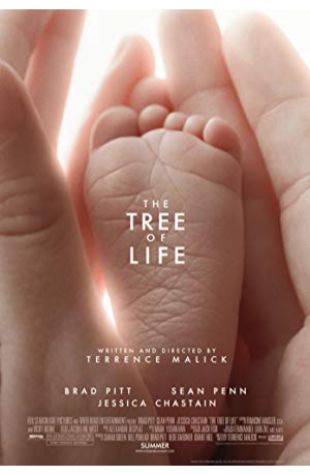 The Tree of Life
The story of a family in Waco, Texas in 1956. The eldest son witnesses the loss of innocence and struggles with his parents' conflicting teachings.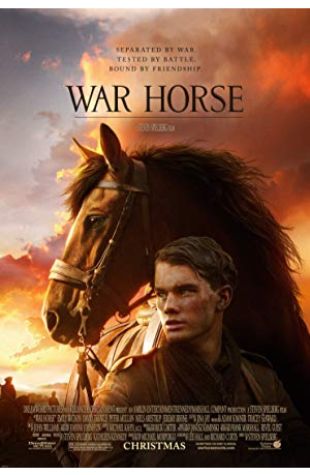 War Horse
Young Albert enlists to serve in World War I after his beloved horse is sold to the cavalry. Albert's hopeful journey takes him out of England and to the front lines as the war rages on.