2012 AFI Awards – Movie of the Year Winner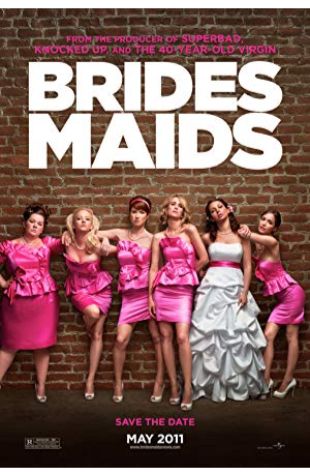 Bridesmaids
Competition between the maid of honor and a bridesmaid, over who is the bride's best friend, threatens to upend the life of an out-of-work pastry chef.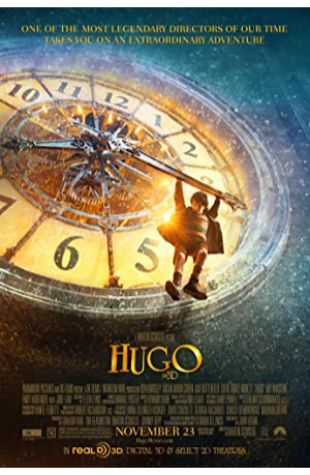 Hugo
In 1931 Paris, an orphan living in the walls of a train station gets wrapped up in a mystery involving his late father and an automaton.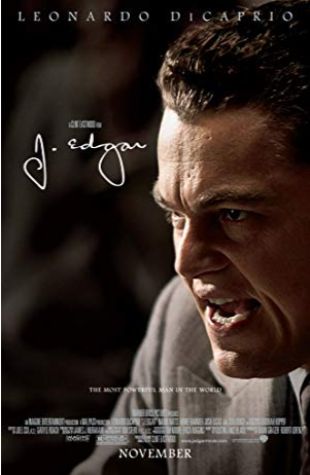 J. Edgar
J. Edgar Hoover, powerful head of the F.B.I. for nearly fifty years, looks back on his professional and personal life.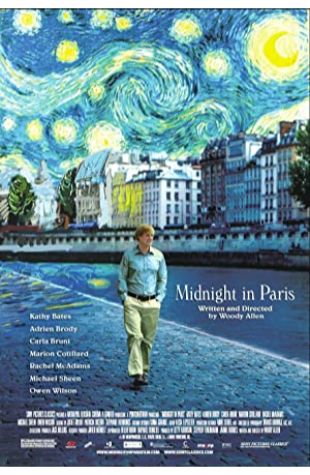 Midnight in Paris
While on a trip to Paris with his fiancée's family, a nostalgic screenwriter finds himself mysteriously going back to the 1920s every day at midnight.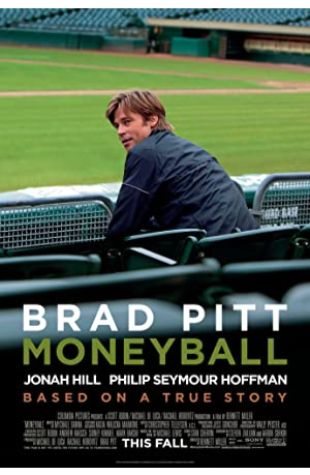 Moneyball
Oakland A's general manager Billy Beane's successful attempt to assemble a baseball team on a lean budget by employing computer-generated analysis to acquire new players.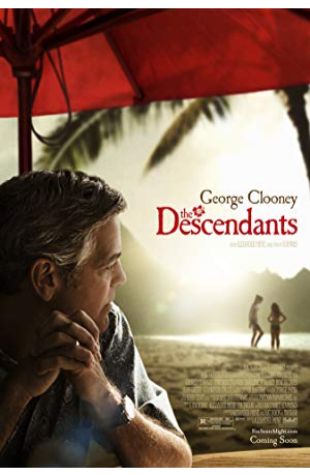 The Descendants
A land baron tries to reconnect with his two daughters after his wife is seriously injured in a boating accident.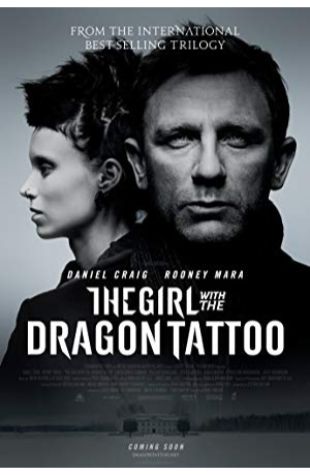 The Girl with the Dragon Tattoo
Journalist Mikael Blomkvist is aided in his search for a woman who has been missing for forty years by Lisbeth Salander, a young computer hacker.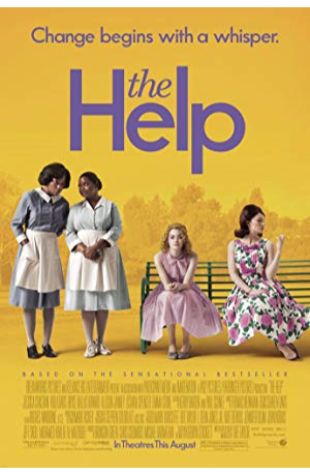 The Help
An aspiring author during the civil rights movement of the 1960s decides to write a book detailing the African American maids' point of view on the white families for which they work, and the hardships they go through on a daily basis.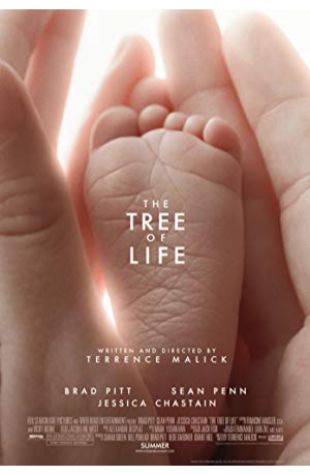 The Tree of Life
The story of a family in Waco, Texas in 1956. The eldest son witnesses the loss of innocence and struggles with his parents' conflicting teachings.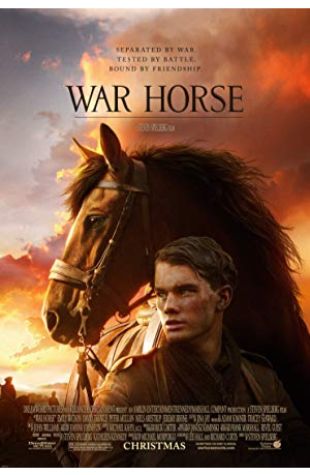 War Horse
Young Albert enlists to serve in World War I after his beloved horse is sold to the cavalry. Albert's hopeful journey takes him out of England and to the front lines as the war rages on.