2012 AFI Awards – TV Program of the Year Winner
Boardwalk Empire
An Atlantic City politician plays both sides of the law by conspiring with gangsters during the Prohibition era.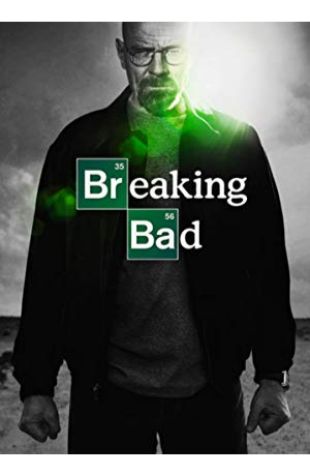 Breaking Bad
A high school chemistry teacher diagnosed with inoperable lung cancer turns to manufacturing and selling methamphetamine in order to secure his family's future.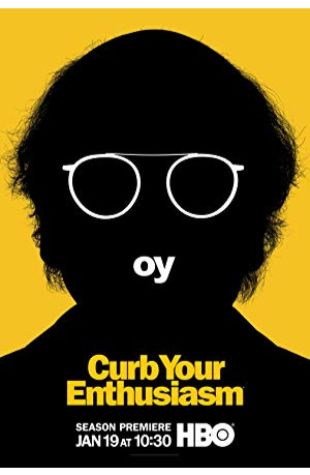 Curb Your Enthusiasm
The life and times of Larry David and the predicaments he gets himself into with his friends and complete strangers.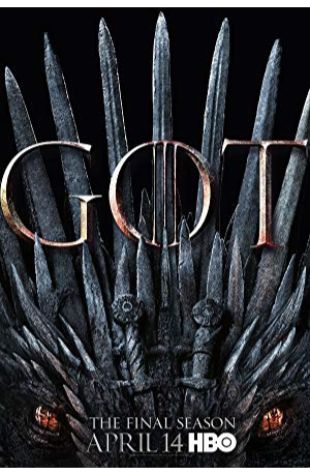 Game of Thrones
Nine noble families fight for control over the mythical lands of Westeros, while an ancient enemy returns after being dormant for thousands of years.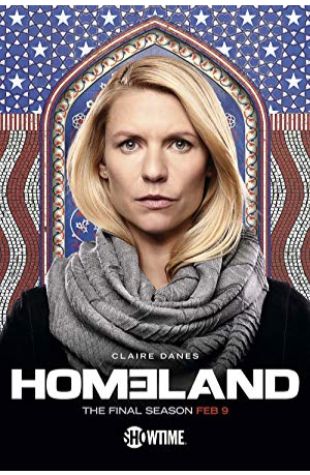 Homeland
A bipolar CIA operative becomes convinced a prisoner of war has been turned by al-Qaeda and is planning to carry out a terrorist attack on American soil.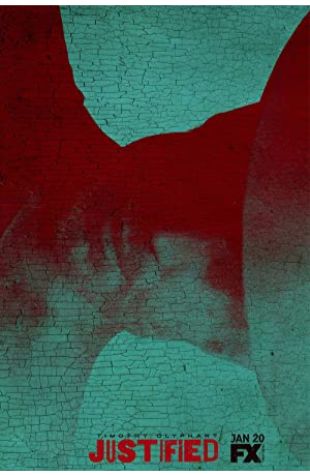 Justified
U.S. Marshal Raylan Givens's reassigned from Miami to his childhood home in the poor, rural coal mining towns in eastern Kentucky.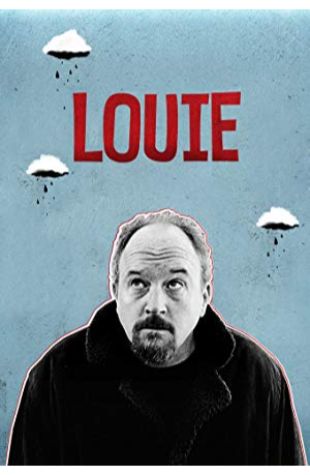 Louie
The life of Louie C.K., a divorced comedian living in New York with two kids.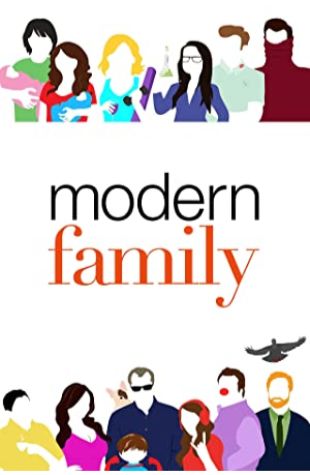 Modern Family
Three different but related families face trials and tribulations in their own uniquely comedic ways.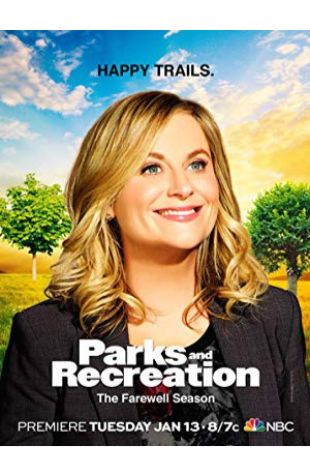 Parks and Recreation
The absurd antics of an Indiana town's public officials as they pursue sundry projects to make their city a better place.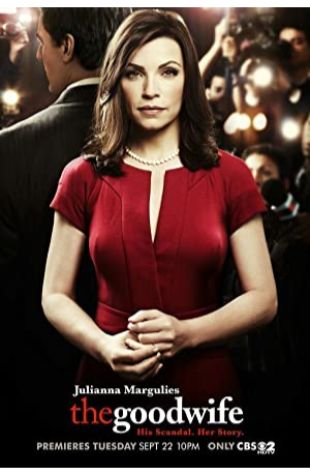 The Good Wife
Alicia has been a good wife to her husband, a former state's attorney. After a very humiliating sex and corruption scandal, he is behind bars. She must now provide for her family and returns to work as a litigator in a law firm.