2012 Cannes Film Festival – Un Certain Regard Award Winner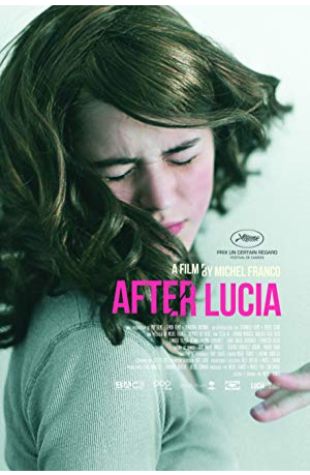 After Lucia
Michel Franco
Alejandra and her dad Roberto have just moved to town. She is new at school, he has a new job. Starting over is sometimes complicated when you have left so much behind.
2012 Cannes Film Festival – Un Certain Regard Award Nominees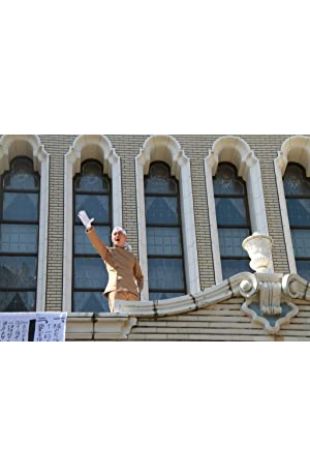 11.25: The Day He Chose His Own Fate
Kôji Wakamatsu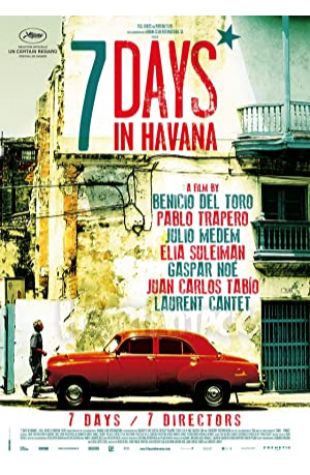 7 Days in Havana
Benicio Del Toro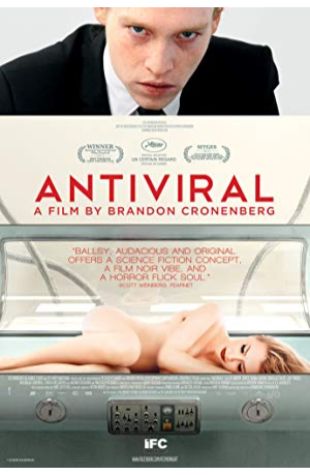 Antiviral
Brandon Cronenberg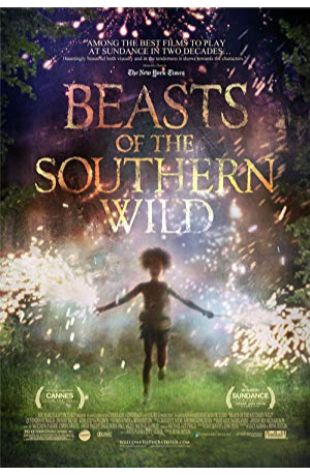 Beasts of the Southern Wild
Benh Zeitlin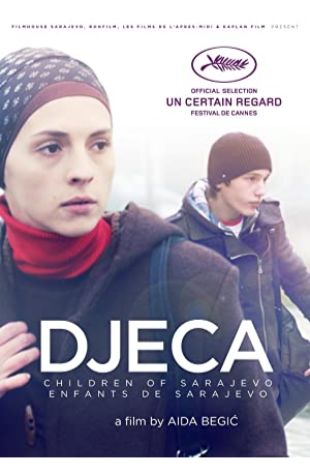 Children of Sarajevo
Aida Begic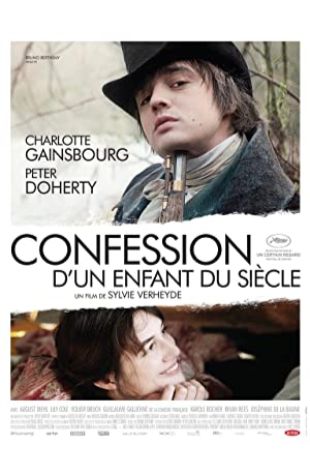 Confession of a Child of the Century
Sylvie Verheyde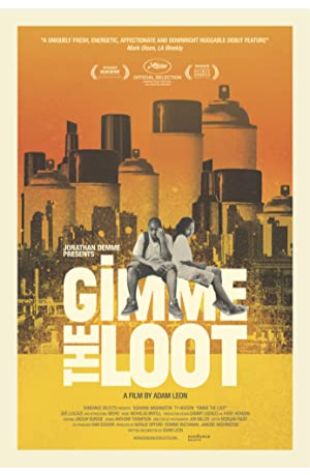 Gimme the Loot
Adam Leon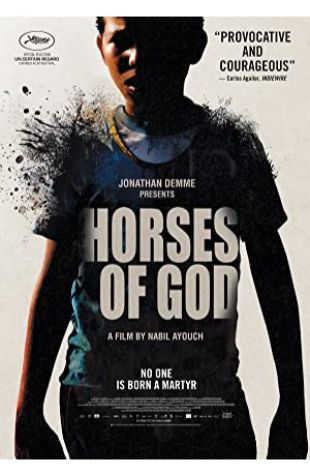 Horses of God
Nabil Ayouch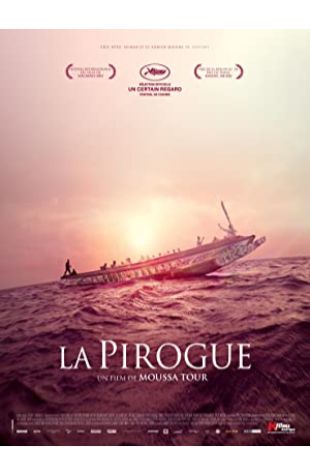 La pirogue
Moussa Touré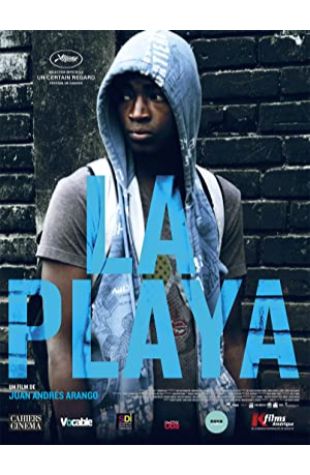 La Playa D.C.
Juan Andrés Arango Garcia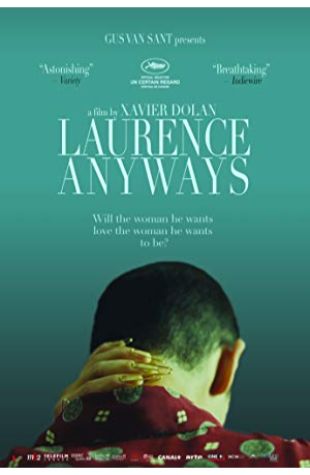 Laurence Anyways
Xavier Dolan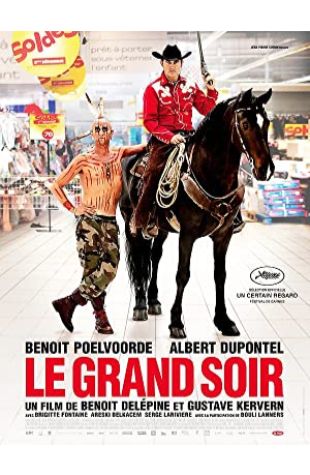 Le grand soir
Benoît Delépine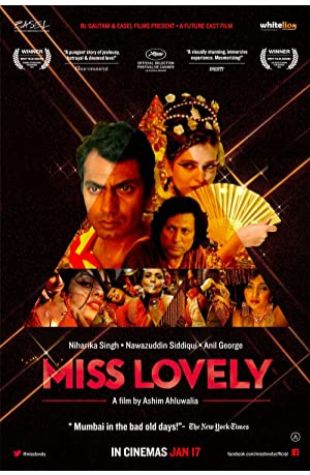 Miss Lovely
Ashim Ahluwalia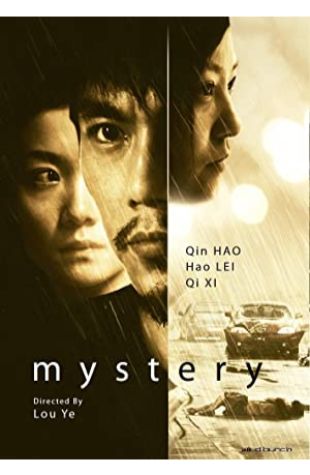 Mystery
Ye Lou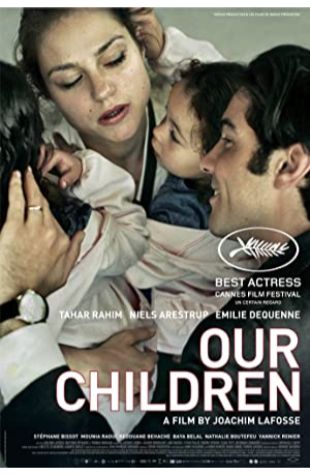 Our Children
Joachim Lafosse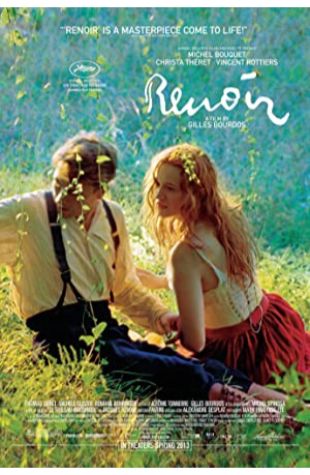 Renoir
Gilles Bourdos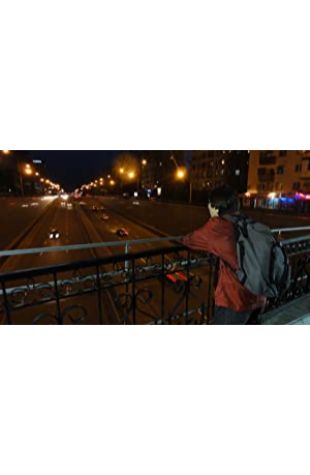 Student
Darezhan Omirbayev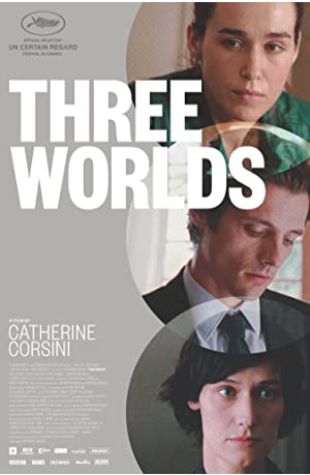 Three Worlds
Catherine Corsini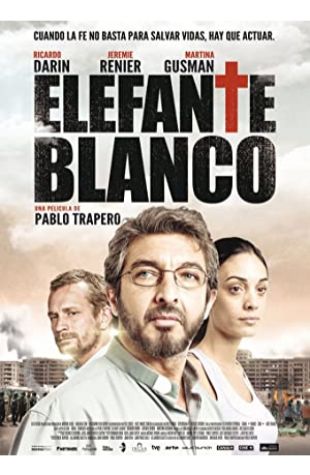 White Elephant
Pablo Trapero