2012 National Board of Review – Top Documentaries Winner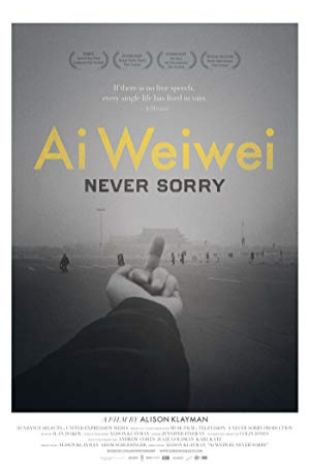 Ai Weiwei: Never Sorry
A documentary that chronicles artist and activist Ai Weiwei as he prepares for a series of exhibitions and gets into an increasing number of clashes with the Chinese government.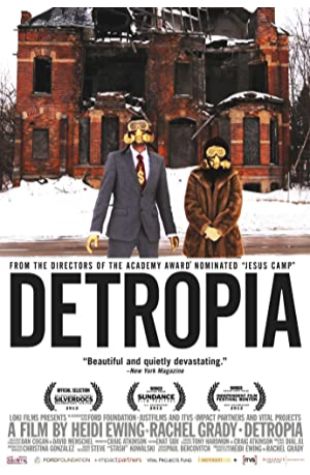 Detropia
A documentary on the city of Detroit and its woes, which are emblematic of the collapse of the U.S. manufacturing base.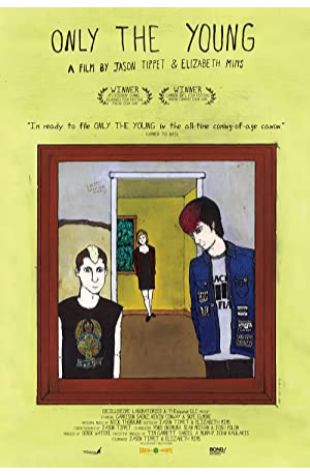 Only the Young
A documentary on three teenagers living in a small desert town in Southern California.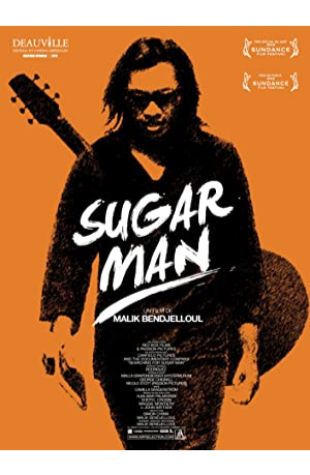 Searching for Sugar Man
Malik Bendjelloul
Two South Africans set out to discover what happened to their unlikely musical hero, the mysterious 1970s rock n roller, Rodriguez.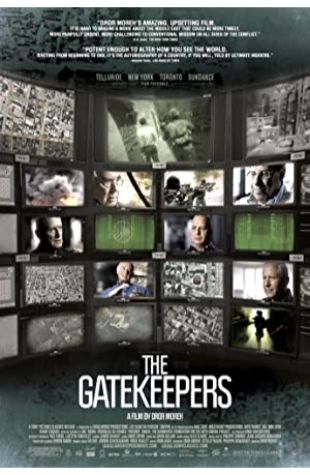 The Gatekeepers
A documentary featuring interviews with all surviving former heads of Shin Bet, the Israeli security agency whose activities and membership are closely held state secrets.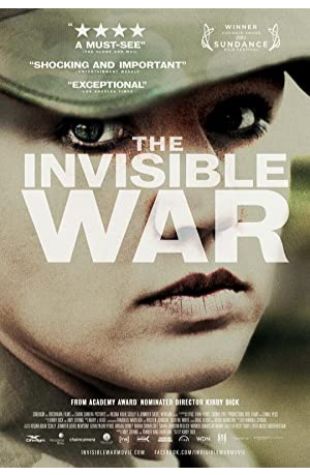 The Invisible War
An investigative documentary about the epidemic of rape of soldiers within the US military.