2012 National Board of Review – Top Independent Films Winner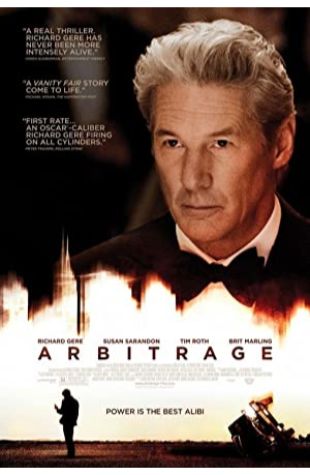 Arbitrage
A troubled hedge fund magnate desperate to complete the sale of his trading empire makes an error that forces him to turn to an unlikely person for help.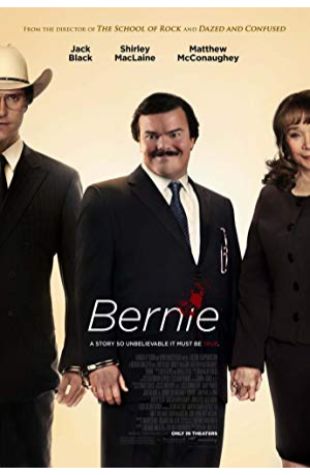 Bernie
In small-town Texas, an affable mortician strikes up a friendship with a wealthy widow, though when she starts to become controlling, he goes to great lengths to separate himself from her grasp.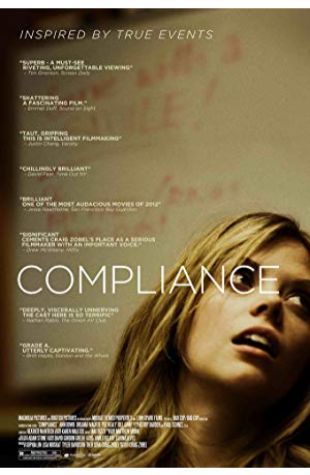 Compliance
A normal Friday service at a fast food restaurant becomes interrupted by a police officer who claims an employee stole from a customer, but something more sinister is going on.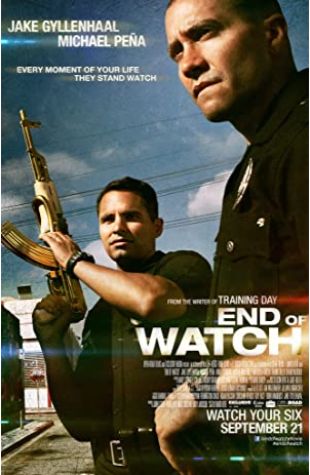 End of Watch
Shot documentary-style, this film follows the daily grind of two young police officers in LA who are partners and friends, and what happens when they meet criminal forces greater than themselves.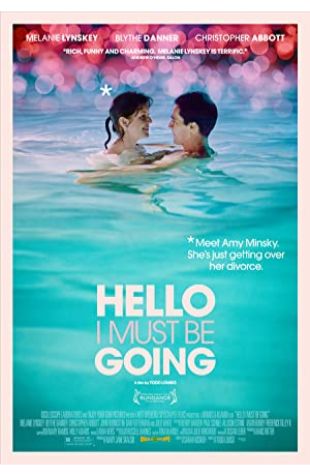 Hello I Must Be Going
Circumstances force a young divorcée to move back in with her parents in suburban Connecticut, where an affair with a younger guy rejuvenates her passion for life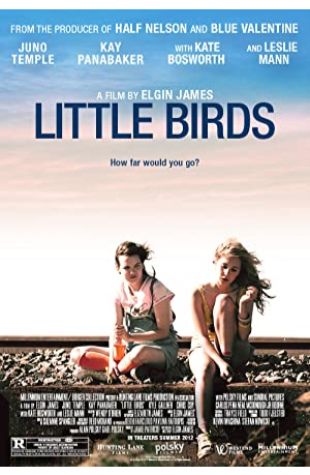 Little Birds
Lily and Alison face a life-changing event after they leave their Salton Sea home and follow the boys they meet back to Los Angeles.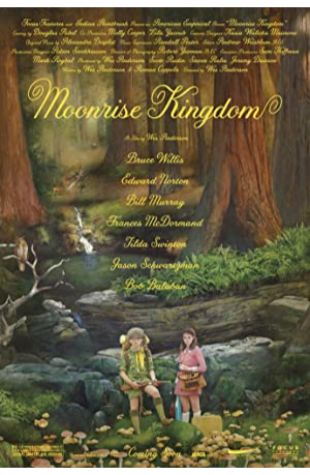 Moonrise Kingdom
A pair of young lovers flee their New England town, which causes a local search party to fan out to find them.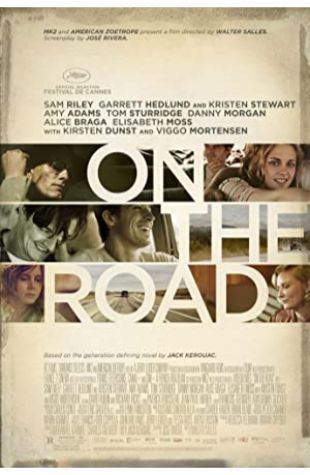 On the Road
Young writer Sal Paradise has his life shaken by the arrival of free-spirited Dean Moriarty and his girl, Marylou. As they travel across the country, they encounter a mix of people who each impact their journey indelibly.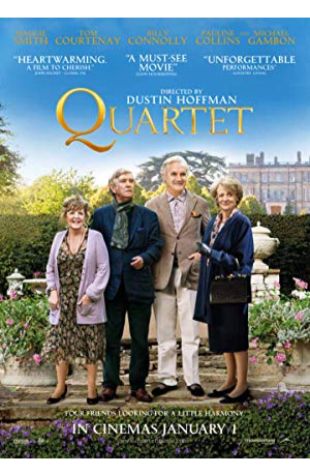 Quartet
At a home for retired musicians, the annual concert to celebrate Composer Giuseppe Verdi's birthday is disrupted by the arrival of Jean (Dame Maggie Smith), an eternal diva and the former wife of one of the residents.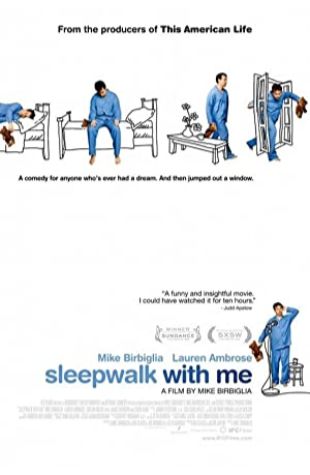 Sleepwalk with Me
A burgeoning stand-up comedian struggles with the stress of a stalled career, a stale relationship, and the wild spurts of severe sleepwalking he is desperate to ignore.