2012 National Board of Review – Top Ten Films Winner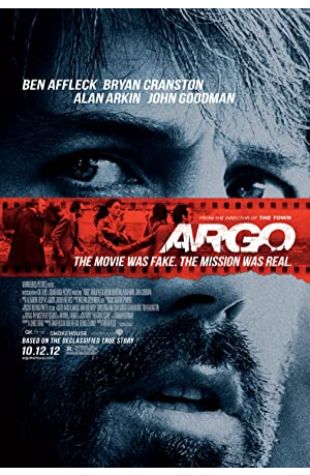 Argo
Acting under the cover of a Hollywood producer scouting a location for a science fiction film, a CIA agent launches a dangerous operation to rescue six Americans in Tehran during the U.S. hostage crisis in Iran in 1979.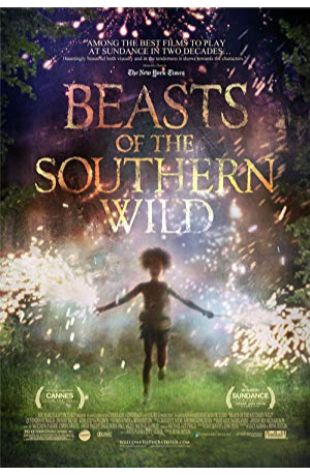 Beasts of the Southern Wild
Faced with both her hot-tempered father's fading health and melting ice-caps that flood her ramshackle bayou community and unleash ancient aurochs, six-year-old Hushpuppy must learn the ways of courage and love.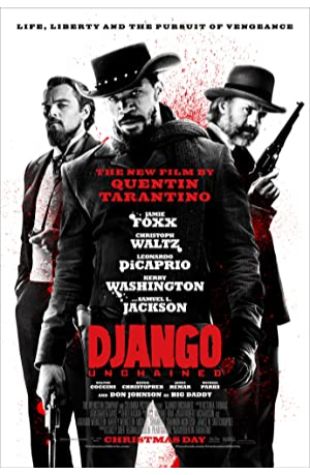 Django Unchained
With the help of a German bounty hunter, a freed slave sets out to rescue his wife from a brutal Mississippi plantation owner.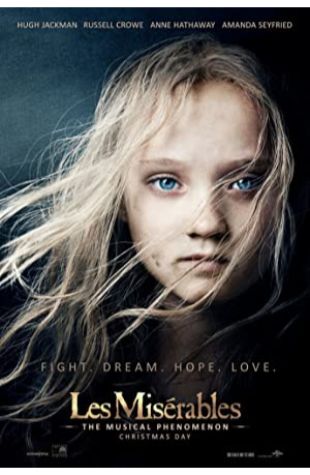 Les Misérables
In 19th-century France, Jean Valjean, who for decades has been hunted by the ruthless policeman Javert after breaking parole, agrees to care for a factory worker's daughter. The decision changes their lives forever.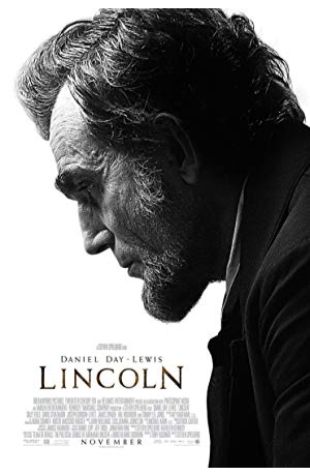 Lincoln
As the American Civil War continues to rage, America's president struggles with continuing carnage on the battlefield as he fights with many inside his own cabinet on the decision to emancipate the slaves.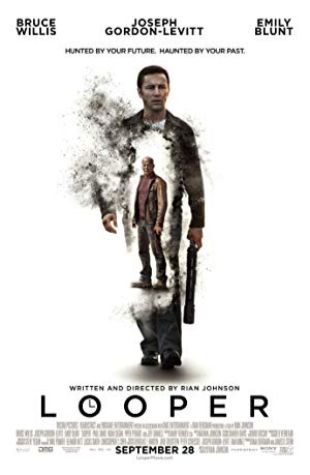 Looper
In 2074, when the mob wants to get rid of someone, the target is sent into the past, where a hired gun awaits – someone like Joe – who one day learns the mob wants to 'close the loop' by sending back Joe's future self for assassination.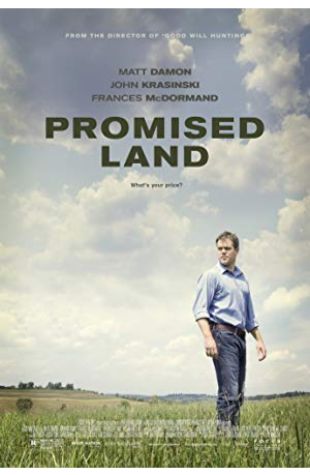 Promised Land
A salesman for a natural gas company experiences life-changing events after arriving in a small town, where his corporation wants to tap into the available resources.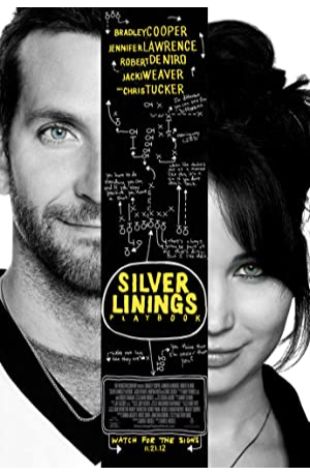 Silver Linings Playbook
After a stint in a mental institution, former teacher Pat Solitano moves back in with his parents and tries to reconcile with his ex-wife. Things get more challenging when Pat meets Tiffany, a mysterious girl with problems of her own.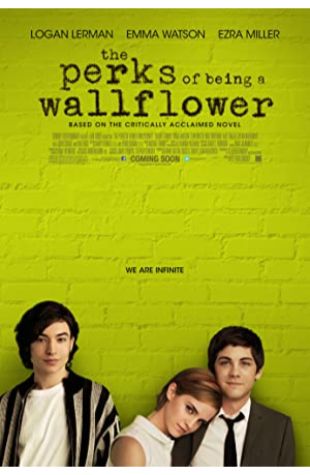 The Perks of Being a Wallflower
An introvert freshman is taken under the wings of two seniors who welcome him to the real world.