2012 The Satellite Awards – Best Cinematography Winner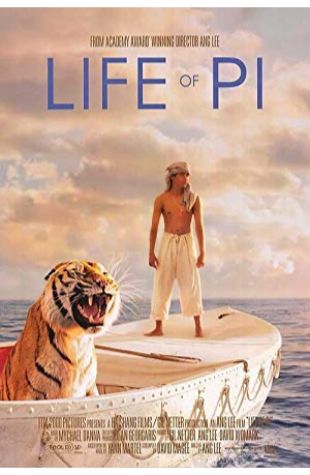 Life of Pi
Claudio Miranda
A young man who survives a disaster at sea is hurtled into an epic journey of adventure and discovery. While cast away, he forms an unexpected connection with another survivor: a fearsome Bengal tiger.
2012 The Satellite Awards – Best Cinematography Nominees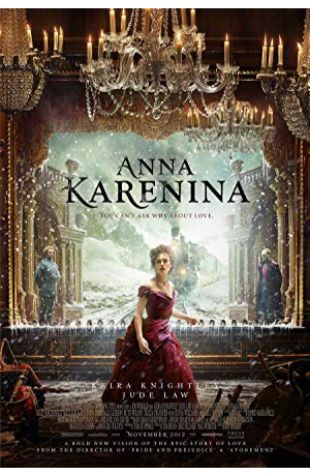 Anna Karenina
Seamus McGarvey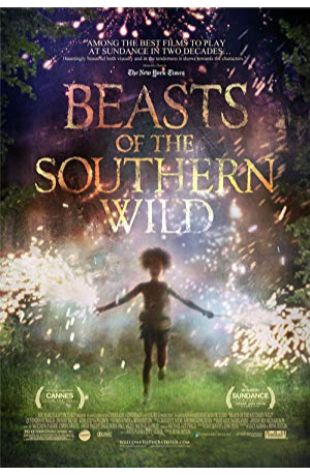 Beasts of the Southern Wild
Ben Richardson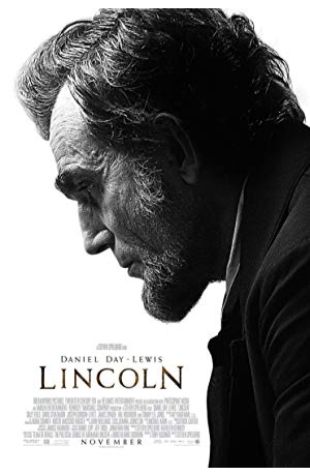 Lincoln
Janusz Kaminski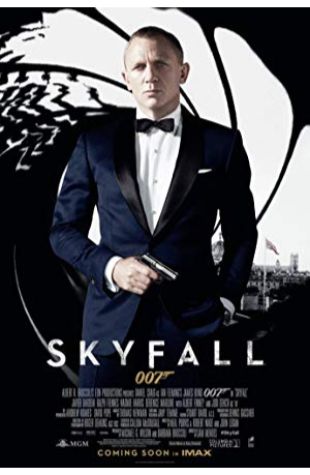 Skyfall
Roger Deakins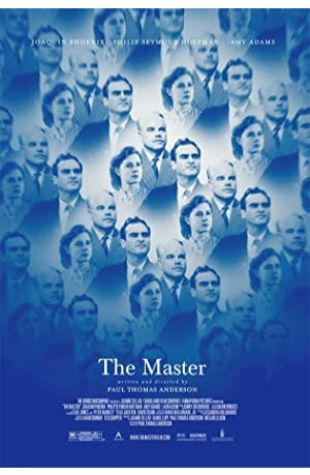 The Master
Mihai Malaimare Jr.