2013 AFI Awards – Movie of the Year Winner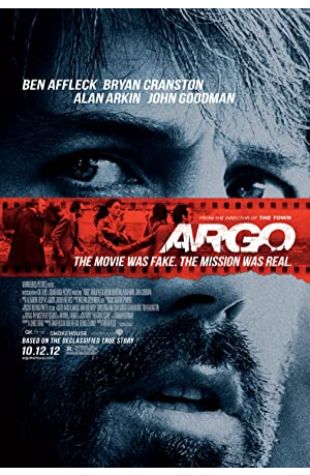 Argo
Acting under the cover of a Hollywood producer scouting a location for a science fiction film, a CIA agent launches a dangerous operation to rescue six Americans in Tehran during the U.S. hostage crisis in Iran in 1979.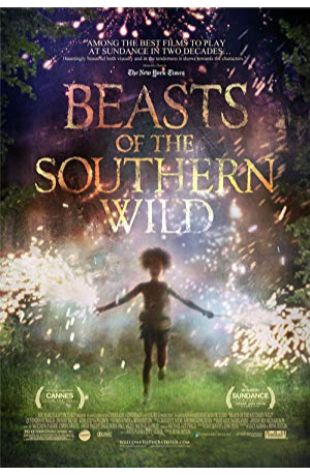 Beasts of the Southern Wild
Faced with both her hot-tempered father's fading health and melting ice-caps that flood her ramshackle bayou community and unleash ancient aurochs, six-year-old Hushpuppy must learn the ways of courage and love.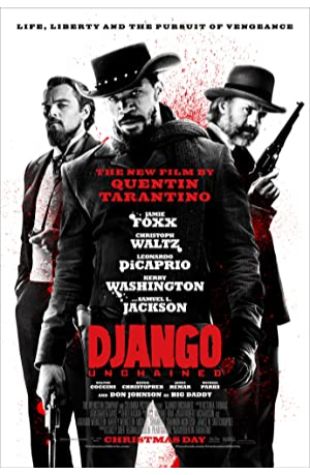 Django Unchained
With the help of a German bounty hunter, a freed slave sets out to rescue his wife from a brutal Mississippi plantation owner.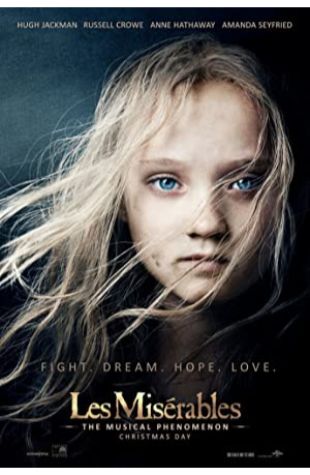 Les Misérables
In 19th-century France, Jean Valjean, who for decades has been hunted by the ruthless policeman Javert after breaking parole, agrees to care for a factory worker's daughter. The decision changes their lives forever.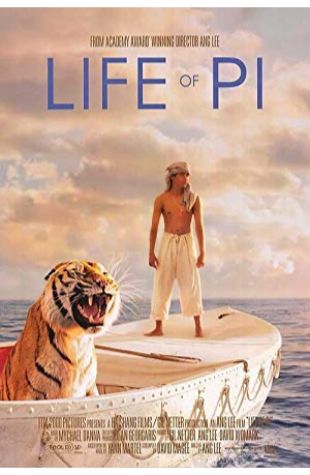 Life of Pi
A young man who survives a disaster at sea is hurtled into an epic journey of adventure and discovery. While cast away, he forms an unexpected connection with another survivor: a fearsome Bengal tiger.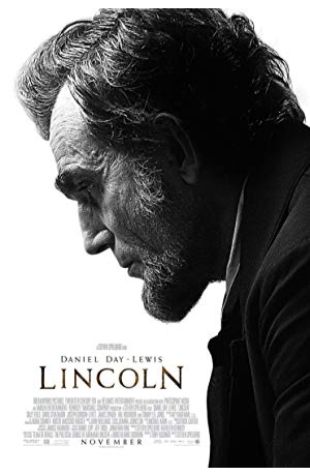 Lincoln
As the American Civil War continues to rage, America's president struggles with continuing carnage on the battlefield as he fights with many inside his own cabinet on the decision to emancipate the slaves.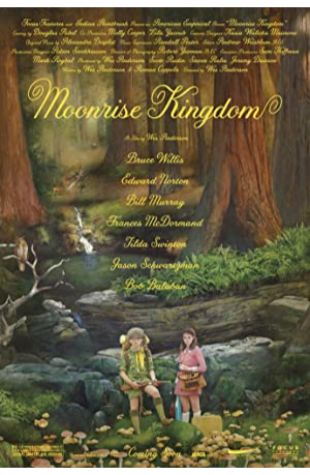 Moonrise Kingdom
A pair of young lovers flee their New England town, which causes a local search party to fan out to find them.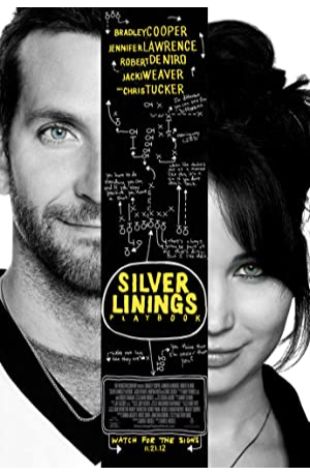 Silver Linings Playbook
After a stint in a mental institution, former teacher Pat Solitano moves back in with his parents and tries to reconcile with his ex-wife. Things get more challenging when Pat meets Tiffany, a mysterious girl with problems of her own.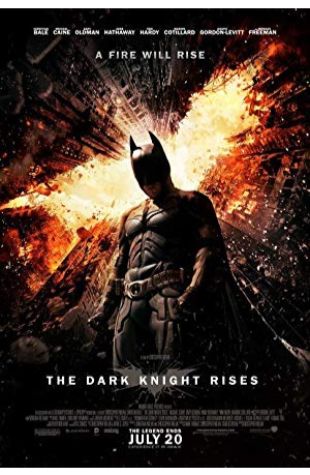 The Dark Knight Rises
Eight years after the Joker's reign of anarchy, Batman, with the help of the enigmatic Catwoman, is forced from his exile to save Gotham City from the brutal guerrilla terrorist Bane.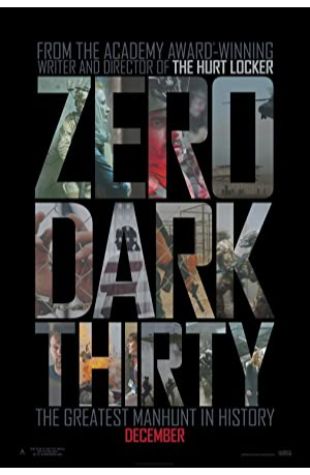 Zero Dark Thirty
A chronicle of the decade-long hunt for al-Qaeda terrorist leader Osama bin Laden after the September 2001 attacks, and his death at the hands of the Navy S.E.A.L.s Team 6 in May 2011.