2013 AFI Awards – TV Program of the Year Winner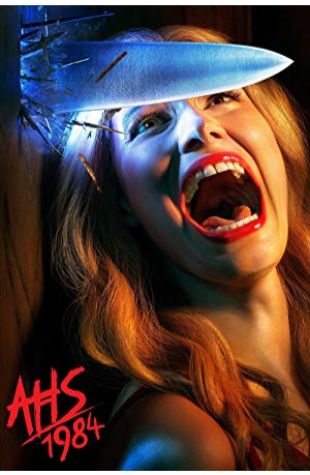 American Horror Story
An anthology series centering on different characters and locations, including a house with a murderous past, an insane asylum, a witch coven, a freak show circus, a haunted hotel, a possessed farmhouse, a cult, the apocalypse, and a slasher summer camp.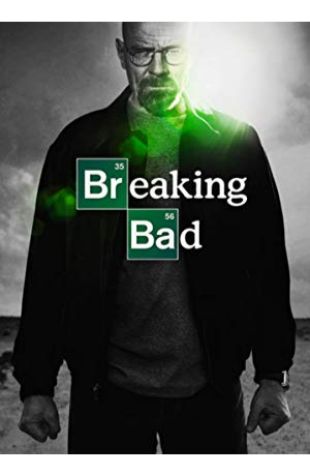 Breaking Bad
A high school chemistry teacher diagnosed with inoperable lung cancer turns to manufacturing and selling methamphetamine in order to secure his family's future.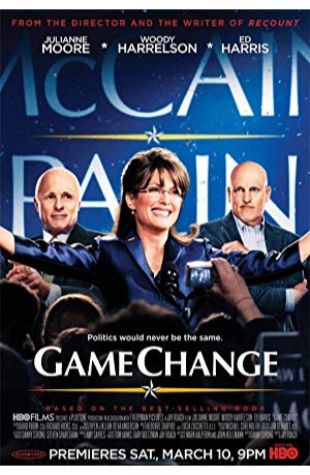 Game Change
Governor Sarah Palin of Alaska becomes Senator John McCain's running mate in the 2008 Presidential election.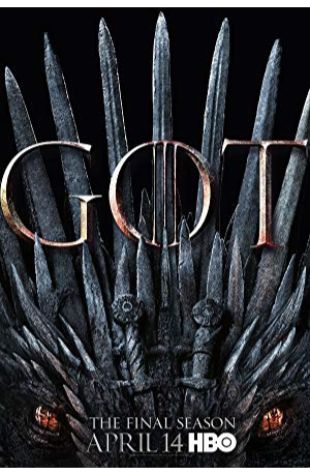 Game of Thrones
Nine noble families fight for control over the mythical lands of Westeros, while an ancient enemy returns after being dormant for thousands of years.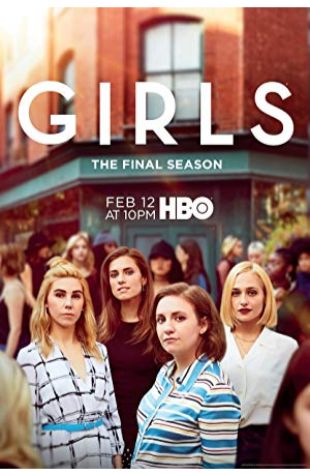 Girls
A comedy about the experiences of a group of girls in their early 20s.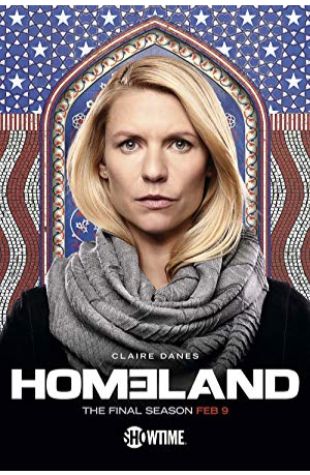 Homeland
A bipolar CIA operative becomes convinced a prisoner of war has been turned by al-Qaeda and is planning to carry out a terrorist attack on American soil.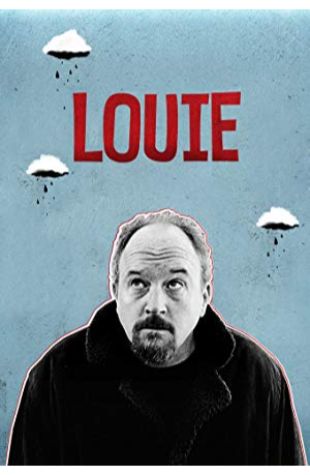 Louie
The life of Louie C.K., a divorced comedian living in New York with two kids.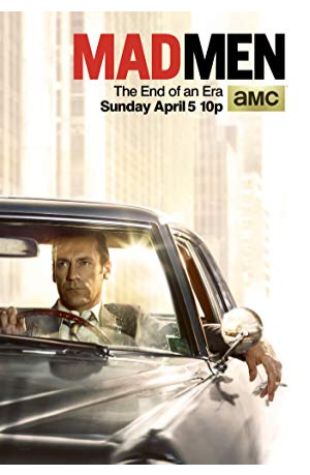 Mad Men
A drama about one of New York's most prestigious ad agencies at the beginning of the 1960s, focusing on one of the firm's most mysterious but extremely talented ad executives, Donald Draper.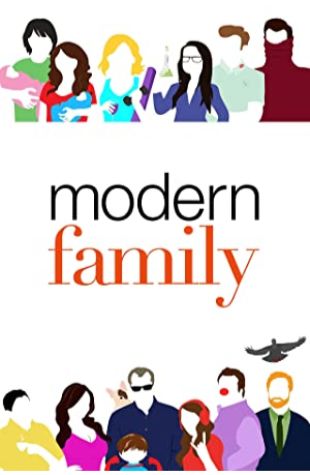 Modern Family
Three different but related families face trials and tribulations in their own uniquely comedic ways.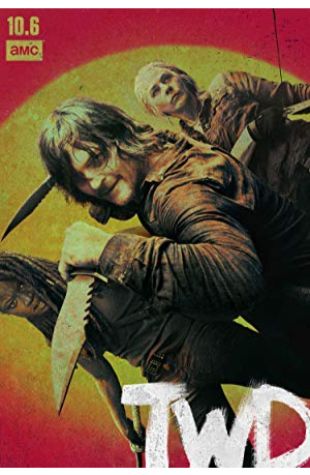 The Walking Dead
Sheriff Deputy Rick Grimes wakes up from a coma to learn the world is in ruins, and must lead a group of survivors to stay alive.