2013 National Board of Review – Top Documentaries Winner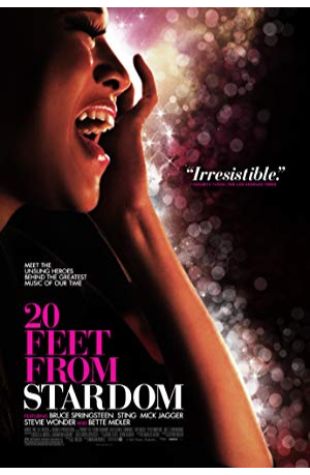 20 Feet from Stardom
Backup singers live in a world that lies just beyond the spotlight. Their voices bring harmony to the biggest bands in popular music, but we've had no idea who these singers are or what lives they lead, until now.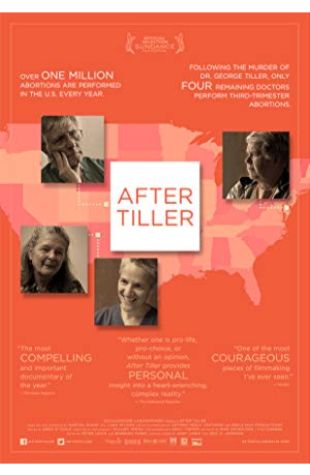 After Tiller
After the assassination of Dr. George Tiller in Kansas in 2009, there are a limited number of doctors left in the country who provide third-trimester abortions for women. AFTER TILLER moves…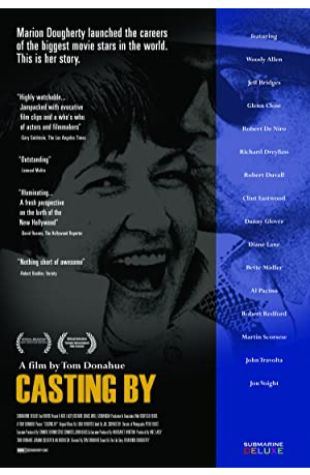 Casting By
The surprising, never-before-told tale of the indispensable yet unsung Casting Director – Iconoclasts whose keen eye, exquisite taste and gut instincts redefined Hollywood.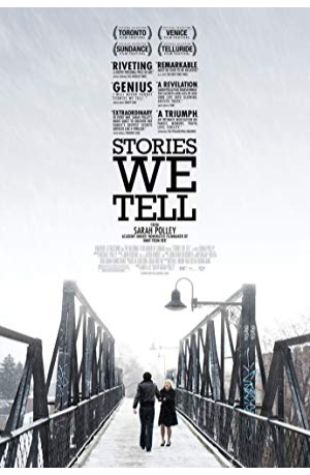 Stories We Tell
A film that excavates layers of myth and memory to find the elusive truth at the core of a family of storytellers.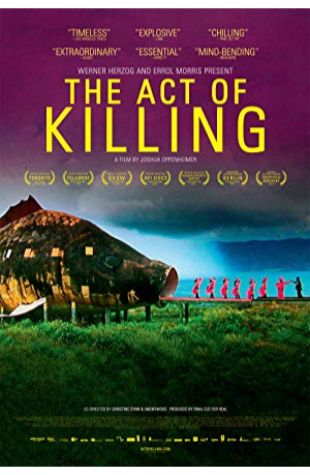 The Act of Killing
A documentary which challenges former Indonesian death-squad leaders to reenact their mass-killings in whichever cinematic genres they wish, including classic Hollywood crime scenarios and lavish musical numbers.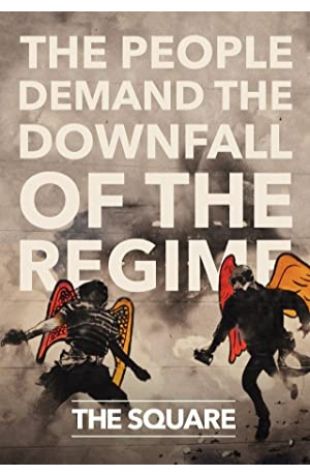 The Square
A group of Egyptian revolutionaries battle leaders and regimes, risking their lives to build a new society of conscience.