2013 National Board of Review – Top Ten Films Winner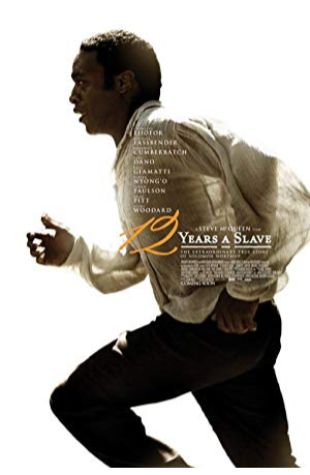 12 Years a Slave
In the antebellum United States, Solomon Northup, a free black man from upstate New York, is abducted and sold into slavery.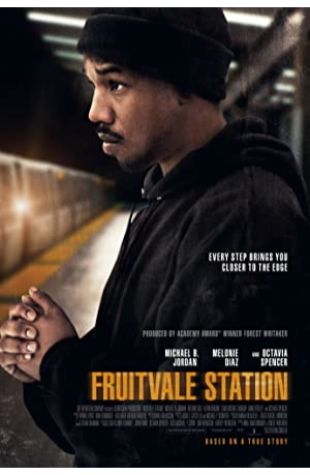 Fruitvale Station
The story of Oscar Grant III, a 22-year-old Bay Area resident, who crosses paths with friends, enemies, family, and strangers on the last day of 2008.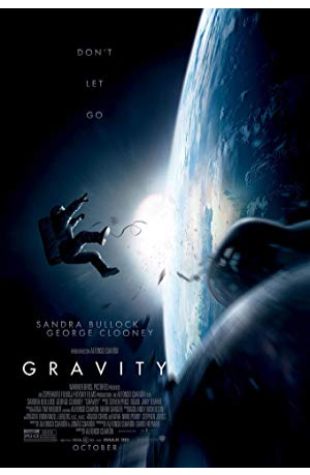 Gravity
Two astronauts work together to survive after an accident leaves them stranded in space.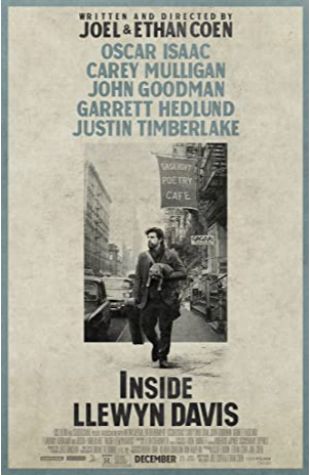 Inside Llewyn Davis
A week in the life of a young singer as he navigates the Greenwich Village folk scene of 1961.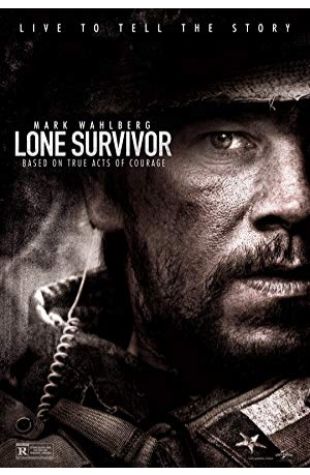 Lone Survivor
Marcus Luttrell and his team set out on a mission to capture or kill notorious Taliban leader Ahmad Shah, in late June 2005. Marcus and his team are left to fight for their lives in one of the most valiant efforts of modern warfare.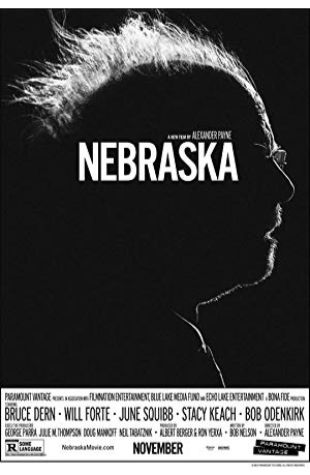 Nebraska
An aging, booze-addled father makes the trip from Montana to Nebraska with his estranged son in order to claim a million-dollar Mega Sweepstakes Marketing prize.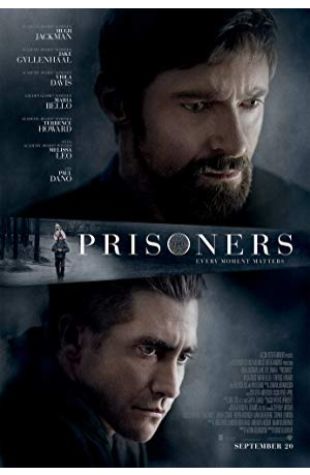 Prisoners
When Keller Dover's daughter and her friend go missing, he takes matters into his own hands as the police pursue multiple leads and the pressure mounts.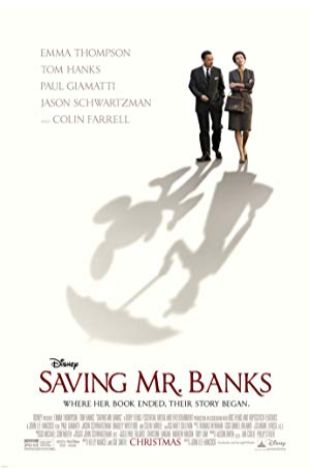 Saving Mr. Banks
Author P.L. Travers reflects on her childhood after reluctantly meeting with Walt Disney, who seeks to adapt her Mary Poppins books for the big screen.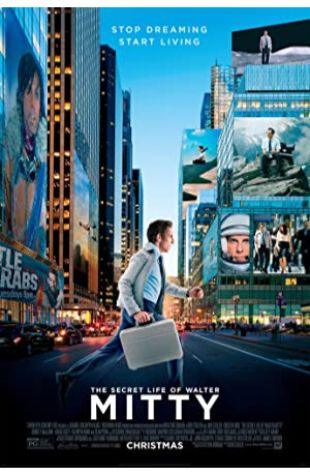 The Secret Life of Walter Mitty
When his job along with that of his co-worker are threatened, Walter takes action in the real world embarking on a global journey that turns into an adventure more extraordinary than anything he could have ever imagined.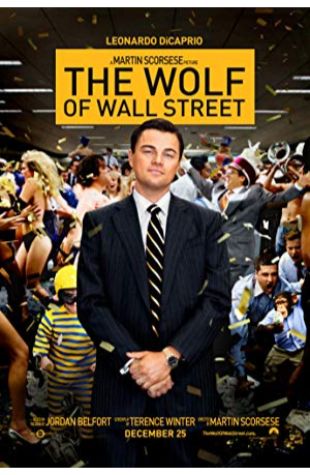 The Wolf of Wall Street
Based on the true story of Jordan Belfort, from his rise to a wealthy stock-broker living the high life to his fall involving crime, corruption and the federal government.