2014 AFI Awards – Movie of the Year Winner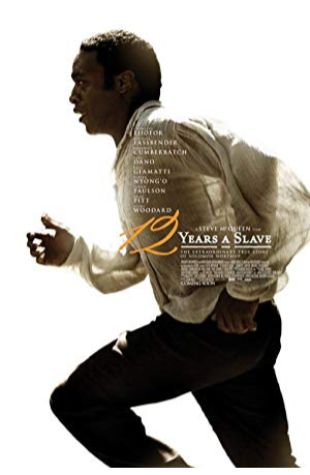 12 Years a Slave
In the antebellum United States, Solomon Northup, a free black man from upstate New York, is abducted and sold into slavery.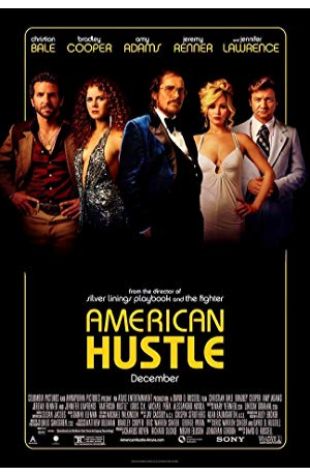 American Hustle
A con man, Irving Rosenfeld, along with his seductive partner Sydney Prosser, is forced to work for a wild F.B.I. Agent, Richie DiMaso, who pushes them into a world of Jersey powerbrokers and the Mafia.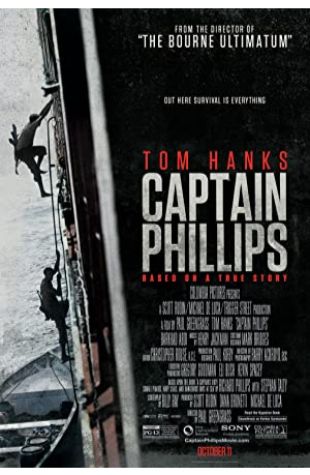 Captain Phillips
The true story of Captain Richard Phillips and the 2009 hijacking by Somali pirates of the U.S.-flagged MV Maersk Alabama, the first American cargo ship to be hijacked in two hundred years.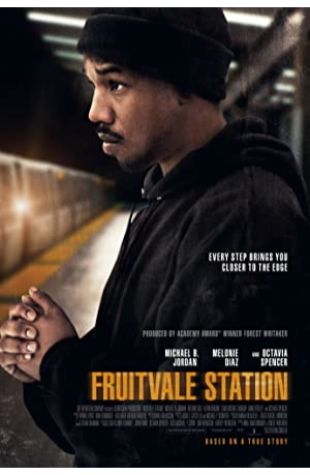 Fruitvale Station
The story of Oscar Grant III, a 22-year-old Bay Area resident, who crosses paths with friends, enemies, family, and strangers on the last day of 2008.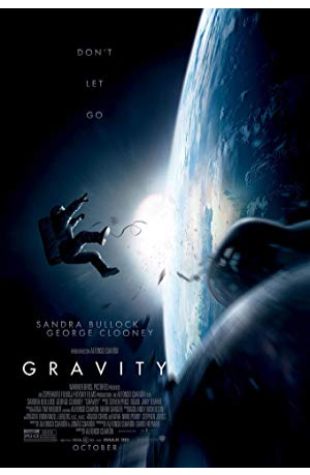 Gravity
Two astronauts work together to survive after an accident leaves them stranded in space.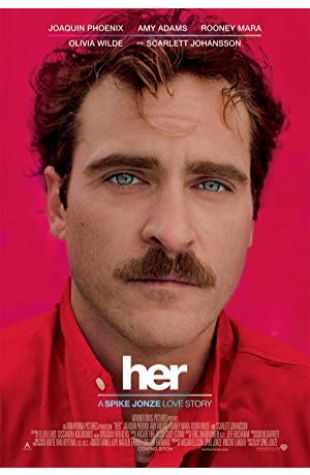 Her
In a near future, a lonely writer develops an unlikely relationship with an operating system designed to meet his every need.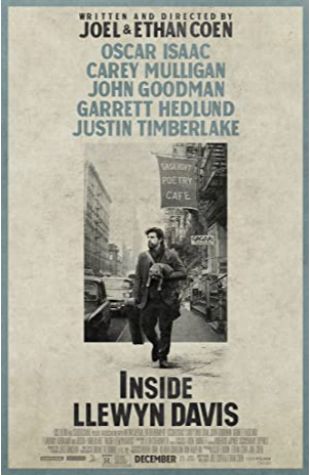 Inside Llewyn Davis
A week in the life of a young singer as he navigates the Greenwich Village folk scene of 1961.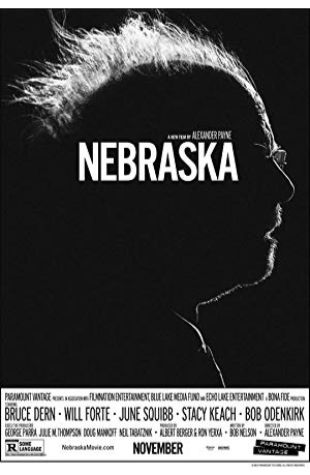 Nebraska
An aging, booze-addled father makes the trip from Montana to Nebraska with his estranged son in order to claim a million-dollar Mega Sweepstakes Marketing prize.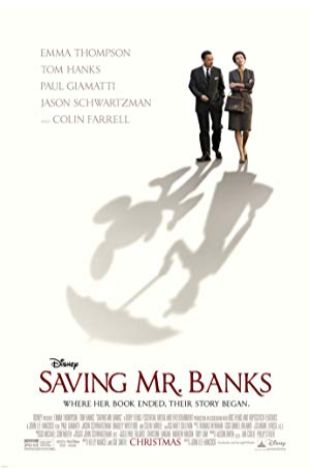 Saving Mr. Banks
Author P.L. Travers reflects on her childhood after reluctantly meeting with Walt Disney, who seeks to adapt her Mary Poppins books for the big screen.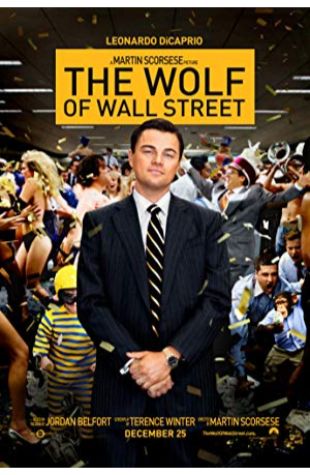 The Wolf of Wall Street
Based on the true story of Jordan Belfort, from his rise to a wealthy stock-broker living the high life to his fall involving crime, corruption and the federal government.