2014 AFI Awards – TV Program of the Year Winner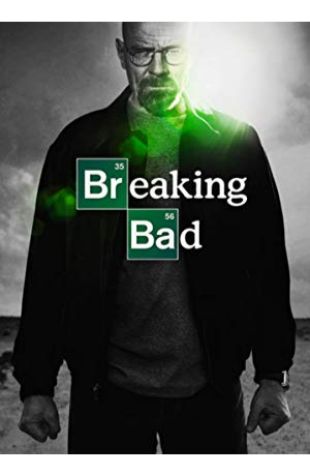 Breaking Bad
A high school chemistry teacher diagnosed with inoperable lung cancer turns to manufacturing and selling methamphetamine in order to secure his family's future.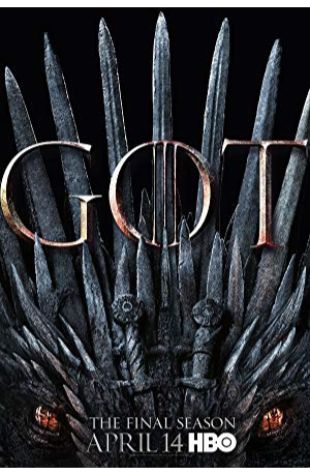 Game of Thrones
Nine noble families fight for control over the mythical lands of Westeros, while an ancient enemy returns after being dormant for thousands of years.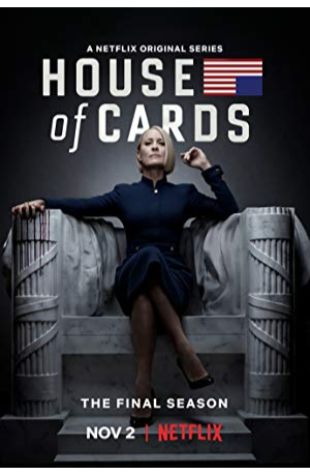 House of Cards
A Congressman works with his equally conniving wife to exact revenge on the people who betrayed him.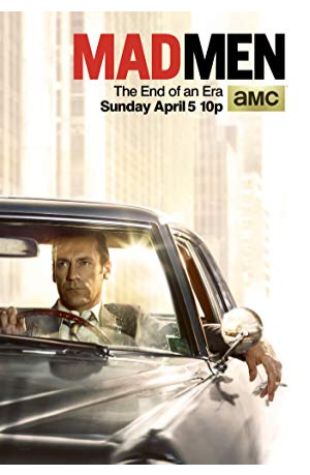 Mad Men
A drama about one of New York's most prestigious ad agencies at the beginning of the 1960s, focusing on one of the firm's most mysterious but extremely talented ad executives, Donald Draper.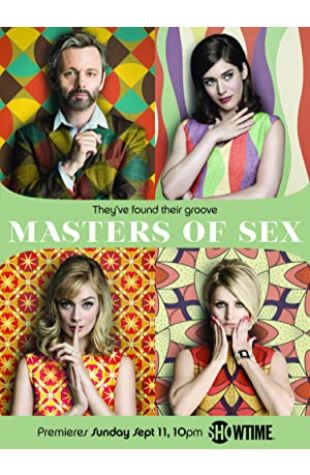 Masters of Sex
Drama about the pioneers of the science of human sexuality whose research touched off the sexual revolution.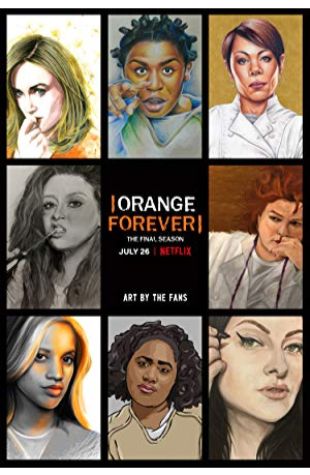 Orange Is the New Black
Convicted of a decade old crime of transporting drug money to an ex-girlfriend, normally law-abiding Piper Chapman is sentenced to a year and a half behind bars to face the reality of how life-changing prison can really be.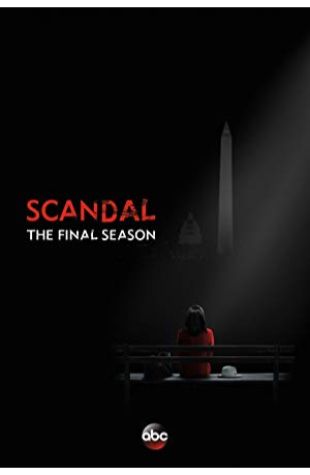 Scandal
A former White House Communications Director starts her own crisis management firm only to realize her clients are not the only ones with secrets.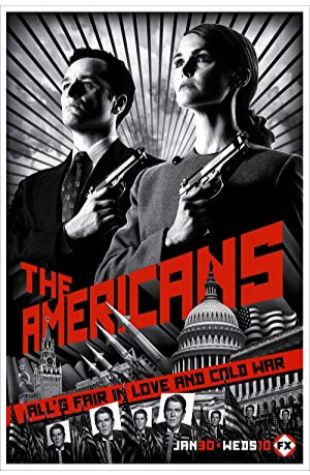 The Americans
At the height of the Cold War two Russian agents pose as your average American couple, complete with family.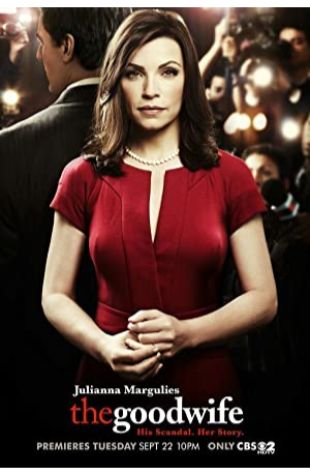 The Good Wife
Alicia has been a good wife to her husband, a former state's attorney. After a very humiliating sex and corruption scandal, he is behind bars. She must now provide for her family and returns to work as a litigator in a law firm.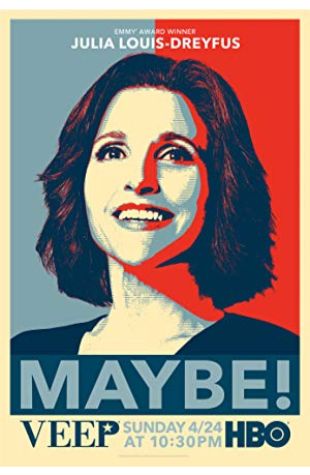 Veep
Former Senator Selina Meyer finds that being Vice President of the United States is nothing like she hoped and everything that everyone ever warned her about.