2014 Cannes Film Festival – Palm Dog Winner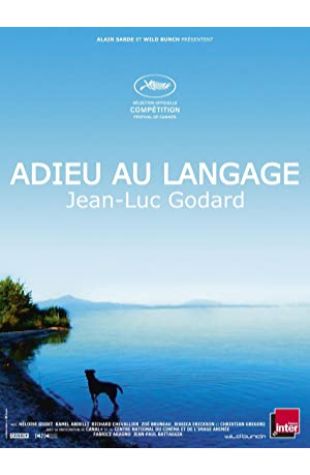 Goodbye to Language
Roxy Miéville
A silent, surreal parallel between a couple and a dog.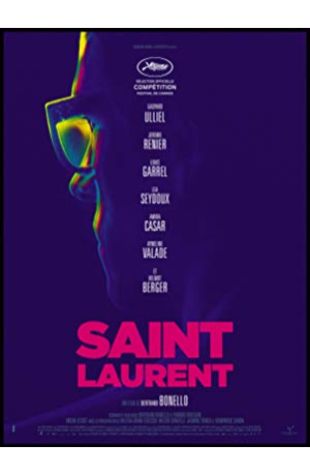 Saint Laurent
Moujik
Yves Saint Laurent's life from 1967 to 1976, during which time the famed fashion designer was at the peak of his career.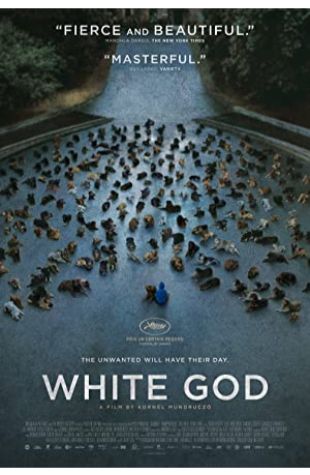 White God
Luke
Thirteen-year-old Lili fights to protect her dog Hagen. She is devastated when her father eventually sets Hagen free on the streets. Still innocently believing love can conquer any difficulty, Lili sets out to find her dog and save him.