2014 National Board of Review – Top Documentaries Winner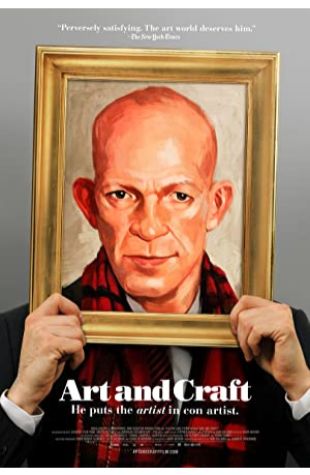 Art and Craft
When one of the most prolific art forgers in US history is finally exposed, he must confront the legacy of his 30-year con.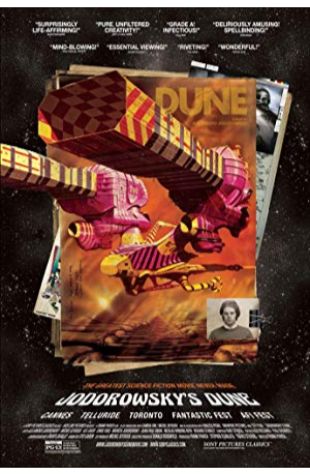 Jodorowsky's Dune
The story of cult film director Alejandro Jodorowsky's ambitious but ultimately doomed film adaptation of the seminal science fiction novel.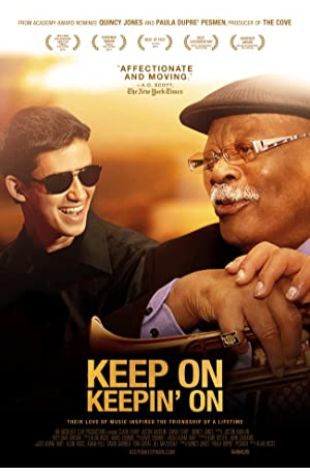 Keep on Keepin' On
A documentary that follows jazz legend Clark Terry over four years to document the mentorship between Terry and 23-year-old blind piano prodigy Justin Kauflin as the young man prepares to compete in an elite, international competition.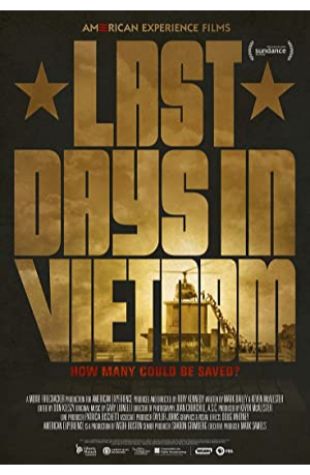 Last Days in Vietnam
During the chaotic final weeks of the Vietnam War, the North Vietnamese Army closes in on Saigon as the panicked South Vietnamese people desperately attempt to escape. On the ground, …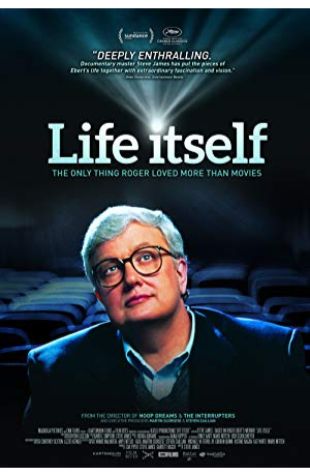 Life Itself
The life and career of the renowned film critic and social commentator, Roger Ebert.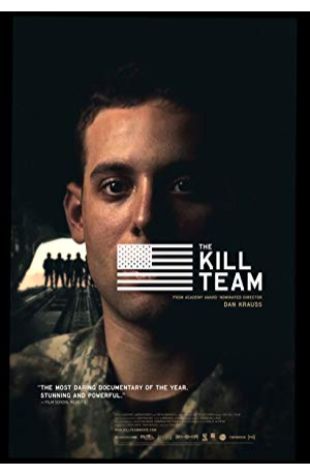 The Kill Team
A documentary that unveils the moral tensions that tear at soldiers' psyches through the lens of one highly personal story: Private Adam Winfield was a 21-year-old soldier in Afghanistan …