2014 National Board of Review – Top Independent Films Winner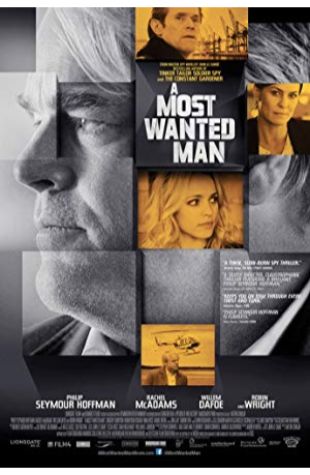 A Most Wanted Man
A Chechen Muslim illegally immigrates to Hamburg, where he gets caught in the international war on terror.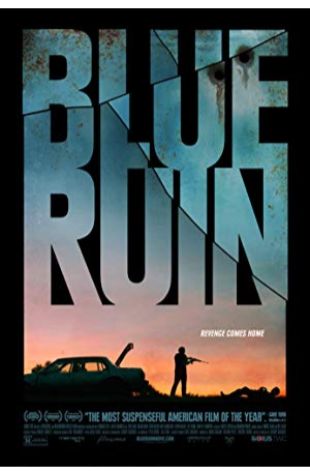 Blue Ruin
A mysterious outsider's quiet life is turned upside down when he returns to his childhood home to carry out an act of vengeance. Proving himself an amateur assassin, he winds up in a brutal fight to protect his estranged family.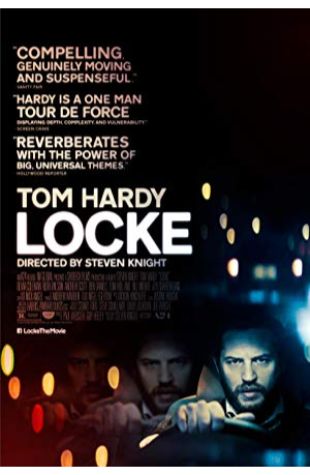 Locke
Ivan Locke, a dedicated family man and successful construction manager, receives a phone call on the eve of the biggest challenge of his career that sets in motion a series of events that threaten his carefully cultivated existence.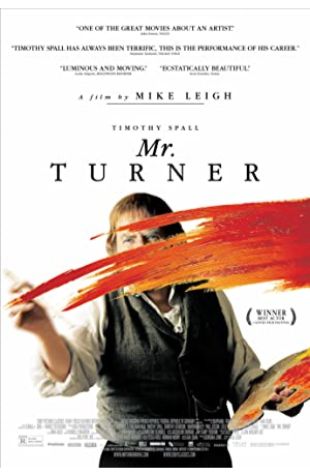 Mr. Turner
An exploration of the last quarter century of the great, if eccentric, British painter J.M.W. Turner's life.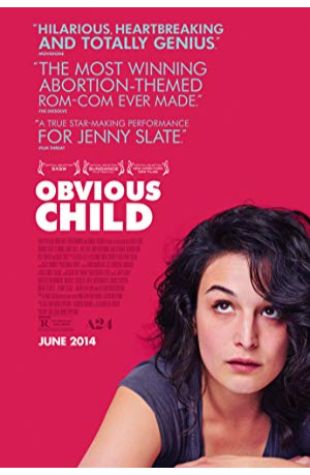 Obvious Child
A twenty-something comedienne's unplanned pregnancy forces her to confront the realities of independent womanhood for the first time.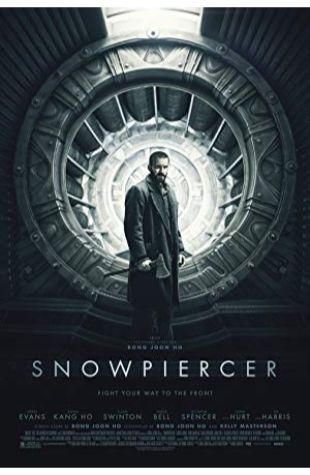 Snowpiercer
In a future where a failed climate-change experiment has killed all life except for the lucky few who boarded the Snowpiercer, a train that travels around the globe, a new class system emerges.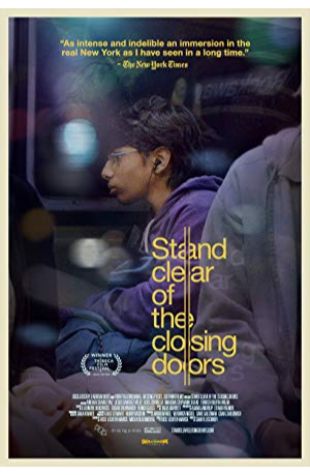 Stand Clear of the Closing Doors
The story of an autistic youth named Ricky who, after a particularly difficult day at school, escapes into the subways. It's here that he starts his real journey, on a days-long voyage of …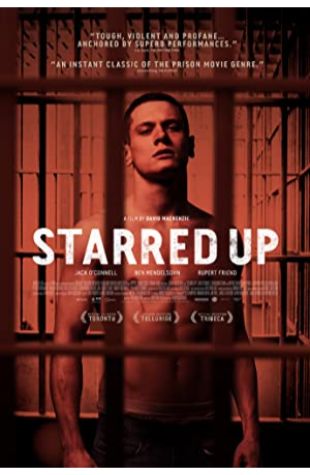 Starred Up
Eric Love, 19, is locked up in prison. On first day he assaults another inmate and several guards. He's offered group therapy and his dad, an inmate as well, tries to talk sense into him. Can he be rehabilitated?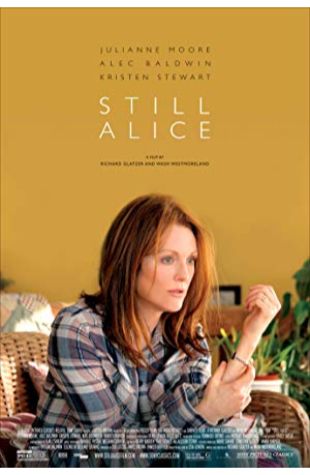 Still Alice
A linguistics professor and her family find their bonds tested when she is diagnosed with Alzheimer's Disease.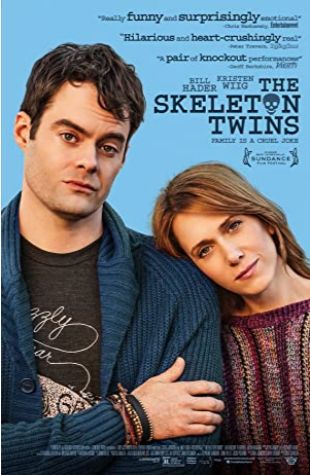 The Skeleton Twins
Having both coincidentally cheated death on the same day, estranged twins reunite with the possibility of mending their relationship.