2014 National Board of Review – Top Ten Films Winner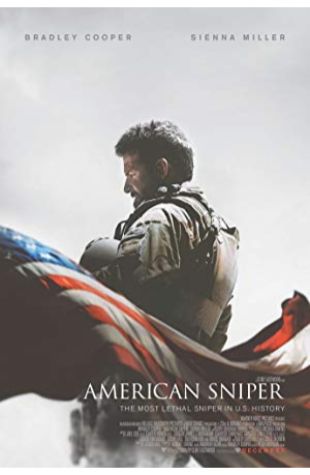 American Sniper
Navy S.E.A.L. sniper Chris Kyle's (Bradley Cooper's) pinpoint accuracy saves countless lives on the battlefield and turns him into a legend. Back home to his wife and kids after four tours of duty, however, Chris finds that it is the war he can't leave beh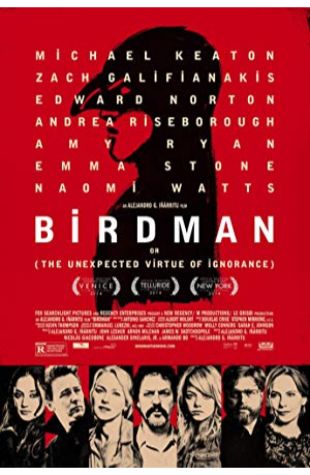 Birdman or (The Unexpected Virtue of Ignorance)
A washed-up superhero actor attempts to revive his fading career by writing, directing, and starring in a Broadway production.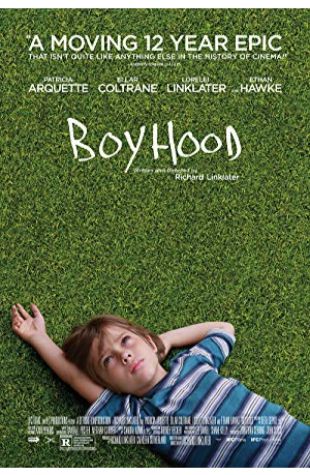 Boyhood
The life of Mason, from early childhood to his arrival at college.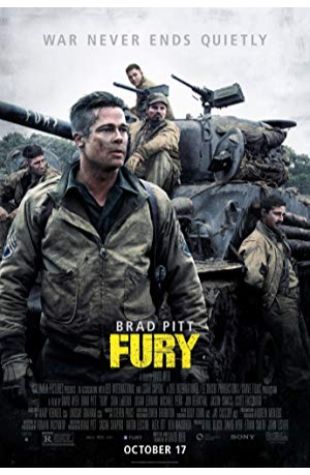 Fury
A grizzled tank commander makes tough decisions as he and his crew fight their way across Germany in April, 1945.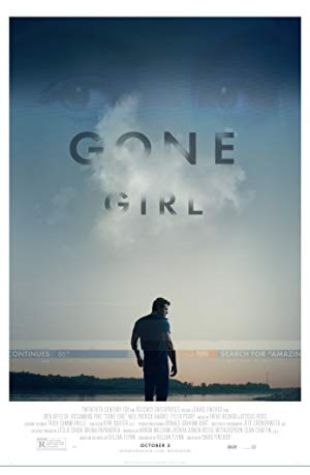 Gone Girl
With his wife's disappearance having become the focus of an intense media circus, a man sees the spotlight turned on him when it's suspected that he may not be innocent.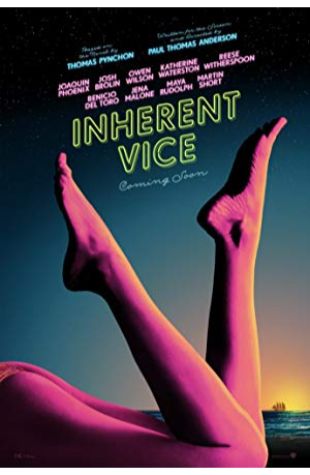 Inherent Vice
In 1970, drug-fueled Los Angeles private investigator Larry "Doc" Sportello investigates the disappearance of a former girlfriend.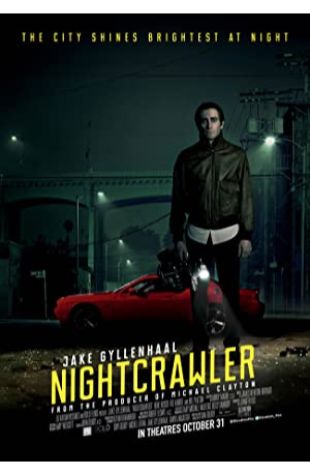 Nightcrawler
When Louis Bloom, a con man desperate for work, muscles into the world of L.A. crime journalism, he blurs the line between observer and participant to become the star of his own story.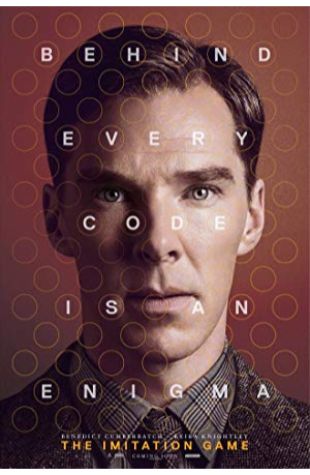 The Imitation Game
During World War II, the English mathematical genius Alan Turing tries to crack the German Enigma code with help from fellow mathematicians.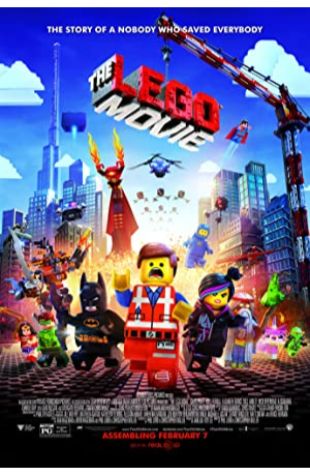 The Lego Movie
An ordinary LEGO construction worker, thought to be the prophesied as "special", is recruited to join a quest to stop an evil tyrant from gluing the LEGO universe into eternal stasis.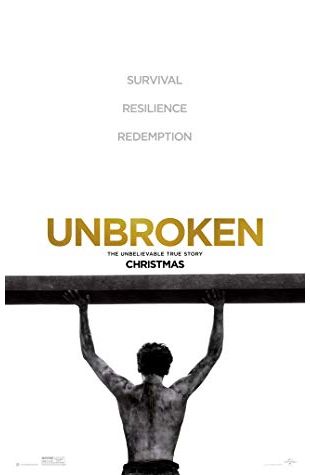 Unbroken
After a near-fatal plane crash in WWII, Olympian Louis Zamperini spends a harrowing 47 days in a raft with two fellow crewmen before he's caught by the Japanese navy and sent to a prisoner-of-war camp.