2015 AFI Awards – Movie of the Year Winner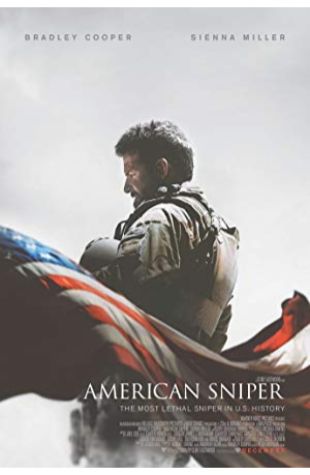 American Sniper
Navy S.E.A.L. sniper Chris Kyle's (Bradley Cooper's) pinpoint accuracy saves countless lives on the battlefield and turns him into a legend. Back home to his wife and kids after four tours of duty, however, Chris finds that it is the war he can't leave beh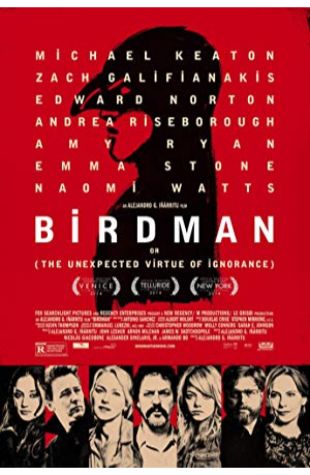 Birdman or (The Unexpected Virtue of Ignorance)
A washed-up superhero actor attempts to revive his fading career by writing, directing, and starring in a Broadway production.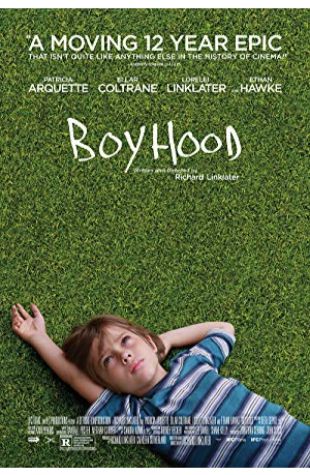 Boyhood
The life of Mason, from early childhood to his arrival at college.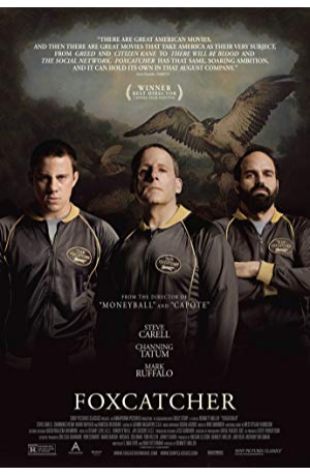 Foxcatcher
U.S. Olympic wrestling champions and brothers Mark Schultz and Dave Schultz join "Team Foxcatcher", led by eccentric multi-millionaire John du Pont, as they train for the 1988 Olympic Games in Seoul, South Korea, but John's self-destructive behavior threat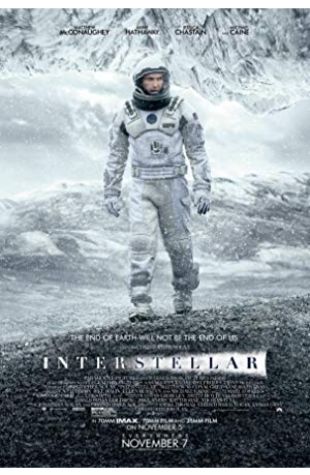 Interstellar
A team of explorers travel through a wormhole in space in an attempt to ensure humanity's survival.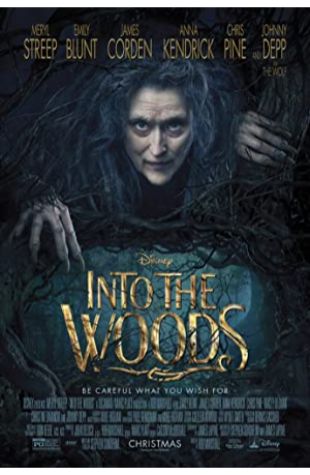 Into the Woods
A witch tasks a childless baker and his wife with procuring magical items from classic fairy tales to reverse the curse put on their family tree.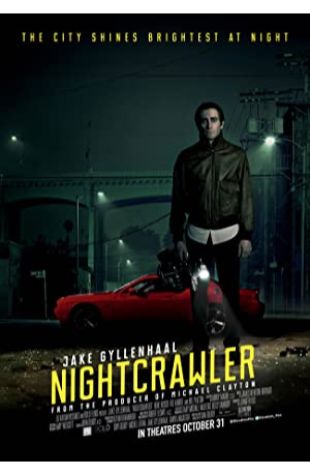 Nightcrawler
When Louis Bloom, a con man desperate for work, muscles into the world of L.A. crime journalism, he blurs the line between observer and participant to become the star of his own story.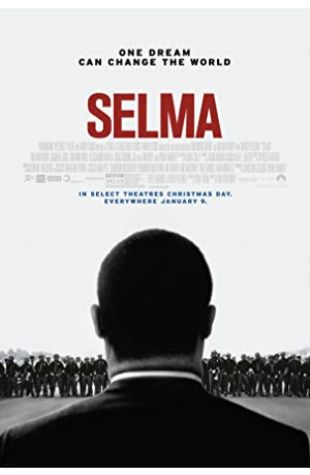 Selma
A chronicle of Dr. Martin Luther King, Jr.'s campaign to secure equal voting rights via an epic march from Selma to Montgomery, Alabama, in 1965.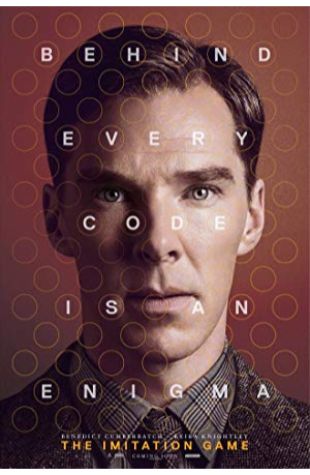 The Imitation Game
During World War II, the English mathematical genius Alan Turing tries to crack the German Enigma code with help from fellow mathematicians.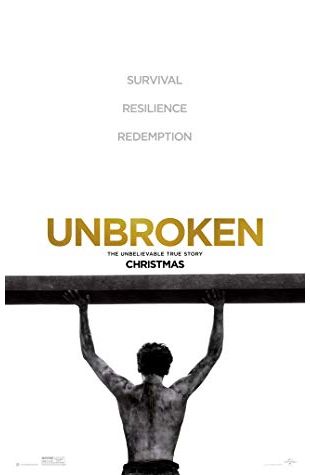 Unbroken
After a near-fatal plane crash in WWII, Olympian Louis Zamperini spends a harrowing 47 days in a raft with two fellow crewmen before he's caught by the Japanese navy and sent to a prisoner-of-war camp.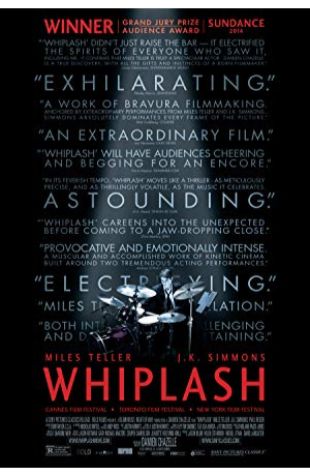 Whiplash
A promising young drummer enrolls at a cut-throat music conservatory where his dreams of greatness are mentored by an instructor who will stop at nothing to realize a student's potential.