2015 AFI Awards – TV Program of the Year Winner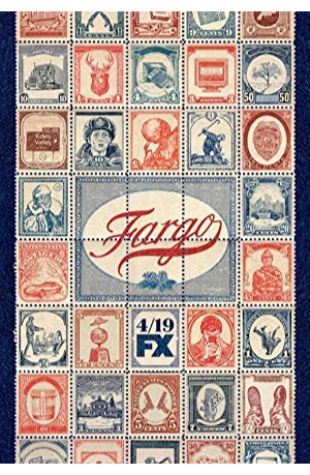 Fargo
Various chronicles of deception, intrigue and murder in and around frozen Minnesota. Yet all of these tales mysteriously lead back one way or another to Fargo, North Dakota.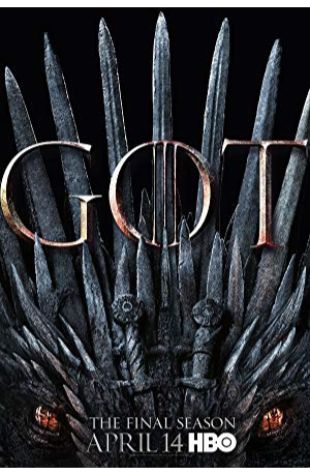 Game of Thrones
Nine noble families fight for control over the mythical lands of Westeros, while an ancient enemy returns after being dormant for thousands of years.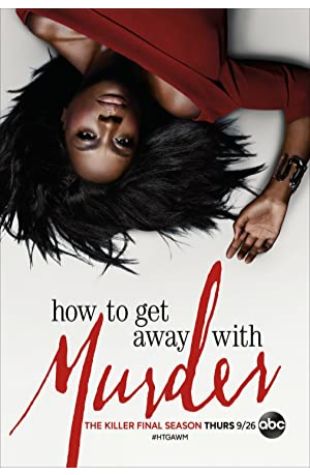 How to Get Away with Murder
A group of ambitious law students and their brilliant criminal defense professor become involved in a twisted murder plot that promises to change the course of their lives.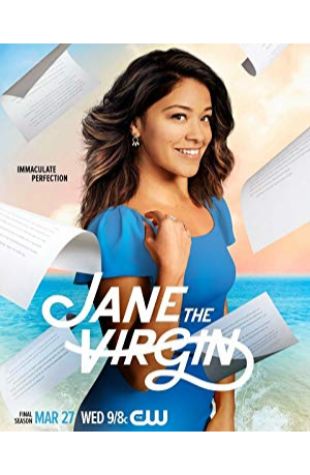 Jane the Virgin
A young, devout Catholic woman discovers that she was accidentally artificially inseminated.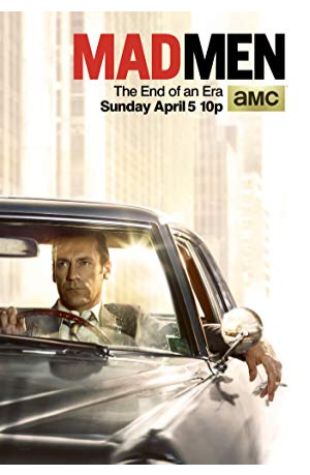 Mad Men
A drama about one of New York's most prestigious ad agencies at the beginning of the 1960s, focusing on one of the firm's most mysterious but extremely talented ad executives, Donald Draper.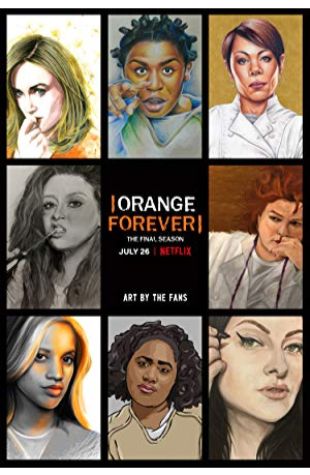 Orange Is the New Black
Convicted of a decade old crime of transporting drug money to an ex-girlfriend, normally law-abiding Piper Chapman is sentenced to a year and a half behind bars to face the reality of how life-changing prison can really be.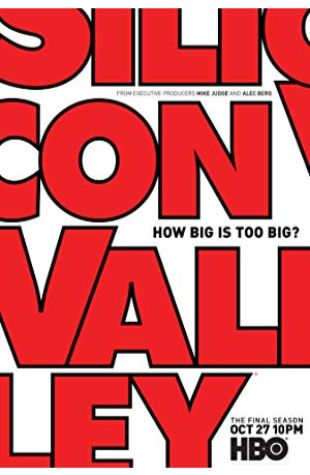 Silicon Valley
Follows the struggle of Richard Hendricks, a Silicon Valley engineer trying to build his own company called Pied Piper.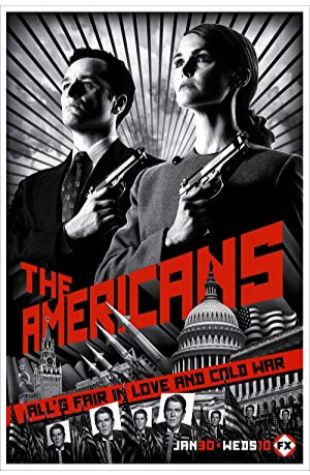 The Americans
At the height of the Cold War two Russian agents pose as your average American couple, complete with family.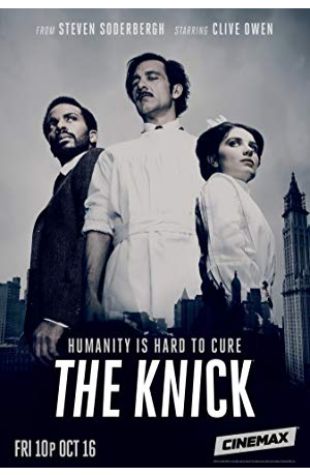 The Knick
A look at the professional and personal lives of the staff at New York's Knickerbocker Hospital during the early part of the twentieth century.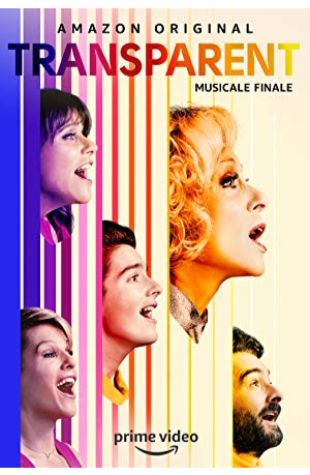 Transparent
An L.A. family with serious boundary issues have their past and future unravel when a dramatic admission causes everyone's secrets to spill out.