2015 National Board of Review – Top Documentaries Winner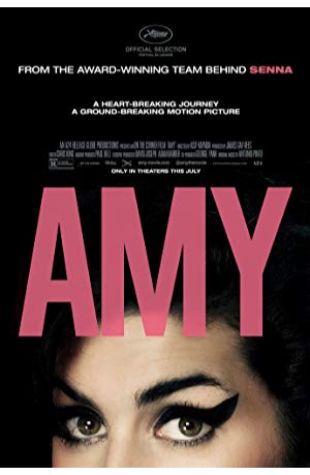 Amy
Archival footage and personal testimonials present an intimate portrait of the life and career of British singer/songwriter Amy Winehouse.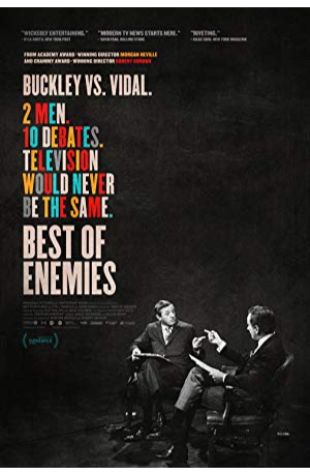 Best of Enemies: Buckley vs. Vidal
A documentary on the series of televised debates in 1968 between liberal Gore Vidal and conservative William F. Buckley.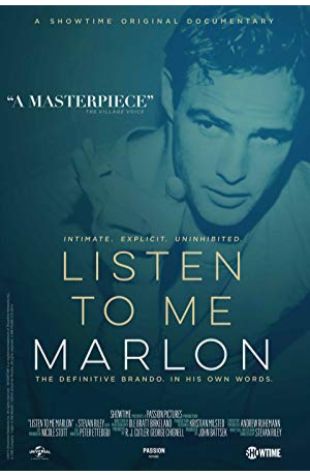 Listen to Me Marlon
A documentary that utilizes hundreds of hours of audio that Marlon Brando recorded over the course of his life to tell the screen legend's story.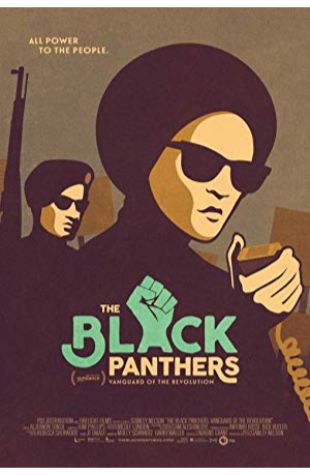 The Black Panthers: Vanguard of the Revolution
This documentary tells the rise and fall of the Black Panther Party, one of the 20th century's most alluring and controversial organizations that captivated the world's attention for nearly 50 years.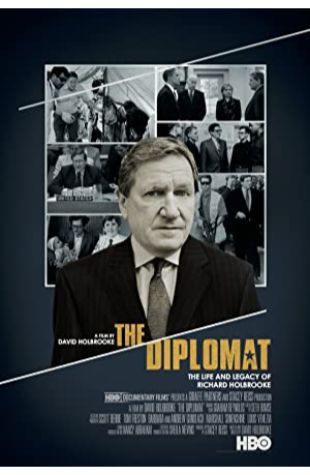 The Diplomat
THE DIPLOMAT tells the remarkable story of the life and legacy of Ambassador Richard Holbrooke, whose singular career spanned fifty years of American foreign policy – from Vietnam to Afghanistan.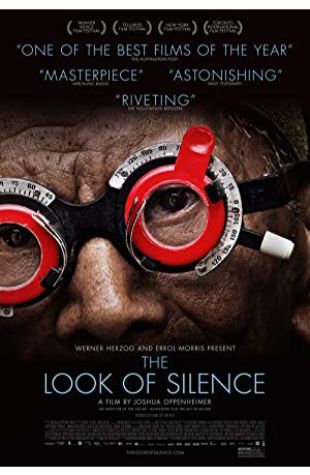 The Look of Silence
A family that survived the genocide in Indonesia confronts the men who killed one of their brothers.