2015 National Board of Review – Top Independent Films Winner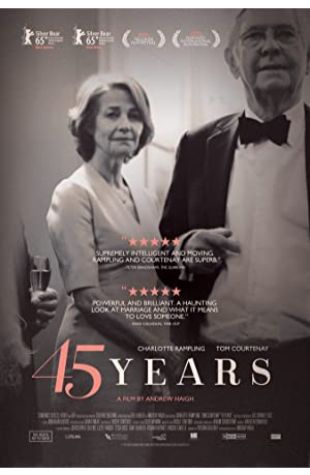 45 Years
A married couple preparing to celebrate their wedding anniversary receives shattering news that promises to forever change the course of their lives.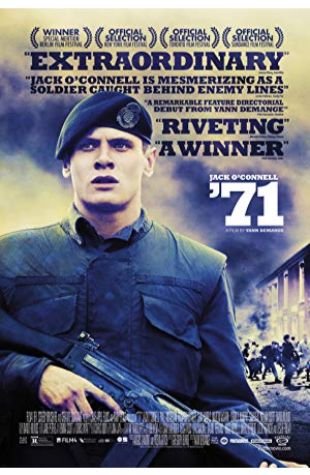 71
In 1971, a young and disorientated British soldier is accidentally abandoned by his unit following a riot on the deadly streets of Belfast.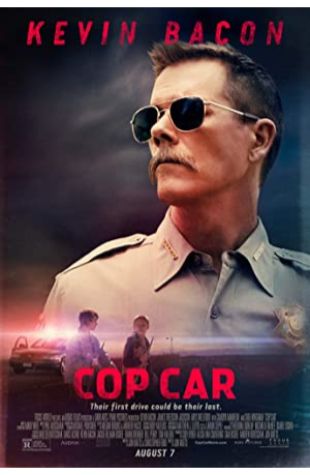 Cop Car
A small-town sheriff sets out to find the two kids who have taken his car on a joy ride.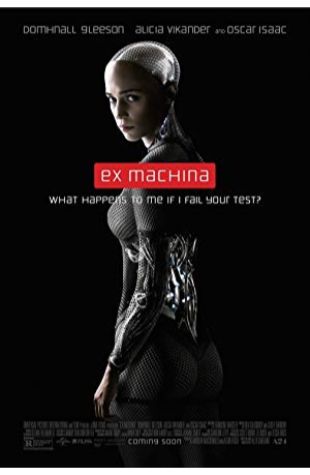 Ex Machina
A young programmer is selected to participate in a ground-breaking experiment in synthetic intelligence by evaluating the human qualities of a highly advanced humanoid A.I.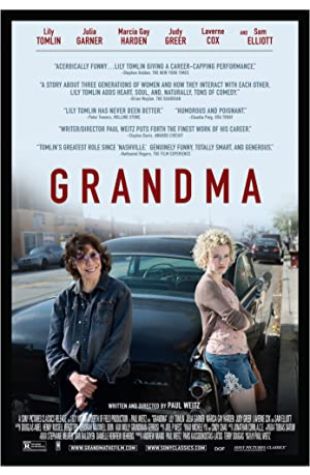 Grandma
A teenager facing an unplanned pregnancy seeks help from her acerbic grandmother, a woman who is long estranged from her daughter.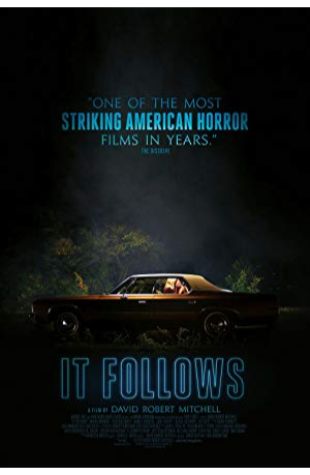 It Follows
A young woman is followed by an unknown supernatural force after a sexual encounter.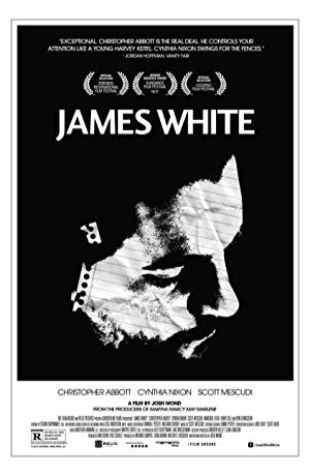 James White
James, a twenty-something New Yorker, struggles to take control of his self-destructive behavior in the face of momentous family challenges.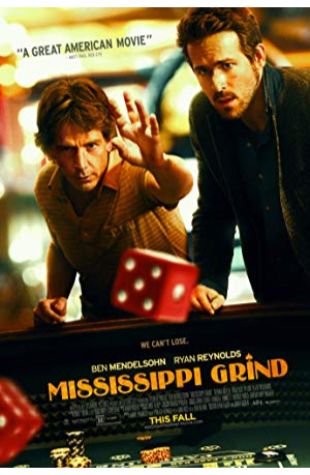 Mississippi Grind
Down on his luck and facing financial hardship, Gerry teams up with younger charismatic poker player, Curtis, in an attempt to change his luck. The two set off on a road trip through the South with visions of winning back what's been lost.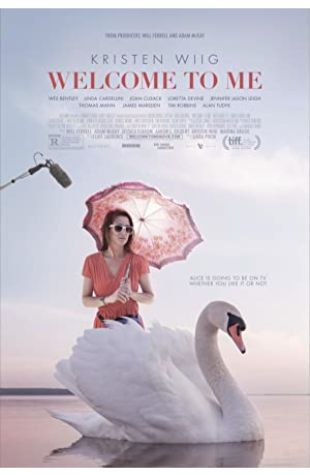 Welcome to Me
When Alice Klieg wins the Mega-Millions lottery, she immediately quits her psychiatric meds and buys her own talk show.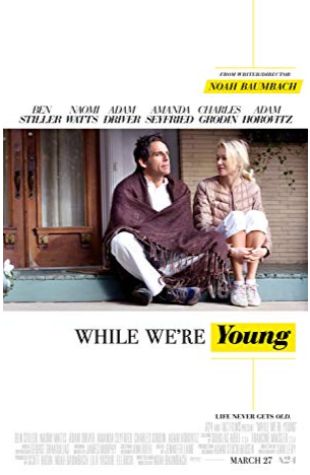 While We're Young
A middle-aged couple's career and marriage are overturned when a disarming young couple enters their lives.