2016 AFI Awards – Movie of the Year Winner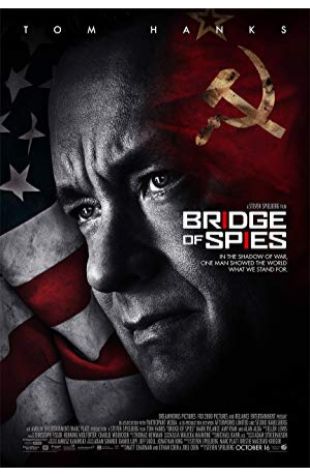 Bridge of Spies
During the Cold War, an American lawyer is recruited to defend an arrested Soviet spy in court, and then help the CIA facilitate an exchange of the spy for the Soviet captured American U2 spy plane pilot, Francis Gary Powers.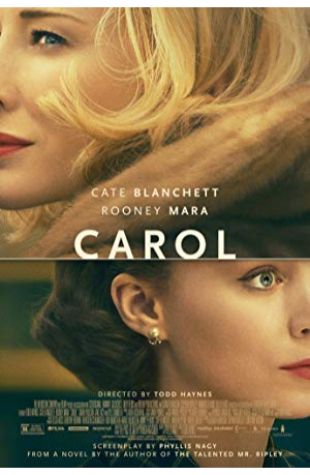 Carol
An aspiring photographer develops an intimate relationship with an older woman in 1950s New York.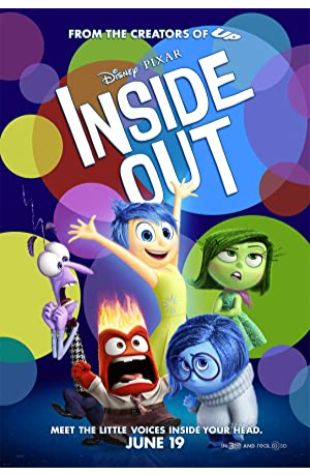 Inside Out
After young Riley is uprooted from her Midwest life and moved to San Francisco, her emotions – Joy, Fear, Anger, Disgust and Sadness – conflict on how best to navigate a new city, house, and school.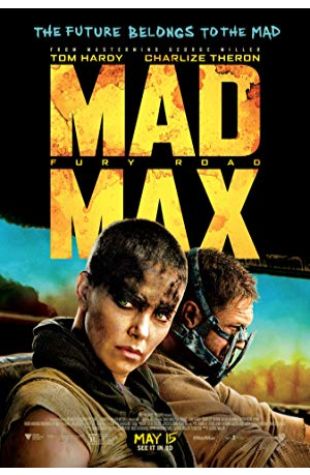 Mad Max: Fury Road
In a post-apocalyptic wasteland, a woman rebels against a tyrannical ruler in search for her homeland with the aid of a group of female prisoners, a psychotic worshiper, and a drifter named Max.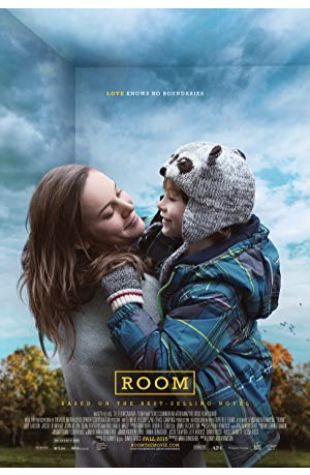 Room
Held captive for 7 years in an enclosed space, a woman and her young son finally gain their freedom, allowing the boy to experience the outside world for the first time.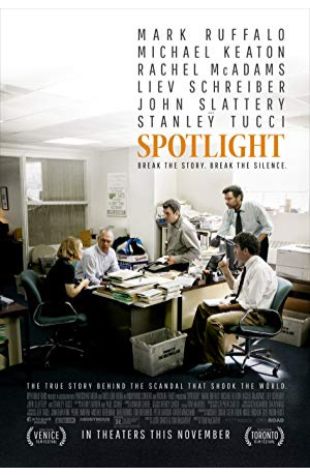 Spotlight
The true story of how the Boston Globe uncovered the massive scandal of child molestation and cover-up within the local Catholic Archdiocese, shaking the entire Catholic Church to its core.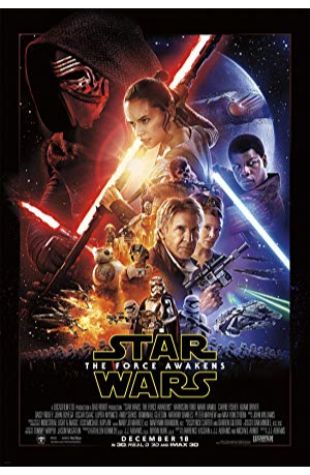 Star Wars: Episode VII – The Force Awakens
Three decades after the Empire's defeat, a new threat arises in the militant First Order. Defected stormtrooper Finn and the scavenger Rey are caught up in the Resistance's search for the missing Luke Skywalker.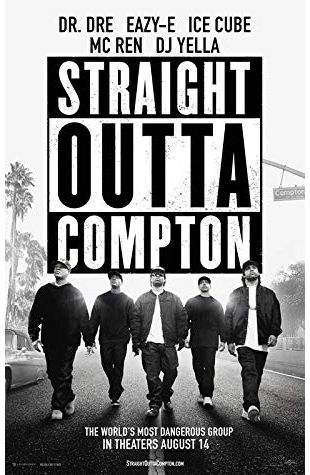 Straight Outta Compton
The group NWA emerges from the mean streets of Compton in Los Angeles, California, in the mid-1980s and revolutionizes Hip Hop culture with their music and tales about life in the hood.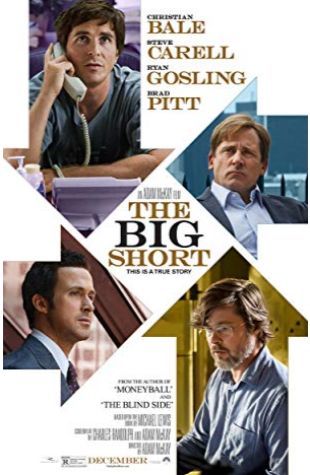 The Big Short
In 2006-2007 a group of investors bet against the US mortgage market. In their research they discover how flawed and corrupt the market is.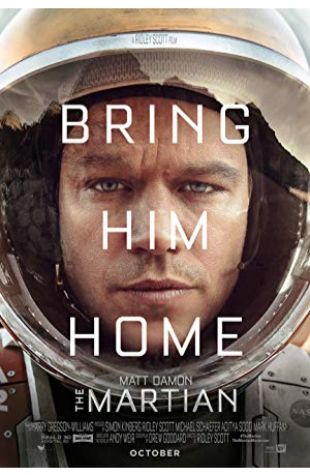 The Martian
An astronaut becomes stranded on Mars after his team assume him dead, and must rely on his ingenuity to find a way to signal to Earth that he is alive.