2016 AFI Awards – TV Program of the Year Winner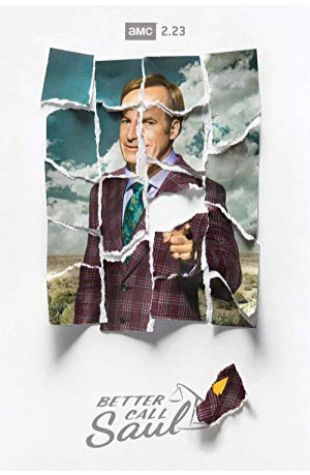 Better Call Saul
The trials and tribulations of criminal lawyer Jimmy McGill in the time before he established his strip-mall law office in Albuquerque, New Mexico.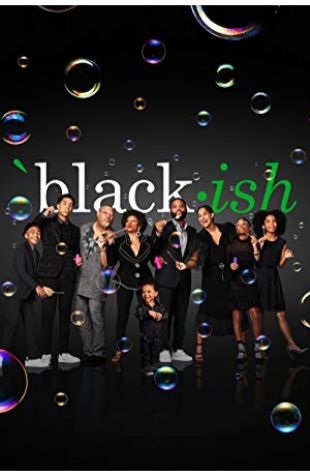 Black-ish
A family man struggles to gain a sense of cultural identity while raising his kids in a predominantly white, upper-middle-class neighborhood.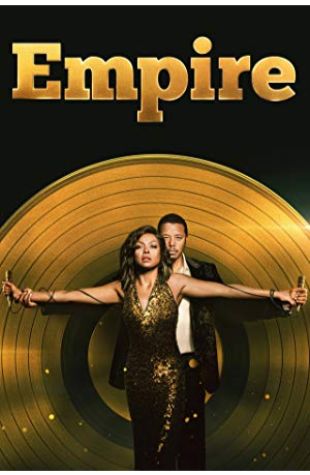 Empire
A hip-hop mogul must choose a successor among his three sons who are battling for control over his multi-million dollar company, while his ex-wife schemes to reclaim what is hers.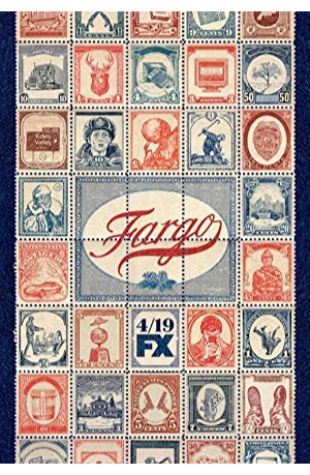 Fargo
Various chronicles of deception, intrigue and murder in and around frozen Minnesota. Yet all of these tales mysteriously lead back one way or another to Fargo, North Dakota.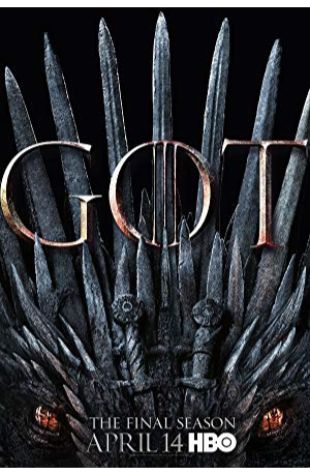 Game of Thrones
Nine noble families fight for control over the mythical lands of Westeros, while an ancient enemy returns after being dormant for thousands of years.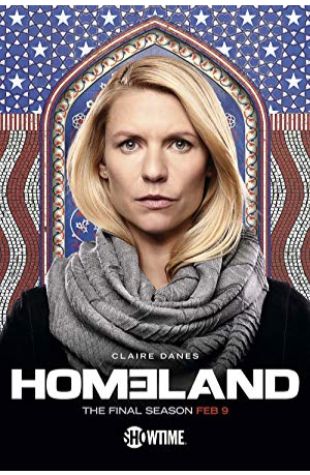 Homeland
A bipolar CIA operative becomes convinced a prisoner of war has been turned by al-Qaeda and is planning to carry out a terrorist attack on American soil.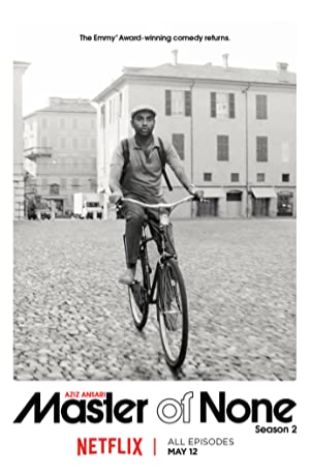 Master of None
The personal and professional life of Dev, a 30-year-old actor in New York.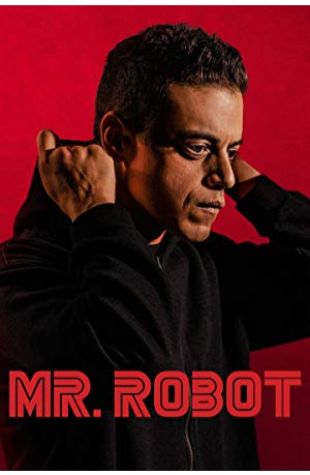 Mr. Robot
Elliot, a brilliant but highly unstable young cyber-security engineer and vigilante hacker, becomes a key figure in a complex game of global dominance when he and his shadowy allies try to take down the corrupt corporation he works for.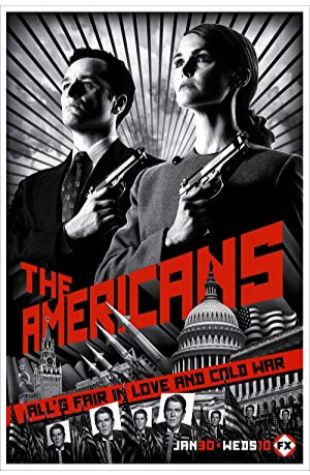 The Americans
At the height of the Cold War two Russian agents pose as your average American couple, complete with family.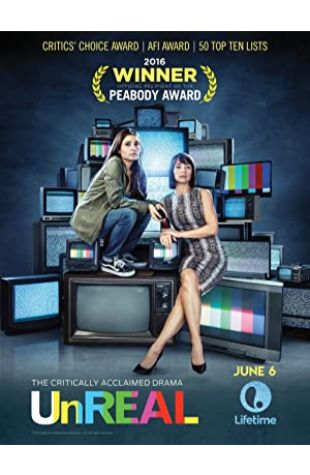 UnREAL
A behind-the-scenes look at the chaos surrounding the production of a dating competition program.