2016 Critics Choice Awards – Best Comedy Winner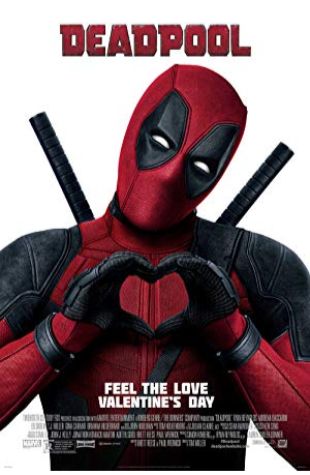 Deadpool
A wisecracking mercenary gets experimented on and becomes immortal but ugly, and sets out to track down the man who ruined his looks.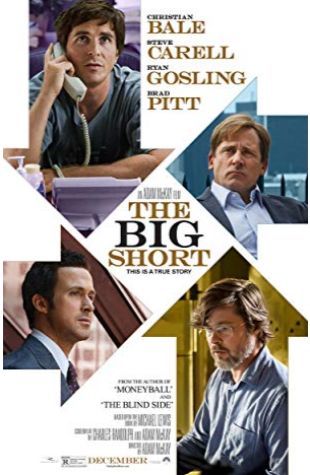 The Big Short
In 2006-2007 a group of investors bet against the US mortgage market. In their research they discover how flawed and corrupt the market is.
2016 Critics Choice Awards – Best Comedy Nominees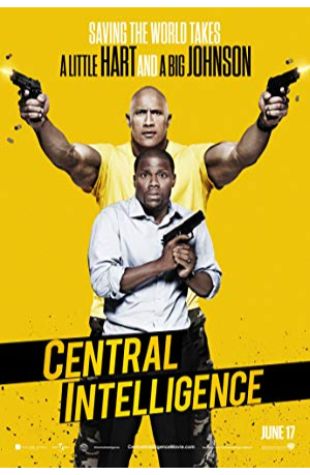 Central Intelligence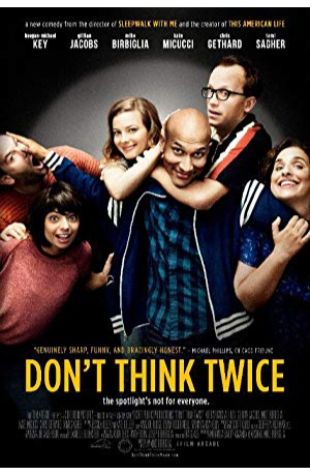 Don't Think Twice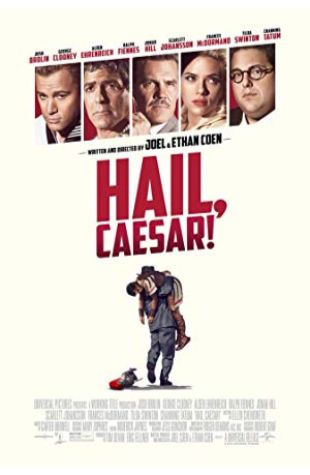 Hail, Caesar!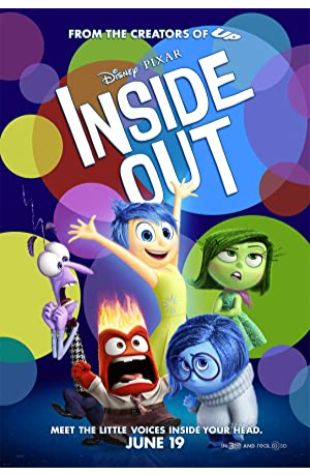 Inside Out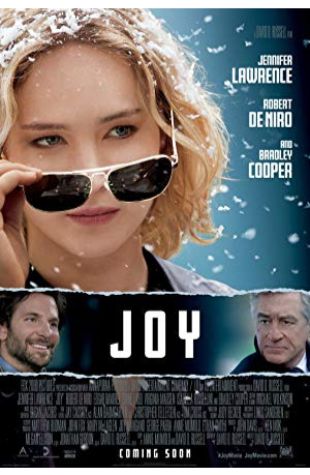 Joy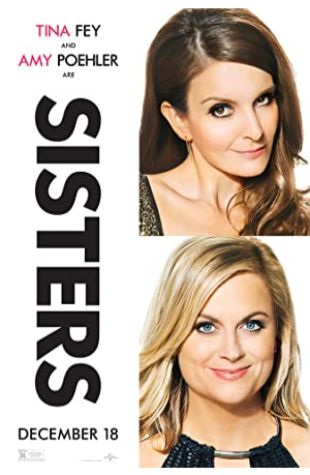 Sisters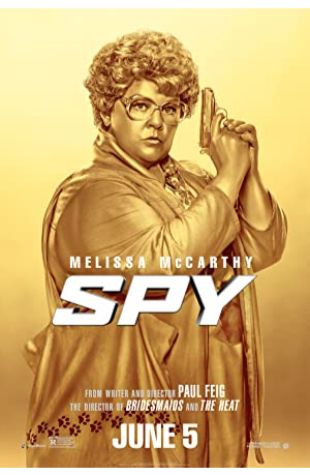 Spy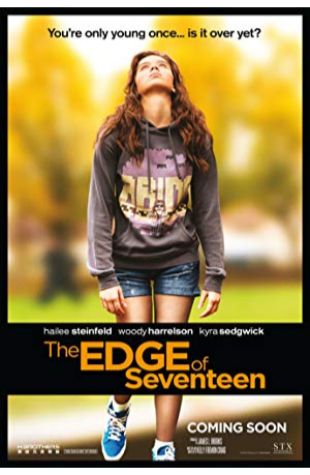 The Edge of Seventeen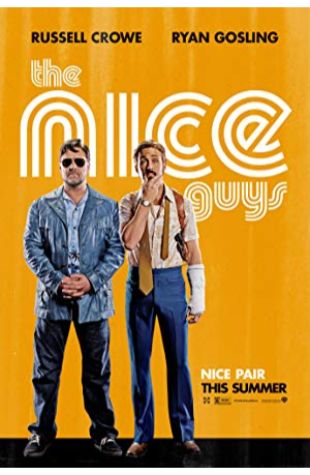 The Nice Guys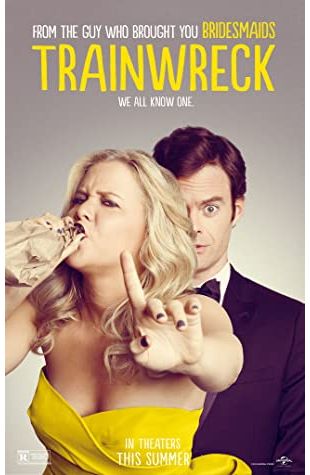 Trainwreck