2016 Critics Choice Awards – Best Original Screenplay Winner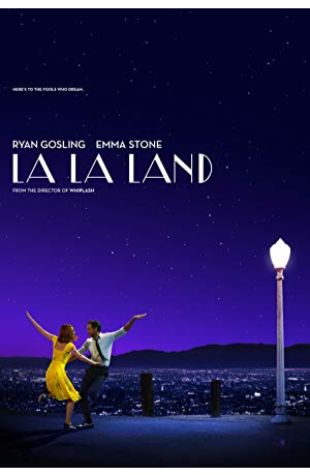 La La Land
Damien Chazelle
While navigating their careers in Los Angeles, a pianist and an actress fall in love while attempting to reconcile their aspirations for the future.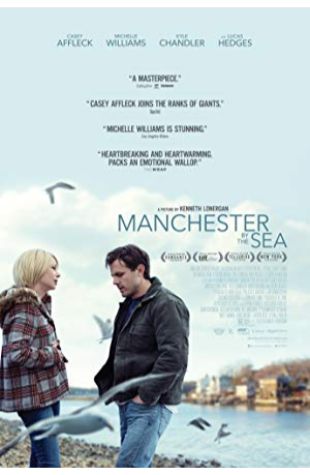 Manchester by the Sea
Kenneth Lonergan
A depressed uncle is asked to take care of his teenage nephew after the boy's father dies.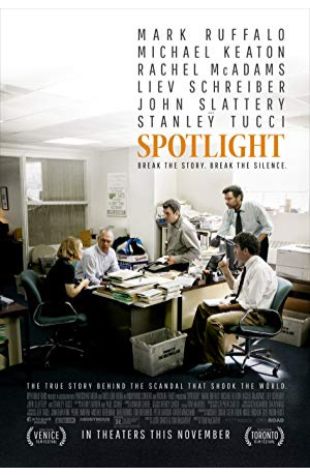 Spotlight
Josh Singer
The true story of how the Boston Globe uncovered the massive scandal of child molestation and cover-up within the local Catholic Archdiocese, shaking the entire Catholic Church to its core.
2016 Critics Choice Awards – Best Original Screenplay Nominees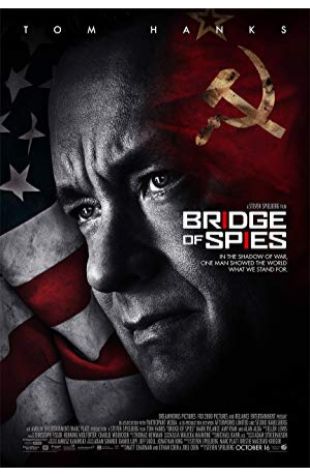 Bridge of Spies
Matt Charman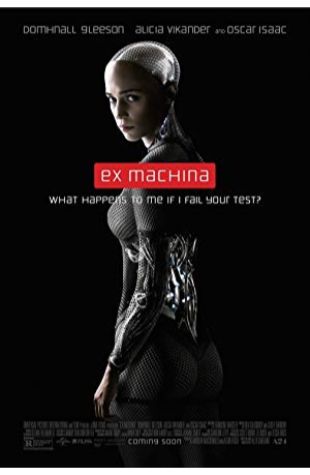 Ex Machina
Alex Garland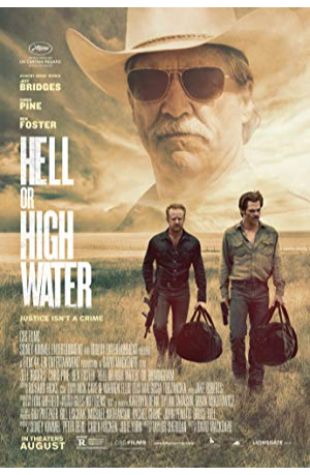 Hell or High Water
Taylor Sheridan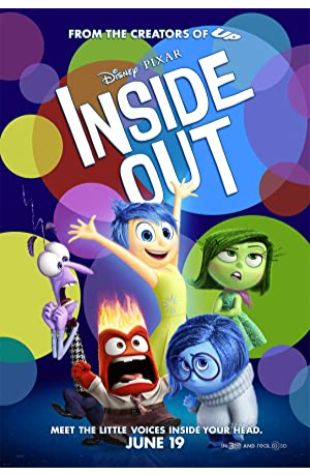 Inside Out
Pete Docter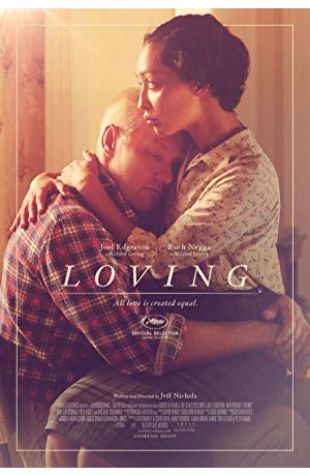 Loving
Jeff Nichols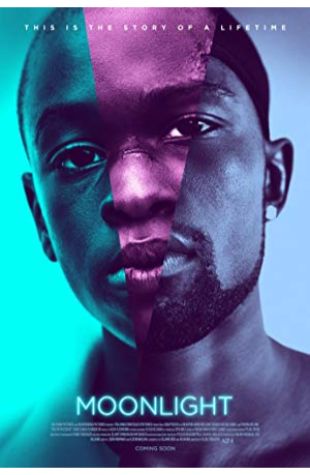 Moonlight
Barry Jenkins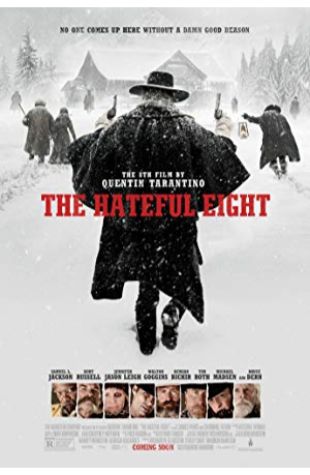 The Hateful Eight
Quentin Tarantino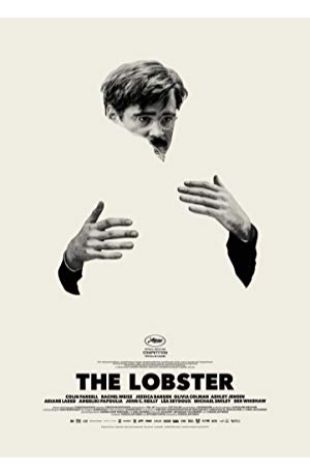 The Lobster
Yorgos Lanthimos