2017 Cannes Film Festival – Best Screenplay Winner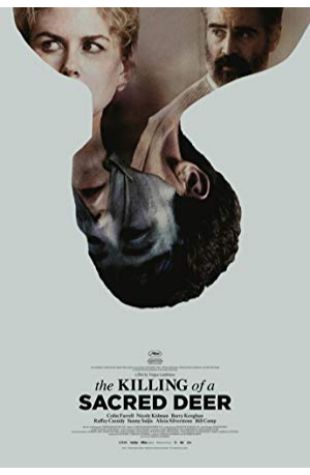 The Killing of a Sacred Deer
Yorgos Lanthimos
Steven, a charismatic surgeon, is forced to make an unthinkable sacrifice after his life starts to fall apart, when the behavior of a teenage boy he has taken under his wing turns sinister.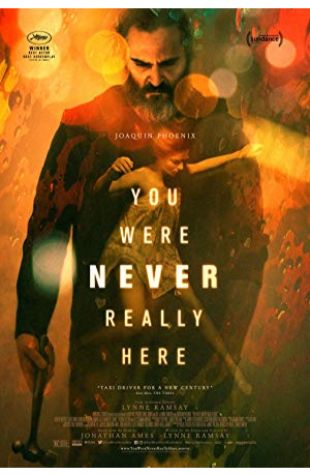 You Were Never Really Here
Lynne Ramsay
A traumatized veteran, unafraid of violence, tracks down missing girls for a living. When a job spins out of control, Joe's nightmares overtake him as a conspiracy is uncovered leading to what may be his death trip or his awakening.