2017 National Board of Review – Top Documentaries Winner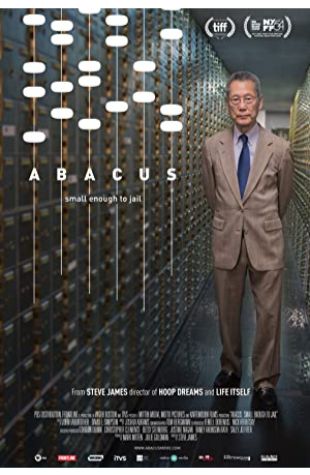 Abacus: Small Enough to Jail
A small financial institution called Abacus becomes the only company criminally indicted in the wake of the United States' 2008 mortgage crisis.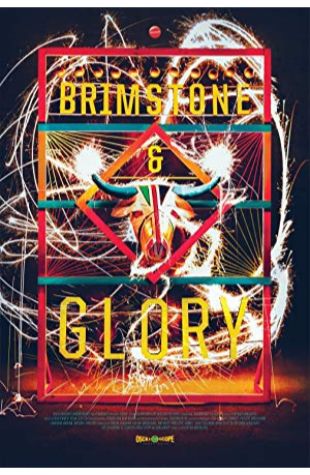 Brimstone & Glory
Ecstatic ritual, danger and the absolute beauty of fireworks.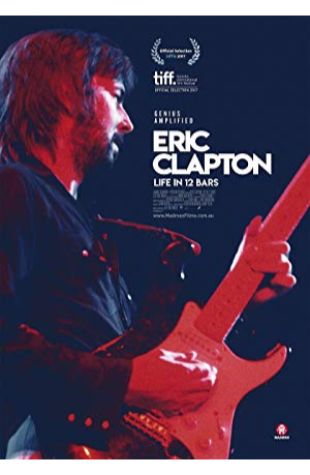 Eric Clapton: A Life in 12 Bars
A look at the life and work of guitarist Eric Clapton, told by those who have known him best, including BB King, Jimi Hendrix, and George Harrison.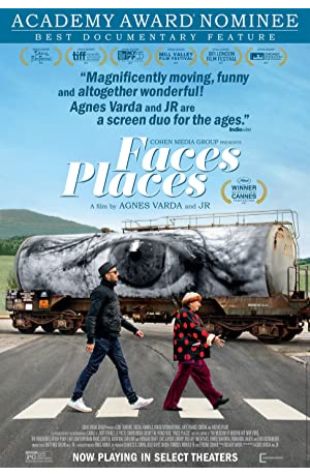 Faces Places
Director Agnes Varda and photographer/muralist J.R. journey through rural France and form an unlikely friendship.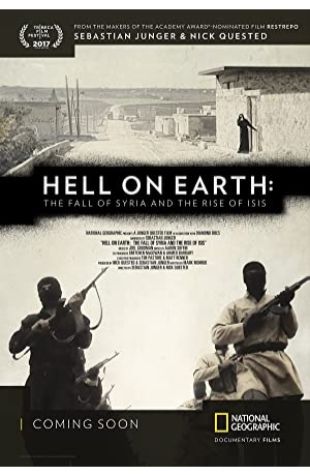 Hell on Earth: The Fall of Syria and the Rise of ISIS
A look at the current state of Syria amidst war and chaos in 2017, featuring stories of survival and observations by political experts from around the world.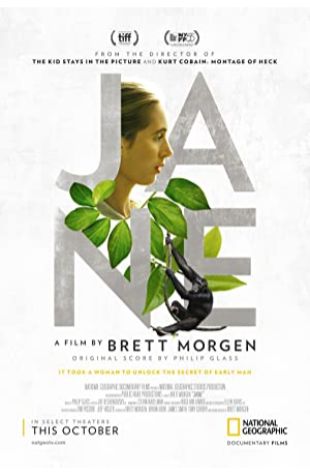 Jane
The life and work of the renowned primatology scientist, Jane Goodall, especially on her research about chimpanzees.