2017 National Board of Review – Top Independent Films Winner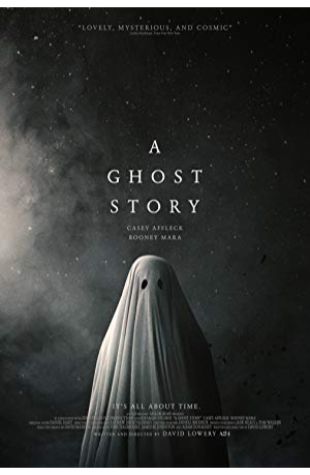 A Ghost Story
In this singular exploration of legacy, love, loss, and the enormity of existence, a recently deceased, white-sheeted ghost returns to his suburban home to try to reconnect with his bereft wife.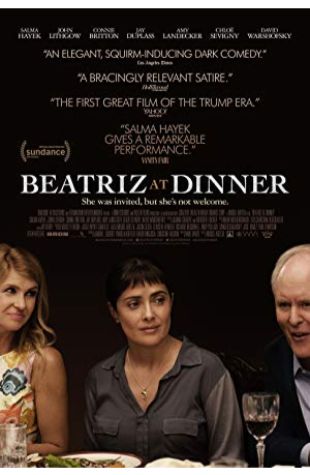 Beatriz at Dinner
A holistic medicine practitioner attends a wealthy client's dinner party after her car breaks down.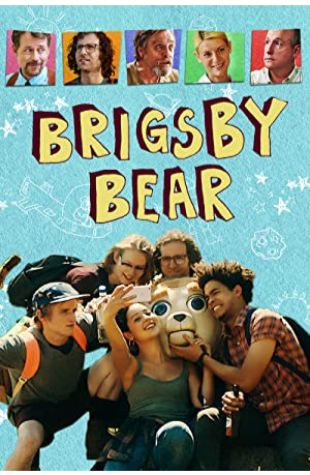 Brigsby Bear
After being freed from his life in an underground bunker, a man sets out to make a movie of the only TV show he has ever known.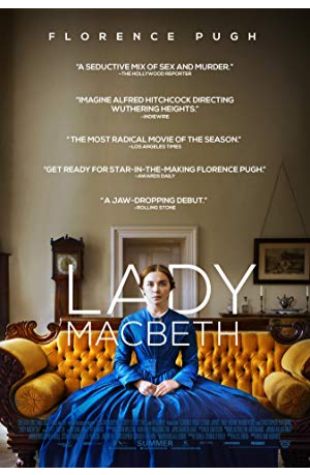 Lady Macbeth
In 19th-century rural England, a young bride who has been sold into marriage discovers an unstoppable desire within herself as she enters into an affair with a worker on her estate.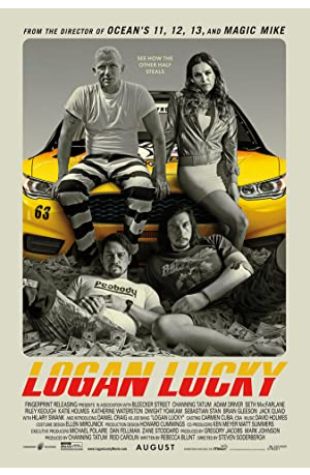 Logan Lucky
Two brothers attempt to pull off a heist during a NASCAR race in North Carolina.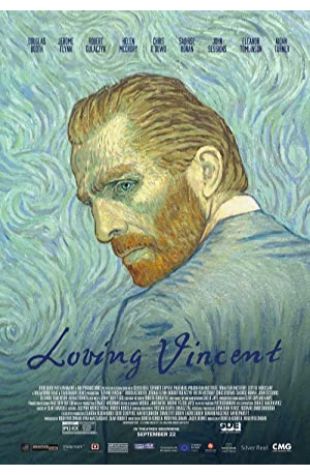 Loving Vincent
In a story depicted in oil painted animation, a young man comes to the last hometown of painter Vincent van Gogh to deliver the troubled artist's final letter and ends up investigating his final days there.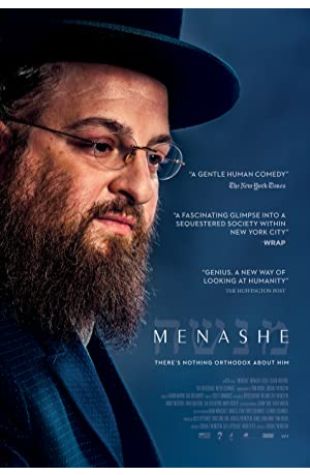 Menashe
Within Brooklyn's ultra-orthodox Jewish community, a widower battles for custody of his son. A tender drama performed entirely in Yiddish, the film intimately explores the nature of faith and the price of parenthood.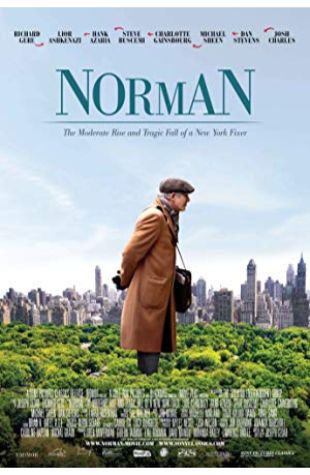 Norman
Norman Oppenheimer is a small time operator who befriends a young politician at a low point in his life. Three years later, when the politician becomes an influential world leader, Norman's life dramatically changes for better and worse.
Patti Cake$
PATTI CAKE$ is centered on aspiring rapper Patricia Dombrowski, a.k.a. Killa P, a.k.a. Patti Cake$, who is fighting an unlikely quest for glory in her downtrodden hometown in New Jersey.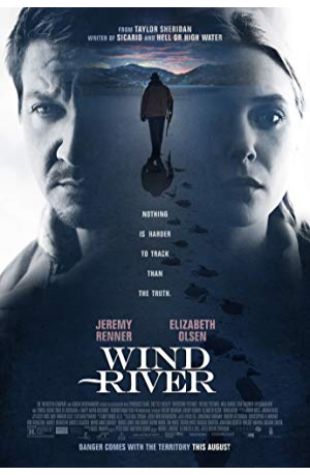 Wind River
A veteran hunter helps an FBI agent investigate the murder of a young woman on a Wyoming Native American reservation.