2017 National Board of Review – Top Ten Films Winner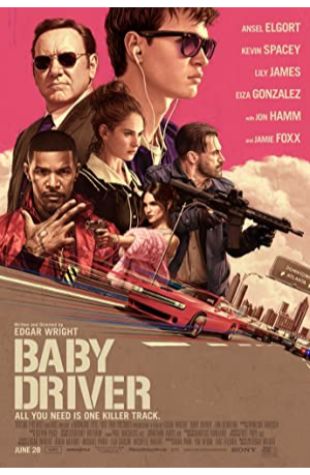 Baby Driver
After being coerced into working for a crime boss, a young getaway driver finds himself taking part in a heist doomed to fail.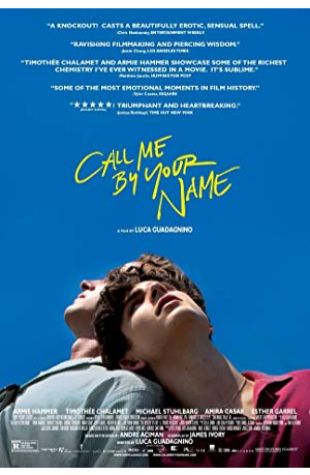 Call Me by Your Name
In 1980s Italy, a romance blossoms between a seventeen-year-old student and the older man hired as his father's research assistant.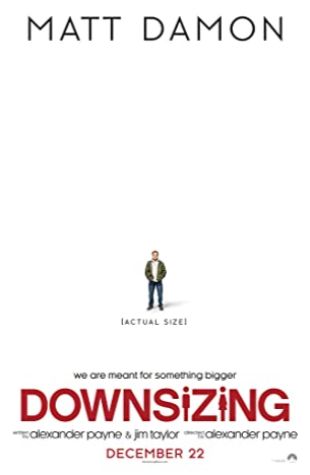 Downsizing
A social satire in which a man realizes he would have a better life if he were to shrink himself to five inches tall, allowing him to live in wealth and splendor.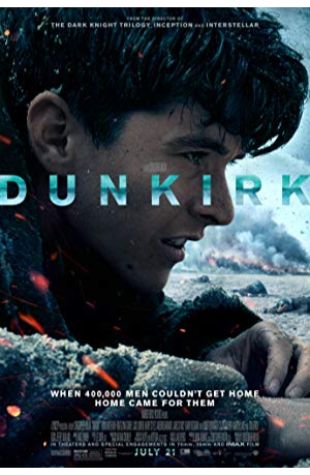 Dunkirk
Allied soldiers from Belgium, the British Empire, and France are surrounded by the German Army, and evacuated during a fierce battle in World War II.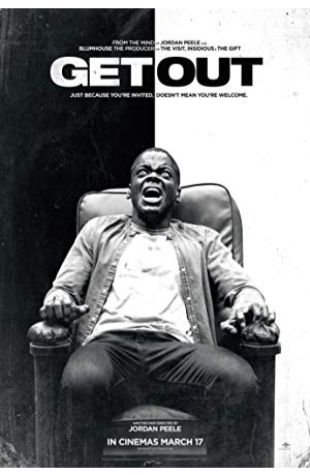 Get Out
A young African-American visits his white girlfriend's parents for the weekend, where his simmering uneasiness about their reception of him eventually reaches a boiling point.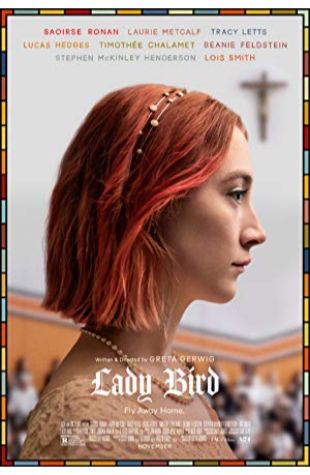 Lady Bird
In 2002, an artistically inclined seventeen-year-old girl comes of age in Sacramento, California.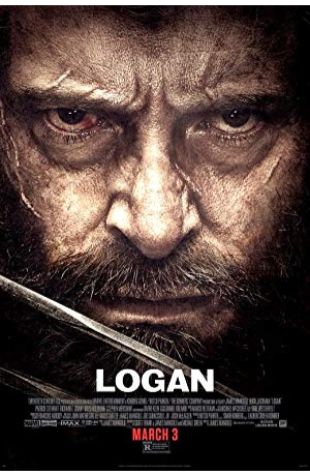 Logan
In a future where mutants are nearly extinct, an elderly and weary Logan leads a quiet life. But when Laura, a mutant child pursued by scientists, comes to him for help, he must get her to safety.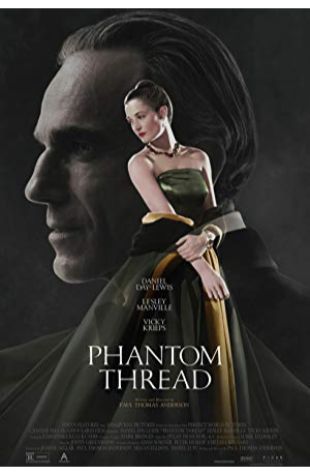 Phantom Thread
Set in 1950s London, Reynolds Woodcock is a renowned dressmaker whose fastidious life is disrupted by a young, strong-willed woman, Alma, who becomes his muse and lover.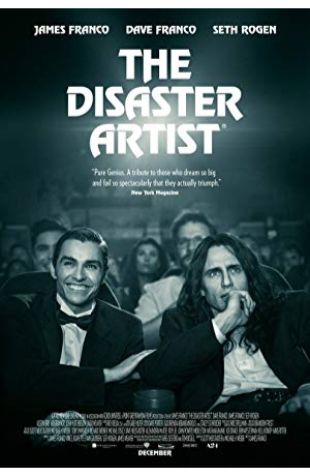 The Disaster Artist
When Greg Sestero, an aspiring film actor, meets the weird and mysterious Tommy Wiseau in an acting class, they form a unique friendship and travel to Hollywood to make their dreams come true.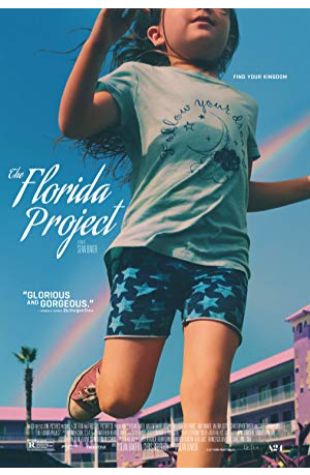 The Florida Project
Set over one summer, the film follows precocious six-year-old Moonee as she courts mischief and adventure with her ragtag playmates and bonds with her rebellious but caring mother, all while living in the shadows of Walt Disney World.